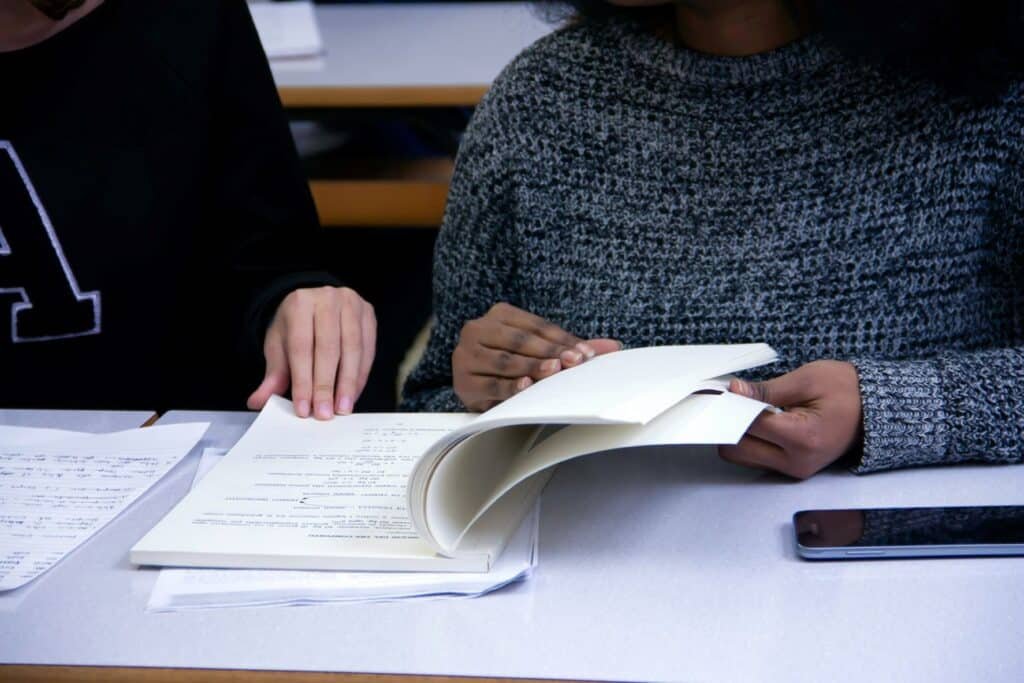 After taking their A-level exams, most students worry about the results because they know that lower scores mean not getting into their preferred university and their dream course. However, students have other options if they do not meet the mark.
For example, they can choose another university that is not very strict about A-level exam results or choose another degree course. Another option is to resit their A levels to ensure they get the grades they need to claim a spot at their favourite university.
Does resitting A levels matter? Getting high marks matters for most students who want to pursue their dream university degree.
Retaking A levels
Even with lower A-level scores, many students are accepted into university. But some students still want to improve a particular grade. Thus, retaking or resitting A levels is an option. For example, if a student is aiming for a specific university degree course or career, retaking A levels would be crucial to their success. However, it is equally vital to think hard before making a decision. In the United Kingdom, retaking A levels is expected. So, the question is, will it be worth it to retake the exams? Here are some things to consider.
Think about the reason/s to resit A levels
Retaking your A levels means you will spend at least another year studying the subjects where you think your marks are unsatisfactory. Then, if the score does not get you a place at your preferred university, you can find another educational institution that will accept you or choose another suitable course. But if you are determined to enter a particular university and a specific course, then retaking your A levels is a good option.
Where to retake the A levels
The first option is to resit at the same school or college you previously attended. However, you will be with younger students. Likewise, some schools do not offer resits. You can also try to enrol in another school; you can attend a local college or consider an online solution. Click here to find help if you want to retake A levels online.
Do you need to retake all the subjects?
No, you can choose which subjects to resit. However, it could be an option if you believe it will increase your advantage in getting into your dream course and university. Consider that retaking the A level exams will not erase your first grades. Thus, you will provide the university with your original grade and the resit results.
Schedule the retake 
The A-level exams take place once a year; thus, you have an entire year to study and prepare for the exams. A-level resits typically start in May or June. If you are taking your rest now, you will begin taking the A-level exams in September next year. 
Deciding to resit your A levels needs careful thought because it will take you away from entering university for at least two years. Likewise, retaking the exams cost money. Moreover, the results will depend entirely on your hard work.