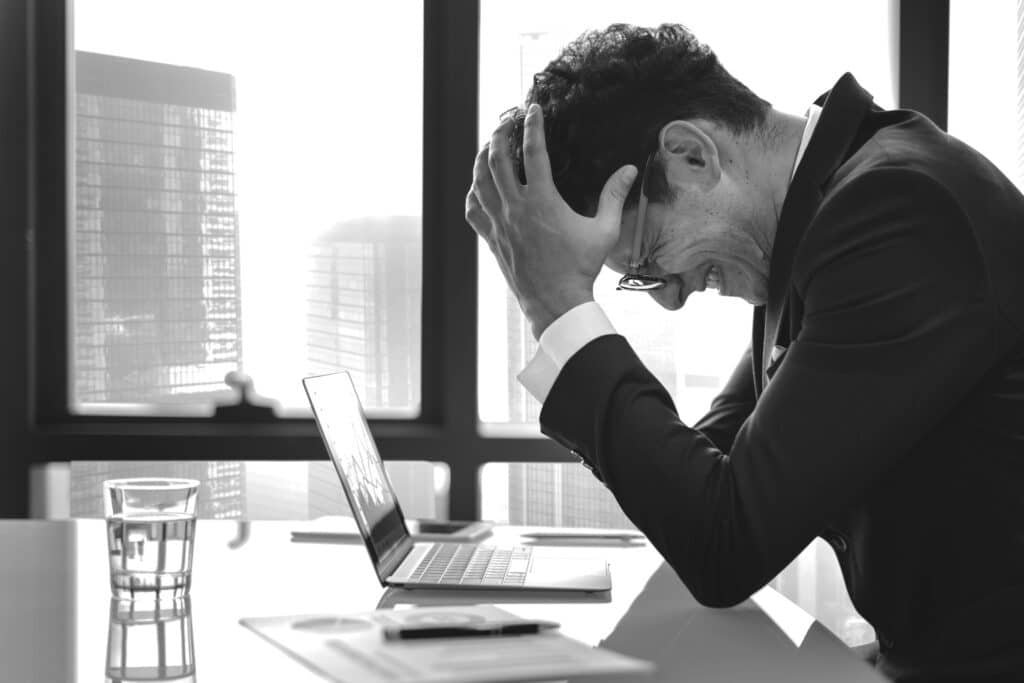 When contemplating their choices for escaping their financial obligations, many ponder whether filing for bankruptcy or entering into an IVA would be the better option. An experienced debt management counsellor can assist you in weighing your options and making a well-informed decision if you are having trouble paying off your debts.
When deciding between bankruptcy or individual voluntary arrangements (IVA), seeking counsel from an objective source is in your best interest. You can obtain this information from professional debt solution consultants, who are valuable resources.
Should I Avoid Bankruptcy in Favor of an IVA?
It depends on the specifics of each case to determine whether an IVA or bankruptcy is the preferable option. For instance, an IVA might be preferable if you have a steady source of income and could contribute something each month toward paying down your obligations.
Bankruptcy is suggested if you have the means to repay your obligations but prefer to have them discharged rather than repaid.
Benefits and Risks of an IVA vs. Bankruptcy
The Advantages of IVA
Put a hold on all interest and fines
Pay what you can afford to.
No creditor harassment.
Substantial debts exceeding five thousand pounds are forgiven.
The Disadvantages of IVA
The Insolvency Register will list your IVA.
The arrangement can only cover unsecured debts.
The IVA may require you to contribute unexpected funds.
While on an IVA, it will be impossible to get any new credit.
Your credit report will show you have had an IVA for six years.
The Advantages of Bankruptcy
You will have a clean slate.
Your debtors have no legal recourse against you. However, consider engaging IVA debt helpers to help you settle your debts.
All accrued interest and fees on loans are cancelled.
The Disadvantages of Bankruptcy
It does not include fines, restitution, child support, or divorce
Negative effects on credit score and report
Possible loss of assets
Fees and costs involved with the bankruptcy process
There are also non-monetary costs, such as social stigma and effects on mental health
Which Is Faster: An IVA or Bankruptcy?
Since an IVA typically lasts longer than a year, bankruptcy is often the fastest option. A typical IVA term lasts for 5-6 years.
The bright side is that contingent on your current position and industry, an IVA should not affect your employment. Having an IVA could cause issues in some situations, though. Solicitors and accountants, for instance, may be disqualified from further practice if they have already established an IVA in place.
However, if you're self-employed, a lawyer, or work in finance, you can lose your job if you declare bankruptcy. Bankruptcy will have less of an impact on regular industries and people who already have jobs.
Your chances of getting hired by a security agency, military, security agency, or the government could be diminished if you have filed for bankruptcy. Your boss may limit your work activities in certain situations.
Should you inform your boss that you've declared bankruptcy?
You don't, but examining your employment agreement to understand where the company stands is good. Most businesses within the financial services industry have such a provision in their employee contracts.
Bottom Line
Whether you choose bankruptcy or an IVA to deal with your debts depends on your preferences and financial status. It will require research and introspection into your financial circumstances to determine which choice is best for you.
Talking to a professional debt solution counsellor is recommended since they can explain the steps involved and provide solutions for you to explore. If you decide to use one of the recommended platforms to find an advisor, you should know that you are not obligated to accept any of the proposals presented to you and can make whatever choice you see fit.
FAQ's
For Your Credit Report, What Does an IVA Mean?
Your credit report will reflect the existence of an IVA if you have one. It is typically six years and is considered "complete" once the period ends.
Why Do Some People Get an IVA and Others Don't?
The bankruptcy specialist will have to pay expenses as long as your IVA remains on your credit report. In most cases, the debt that can be included in an IVA is limited to unsecured debt. The insolvency registration will list your name.
Does an IVA Affect Your Credit Score?
An IVA will affect your credit negatively but will not completely wreck it. Your credit report will reflect that you have entered an IVA. Your credit score will drop, which might make future borrowing and obtaining credit more difficult.
Does an IVA Affect Your Credit Score?
An IVA will harm credit but just partially. Your credit report will reflect that you have entered an IVA. Your credit score will drop, which might make future borrowing and obtaining credit more difficult.