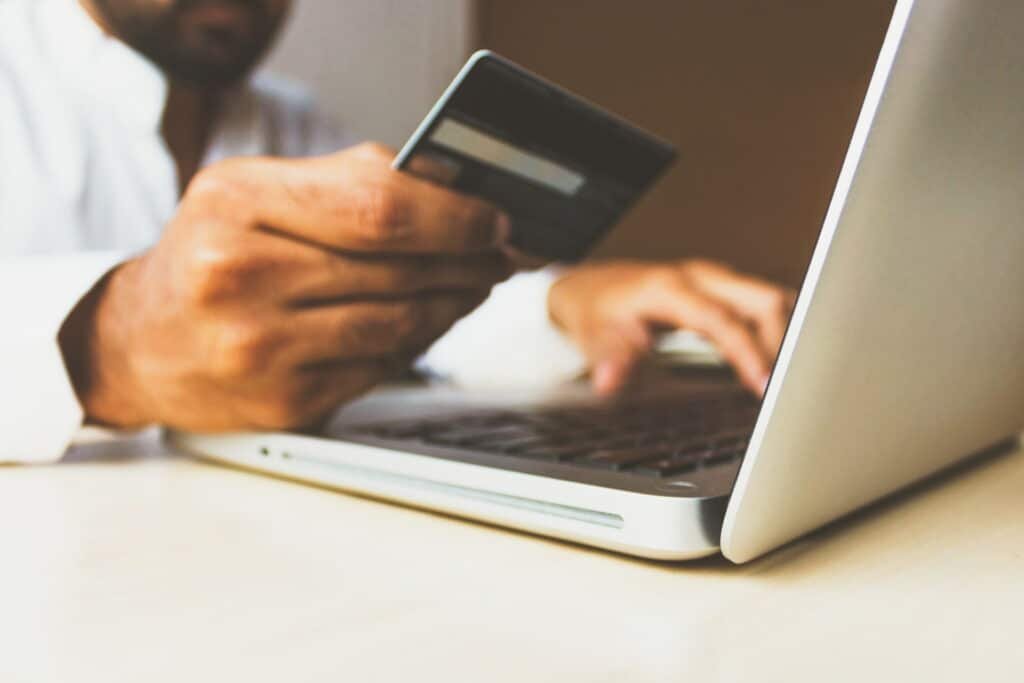 Lloyds needs little introduction. Founded in 1765, it's one of the Big Four banks in the UK, as well as being one of the oldest. Heavily regulated, a great reputation and with branches in almost any UK town, it's no surprise that it's a business people rely upon for all of their needs.
The issue is that, whilst it is a safe place to deposit your money, and it does offer credit, mortgages and personal in-store advice, it's a very inefficient and expensive way to exchange and send money overseas.
It's understandable that banks were used by expats and holiday makers when there was no accessible alternative for the average Joe, but today there are plenty of lower cost international payments alternatives out there, so shop around.  This article will explore the extortionate price you pay for relying on Lloyds bank for your international money transfers and how that may affect your business. It's also worth checking out Lloyd's international money transfer review for more information.
Exchange rates
We'll get onto fixed fees later, so first let's explore the exchange rate that Lloyds offer customers. It's actually something that many bank users have no idea on, other than "you can probably get a better rate at the Post Office". Why? Because banks aren't exactly very talkative surrounding their poor exchange rates, and they're often not using a fixed margin.
However, credit where it's due, Lloyds explain the maximum percentage difference between their rate and the mid-market rate. It's broken down as follows:
£0 to £25,000 – 3.55%
£25,001 to £75,000 – 2.40%
£75,001 to £250,000 – 2.00%
£250,001 and above – 1.50%
The first thing we notice is that there isn't really a maximum, which is actually a great advantage for them. Though, how many people are transferring that amount anyway?
The reality is, most of the exchanges take place in the lowest threshold – under £25,000. This potential margin of 3.55% is extremely high. You would be hard pressed to find a Money Transfer Company that even came close to this. To give a ballpark figure, TransferWise among others rarely venture over 0.5% with major currencies.
Fees
After losing up to 3.55% on your money transfer, surely you're not charged a fee as well? This is really the insult to injury that banks have no shame in doing. No matter how small your international transfer is, you're charged a fee with Lloyds.
Payments in Euro – Free
Direct international payment fee for all other countries – £9.50
Correspondent fee for transfers to non-EEA Europe, Canada and USA – £12
Correspondent fee to rest of the world – £20
Lloyds for Businesses
It's one thing collecting some birthday money from an overseas relative rather than running a business. Using Lloyds to make and receive regular payments could seriously be hurting your bottom line.
Paying £20 everytime you make an overseas supplier payment, on top of the high exchange spread, can really put a dent in your gross profit margin. Suddenly products are a lot more expensive, and if you're also selling them abroad, you're getting hurt twice.
On product supplier orders of £100, you could be looking at losing out on 23.55% (£20 + 3.55%). Of course, business owners would aim to put in larger, more infrequent orders, but these figures show how absurd the current pricing can be.
Functionality
Lloyds is relatively easy to use, but it's far from the state-of-the-art infrastructure that many fintechs are using. It's true that you can get mortgages, business credit cards and large loans from Lloyds all in one place. But this isn't a cause to be complacent. With FX brokers/Money Transfer Companies having virtual holdings accounts in multiple currencies, it's very quick to send the money there instead to exchange. This means you can still use Lloyds for all that other good stuff.
Hedging
Whilst Lloyds hedges some of the largest corporations in the UK, such products are not publicly available to everyone. This means that most business owners can't make use of forward contracts, automated payments or limit orders. It may be possible to negotiate something with Lloyds in person if you're a large business, but for most self-employed and regular users, you're presented with no hedging capabilities.
FX brokers on the other hand are going to offer FX hedging options. This is particularly important at the current time, with the US presidential election, Brexit transition period and Coronavirus – currency and commodity prices are totally uncertain and unstable. This is businesses best chance at offering certainty surrounding their currency in the future.
Regulation and Security
Even though there is an argument that Money Transfer Companies offer better security due to their updated, newer infrastructure compared to Lloyds outdated legacy systems, there's no doubt that Lloyd's is more thoroughly regulated.
Lloyds is regulated by the FCA, a top-tier regulator, the British Bankers' Association and the Financial Services Compensation Scheme. UK customers are compensated for up to £85,000 of their deposits in the event of Lloyds defaulting. You won't get this protection under many of the Money Transfer Company fintechs, and it's something to consider more when you're looking to deposit large amounts of money.
Final Word
Whilst this article focuses on Lloyds bank and it's inefficient system for international money transfers, it could be generalised for any major UK highstreet bank. They all suffer from similar faults, but just to varying degrees. Whilst Lloyds' app is decent, it lacks functionality and hedging. The wide range of services could be beneficial to business owners and ordinary users, even making it their central place to deposit and spend money, but it would be a mistake to rely on it for international transfers.
It could be argued that the "best" highstreet bank is only as cost-competitive as some of the "worst" Money Transfer Companies. You would be hard pressed to find any well-known FX Company that potentially charges 3.55% exchange margin, let alone the fixed fees on top of it. There's almost no redeeming quality about Lloyds when it comes to sending money overseas, other than it being highly safe, and perhaps the best of a bad high street bunch.