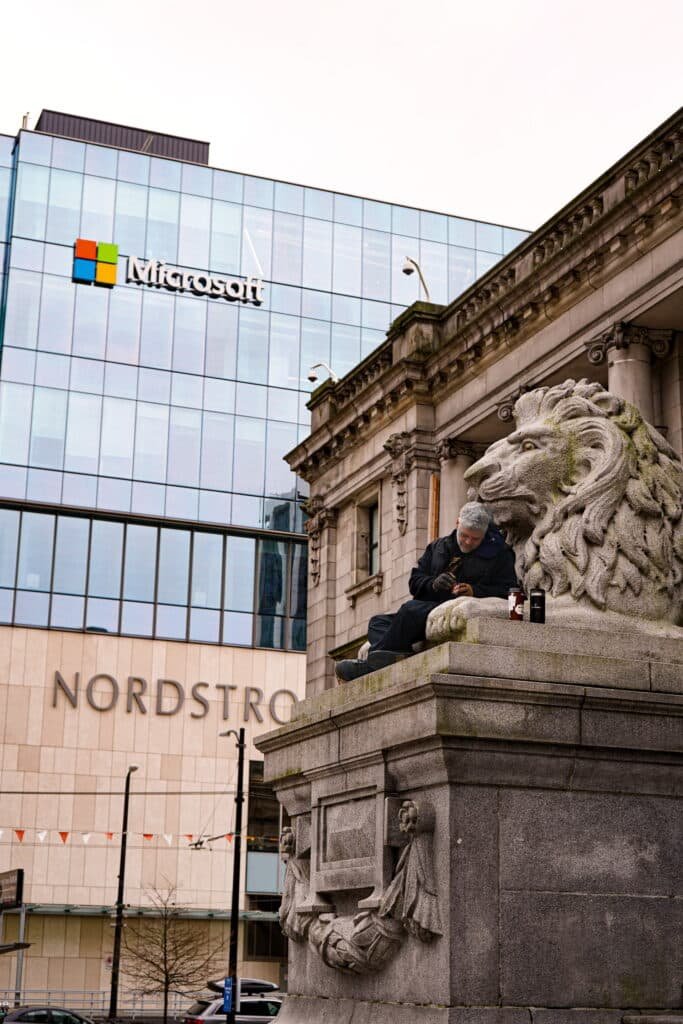 Ever since Microsoft was founded back in 1975, it continued to provide users with powerful business products. Microsoft Office is the best example of that, as it is still the foundation many businesses rely on in their daily operations.
While tools such as Word and Excel have become the gold standards in their fields, not that long ago, Microsoft introduced another powerful software, called Power BI, aimed to improve daily business decision making.
What is Power BI?
Microsoft Power BI is a complex solution that collects data from different sources, processes it, and produces digestible and easy to understand reports as answers to natural language questions users ask. This means that even users who are not technically inclined will be able to use Power BI and start making data-driven decisions in minutes.
Why is Power BI training necessary?
Although Power BI is relatively simple to use, once users get familiar with the interface, that does take some time. But, that's only one part of the story, as Power BI report developers need to set up the software the right way, enabling data consumers to answer frequently asked business questions.
For this reason, many companies provide Power BI training London, Power BI training in Manchester, as well as courses for other Microsoft products in other parts of the United Kingdom. But, before signing up with any course, make sure you double-check the company that's organising the training.
Data Bear Power BI training
Data Bear is Microsoft Gold Partner and provides Power BI training to companies across all industries. Their Power BI courses will teach your team members, among other things:
How to use Power BI in real-life situations.
How to ask questions and apply answers to a wide range of situations occurring in your business operations on a daily level.
How to increase the accuracy of the results and improve efficiency when working with Power BI, ensuring you get the results you want in the shortest time possible.
How to set up the software to ensure it gets you presentations and reports tailored to your business needs.
What are Power BI best practices which will minimise risk making of potential errors when using the program in your daily activities.
Data Bear helps you unlock advanced Power BI capabilities
Power BI is a comprehensive tool, and some of its best features are not immediately noticeable, even for Excel power users who have experience with other BI solutions. For this reason, going through a detailed Power BI course will help your team members get familiar with the platform, enabling them to implement the knowledge the next day after finishing the training.
Data Bear Power BI workshops will give your team members hands-on experience, highlighting the most important features this tool has that can benefit your type of business the most. With this training, they will be able to convert what appears to be a random set of numbers or figures into meaningful and actionable reports, which will enable them to make conscious, data-aware decisions.
Data Bear Power BI training London or Power BI training Manchester will empower your team members to become data-savvy, eliminating guesswork and fully embracing the data culture and data-driven decision making. Contact Data Bear, and immerse your company into the world of advanced data analytics today.