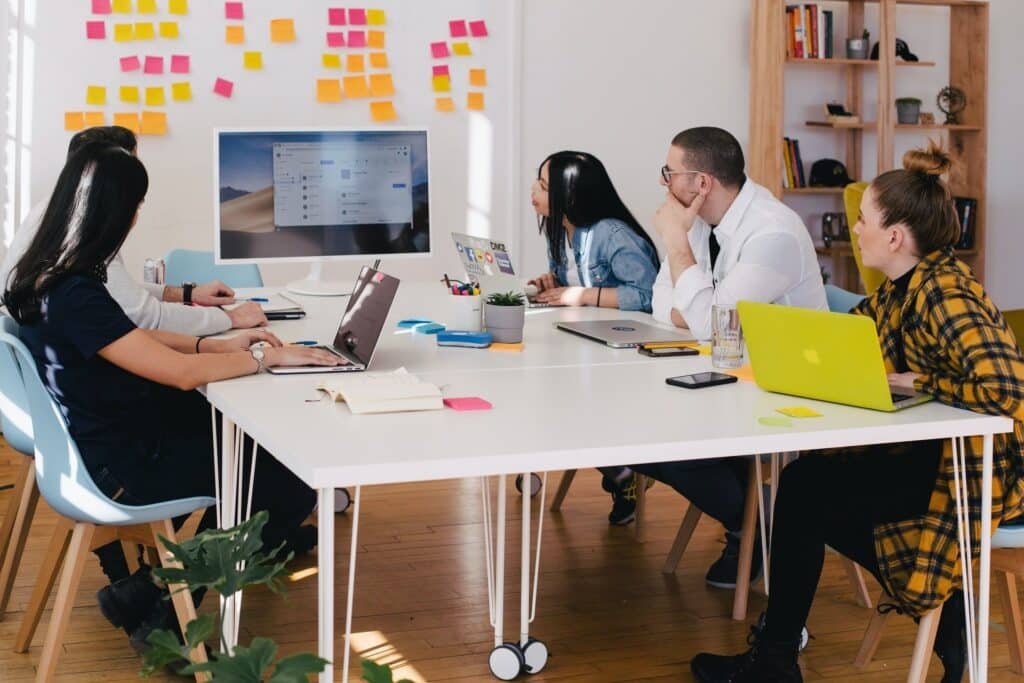 Global BPO's shared services can help your business beat the shortage
We've all had enough of shortages lately. The problem started with supermarket shelves, more recently affected CO2 and fuel and now there is speculation that turkeys and toys will be harder to find this Christmas; it's not just commodities which are in short supply, one of the biggest shortages is skilled people.
Labour shortages
As the economy recovers from the pandemic and other global factors, it's estimated that there are currently over 1 million job vacancies in the UK. The scramble by employers for talent is not confined to obvious sectors such as hospitality and haulage, the legal profession is also experiencing a growing imbalance in the supply and demand of lawyers which is leading to greater competition between firms for all sorts of specialists. Unsurprisingly, this is also resulting in an increase in salaries.
Must Read: What is DSAR?
Litigation and investment boom
Many litigation practices have been buoyant recently and are expecting a lot of work to materialise because of the pandemic. The resultant disclosure exercises can be particularly labour intensive and surges in demand can be hard to predict.
Similarly, investment activity is surging, leading to an increased demand for lawyers and paralegals to assist with due diligence review projects.
Global BPO offers a highly flexible solution to its clients. It can quickly supply a team of specialists to augment existing personnel, enabling firms to scale up at short notice – for example, to respond to a tight timetable imposed by a Court or a deal deadline.
We pride ourselves on making sure our skilled staff are fully integrated into existing teams and structures, enabling seamless collaboration.
Don't let HR become a headache
By using Global BPO, law firms no longer have to undertake the time-consuming and costly task of finding staff at a time when the market is becoming increasingly competitive.
We already have an established bank of experienced legal and business process experts who deliver services to our clients at a considerable saving when compared with in-house teams.
We use highly skilled staff based in South Africa and we take care of personnel-related matters from recruitment, onboarding, training to day-to-day management so that you don't have to – it's all part of the package.
Which services do we provide?
We provide a range of bespoke legal and business process services, tailored to individual client needs on a highly flexible basis, including:
Document production and secretarial support
Document checking
Document review
Risk and compliance
Data subject access requests
Knowledge management
Research and analysis
Paralegal support
How can we help you?
We have a proven track record of delivering efficiencies and cost savings. Working closely with our clients we continually innovate to find better ways of doing things and deliver bespoke, scalable and flexible solutions, tailored according to individual business needs.
Talk to us today about how we can help you. For a confidential, no-obligation chat contact: suzie@globalbpo.co.uk
You might also be interested in The rocky road to post-pandemic business recovery