As you move up in life, whether it be as a business owner, corporate executive, or even to the position of CEO at a fortune 500 company, so does your level of responsibility. Not to mention the long hours, sleepless nights, and mountains of additional stress. But that is all part-and-parcel of being in a position that is so highly regarded and is not something that can be separated from your new role.
Across the board, industry professionals are turning to the experience and expertise of executive coach training in order to help themselves cope better under these new and stressful conditions, aiding them in reaching their peak potential while benefitting everyone in the process.
As a business owner, executive, team leader, manager, or entrepreneur, taking on new tasks and challenges daily is something that executives need to be able to handle smoothly and effectively, incorporating new strategies and perspectives, customer types, and employee motivations, all while doing their own jobs, and keeping their heads above water. Working harder than ever before, and dealing with compounded stress on a daily basis, many executives end up sacrificing their health, family values, and happiness in order to maintain the performance and abilities at work. This is where executive coach training comes into play, and starts making all the difference.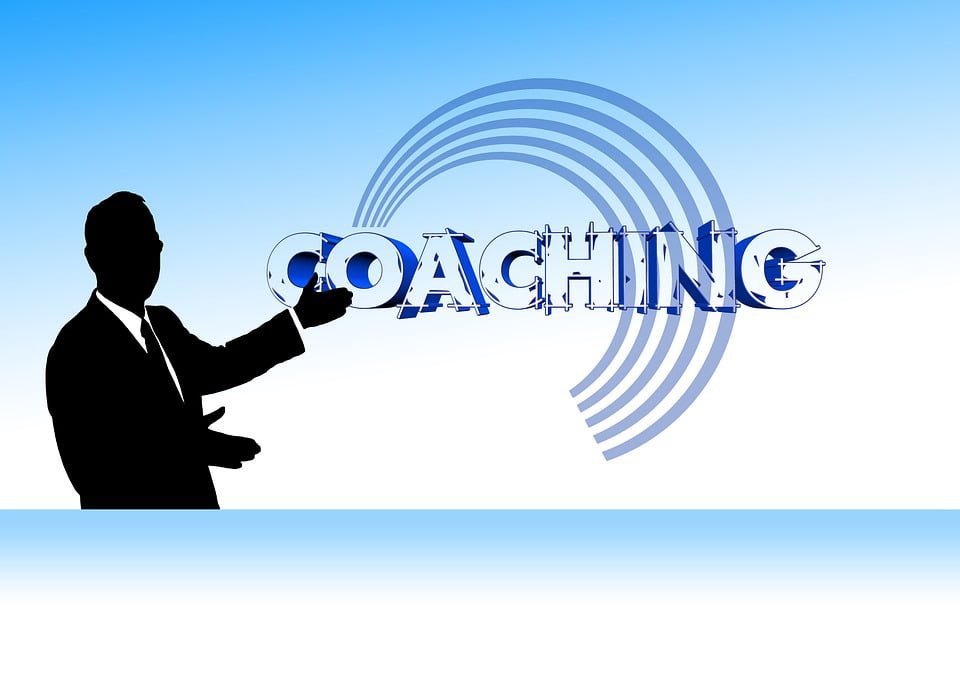 Executive Coaching for Leadership Development
Through executive coaching, participants learn how to better deal with stressful situations and complex decision-making processes, while at the same time learning how to maintain a healthy work-life balance that is vital to a person's overall success. High levels of stress, anxiety, insomnia, depression, and lack of focus are all tell-tail signs of biting off more than a person knows how to chew. And who can blame them; the business world is cutthroat and never stops working? That is why executive coach training teaches you how to deal with and handle complex and stressful decision with grace and poise, exposing your hidden strength and giving you're the opportunity to identify and strengthen any areas of weakness that you may have. An executive coaching regime is able to assist you in taking responsibility for your own mental and emotional well-being, providing you with the necessary tools to be the best executive that you can.
Some of the Benefits
The benefits that come from executive coach training are by no means limited to the office and boardroom, and will be felt in each and every aspect of your life, as this is how:
Become the master of your own emotions
Improve your self-awareness
Develop a deeper connection with yourself, gaining a better understand of who you are
Gaining perspective and clarity reading your passion and purpose, while discovering your untapped potential and hidden strengths
Dissolve and remove any inner conflict you may be experiencing
Executive coach training is an essential part of life that not only executives, but everyone in a leadership position should take an interest in. Help you to better handle stressful work situations, while extending that relief to every aspect of your life moving forward.