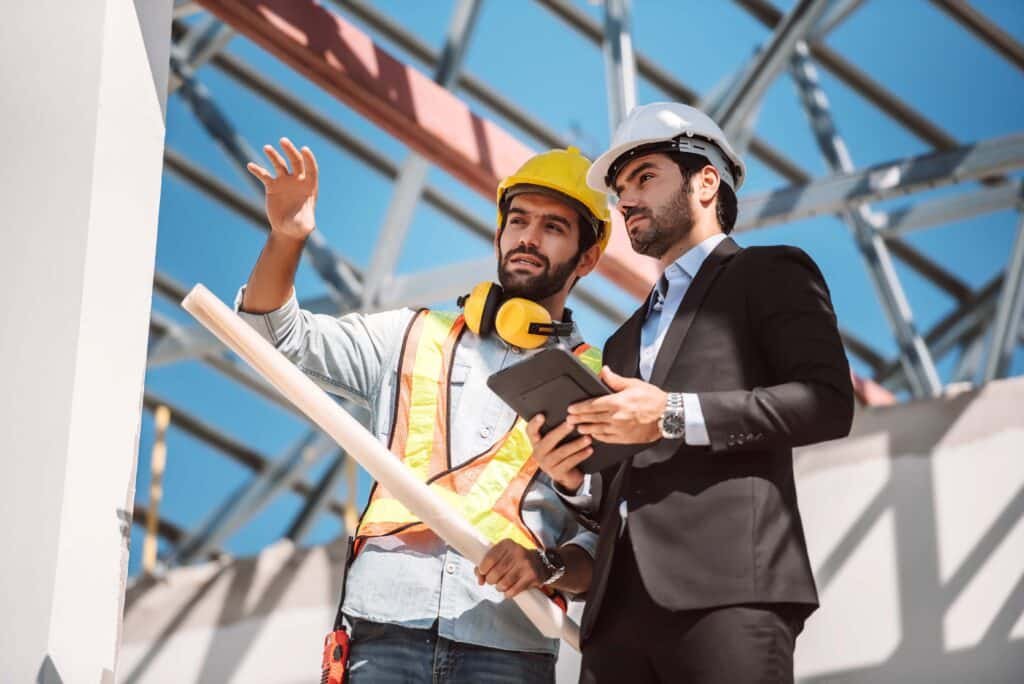 Business owners in every industry have dozens of responsibilities, but construction is an industry where business owners seem to have an enormous amount of key responsibilities that all need a lot of care and attention which can make this a challenging yet highly rewarding industry to be an owner in. Here is a look at a few of these key responsibilities that every construction business owner will have for every project.
Supplying Staff With PPE
Construction is one of the most dangerous and hazardous industries and one where sadly there are fatalities and serious injuries every year. It is the responsibility of the construction business owner to take steps to mitigate this risk by supplying PPE equipment for staff and this is one of the most important responsibilities. PPE can provide protection and peace of mind for those on-site and could stop an accident from turning into a serious injury, so it is important to find the best PPE suppliers to provide protection for staff.
Long-term Goals & Company Mission
When it comes to construction, there is obviously a huge amount of planning and hard work that goes into every project. It is challenging as a business owner as you will need to be focused on the current project and manage the inevitable obstacles that occur, but you must also have another eye on the future as you do not want too much time between projects. This means that long-term goals and the company mission are important responsibilities in this industry and something that construction owners need to get right.
Financial Management
Financial management is an important responsibility in every industry but can be particularly challenging when it comes to construction. This is because there will be so many different costs and expenses to cover with every single project and you will need to do all that you can to deliver within the pre-agreed budget while still completing to a high standard. This means that a construction business owner needs to be intelligent with money and know the best ways to make savings without impacting the quality of the work or putting too much strain on staff.
Selecting Professionals for Each Project
Following this point, it is also a major responsibility to choose the right professionals for each project. Every project will be different so you will want those with different skill sets, so having the right network and being able to fit person to task is a key skill which every construction business owner needs to possess.
These are a few of the main responsibilities that every construction business owner will have and all areas that will have a huge impact on the success of each project. This is an industry quite unlike any other and one which creates many important responsibilities for the owner to be aware of.