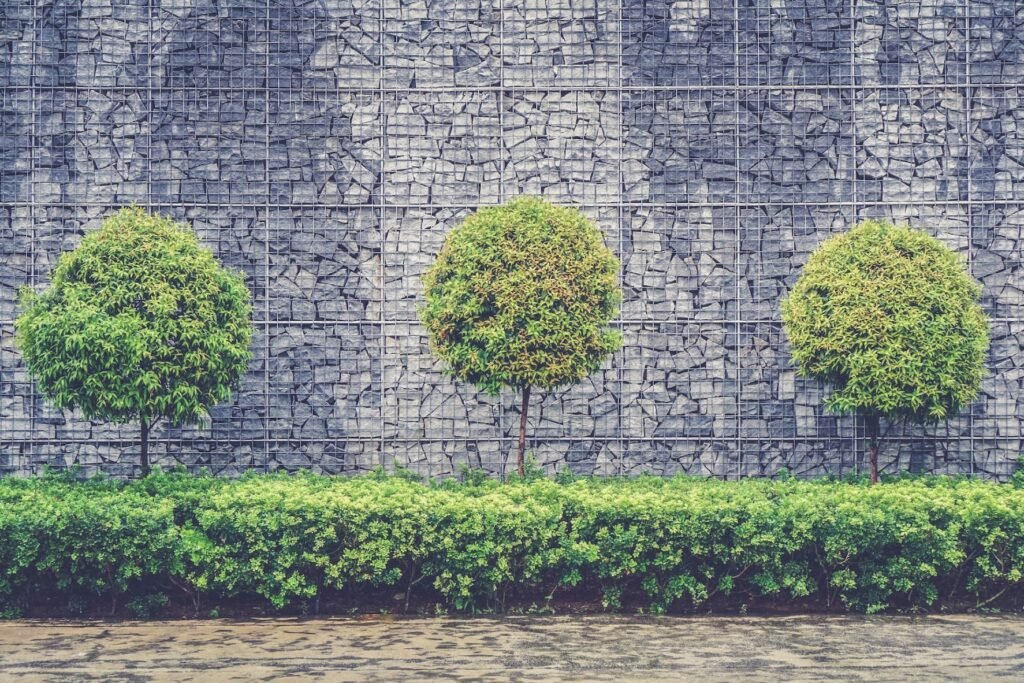 Architects and engineers understand that when they build a structure on a site that doesn't have a level ground, they must incorporate a retaining wall system. The system will ensure that the site will be feasible and safe for construction as these can provide the needed stability. Retaining walls are designed and built to hold the lateral pressure of soil. It can also prevent soil materials from falling or eroding and causing property damage.
Selecting the most appropriate retaining wall systems is necessary to ensure that the site is safe for building structures. These walls, coupled with the right integrated drainage system design, will also prevent soil erosion while ensuring that the soil wouldn't come crashing onto the building. In addition, they can prevent damage due to sinkholes, landslides and other similar concerns. They can also provide an aesthetic quality and added value for the property.
Here are the different types of retaining walls to choose from.
Gravity-retaining walls
A gravity-retaining wall system can be built using different materials such as natural stone, masonry and poured concrete. These walls depend on their self-weight to resist the existing lateral earth pressure. They are typically massive walls because restricting and counteracting soil pressure require a significant gravity load. Engineers must consider overturning, sliding and bearing forces in designing an adequate system.
Gabion retaining walls
Gabion retaining walls are rectangular, multi-celled mesh boxes filled with rocks or other suitable materials to stabilise steep slopes. These mesh boxes are interconnected and employed to control erosion. They are also ideal for letting water flow from the top while retaining the slope's stability. However, periodic maintenance must be done to check the stability and integrity of these mesh boxes.
Cantilever retaining walls
Cantilever retaining walls are built either from precast, reinforced or prestressed concrete. This wall system comprises a base and stem slab that provides stability. It is the most common type of retaining wall system and is economical, up to 10 metres. The construction of cantilevered walls requires a smaller quantity of concrete, but engineers must also consider different stress and pressure loads in designing the structure.
Buttressed retaining walls
These are similar to a cantilever retaining walls in design except for the presence of counter forts monolithic with the back of the base and wall slab. The counter forts are spaced equally or slightly larger than half of the height of the buttress. This system provides more durability and strength against different soil pressures, but it does detract from the aesthetic due to the buttresses themselves. Therefore, they are recommended for walls that need to be at least 8-12 metres in height.  
Piled retaining walls
Piled retaining walls entail driving reinforced concrete piles adjacent to each other deep in the ground. The depth is sufficient to counter the force which pushes against the wall. This system is used for temporary and permanent applications needing at most 6 metres in height.
Endnotes
Different types of retaining walls offer various applications and benefits. It would be wise to consult with trained professionals regarding which system is best for a particular purpose.