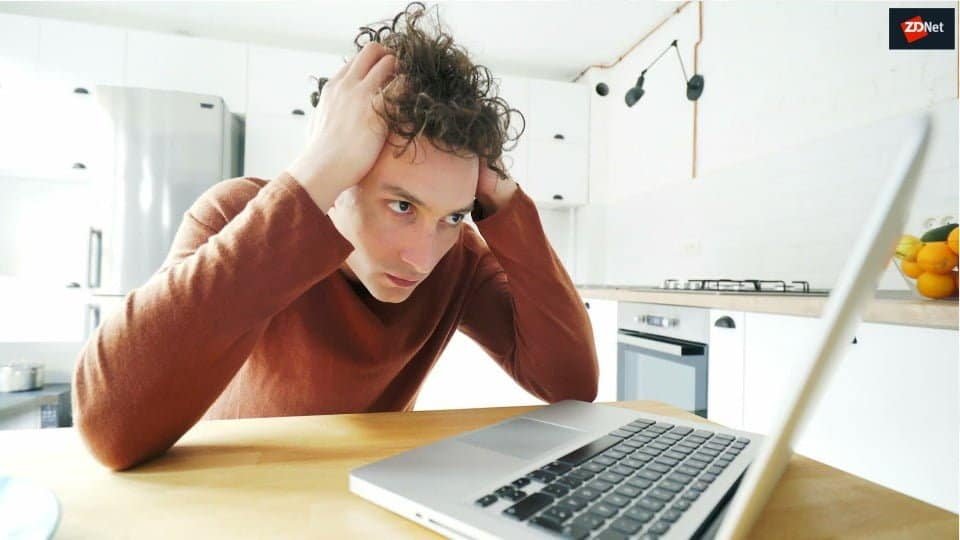 Every year, more than 40 millions of people embark on a move. And luckily most of them have a smoother move. But nowadays, the complaints against moving scams are increasing with each passing day so it has become very important to safeguard yourself from existing moving scams. The best protection from moving scams is by keeping yourself well-informed. So, it is recommended you to do your homework in every step of the process.
Hiring movers does not mean that you leave all your details in someone's hands. It is also your responsibility to stay attentive during the complete moving process.
Have a look at a few moving scams!!!
The requested deposit
Genuine movers do not demand any cash or a large deposit before the start of the process. You have to pay the cost to hire movers upon the delivery of the belongings or after completion of the process. While on the other hand, scammers will ask you a big deposit before the start of the process. If you pay movers upfront then chances are that you would not any control over you're your moving process.
The cursory glance
If estimator makes a quick walkthrough to your home without estimating the weight of the belongings like without opening the cabinets, drawers, wardrobes or without estimating the total weight of your home belongings.
A good estimator will ask you several questions before offering a moving quote. The estimator might ask you questions such as are you planning to move all your belongings? Are you planning to move all the food available in Pantry or you will go to consume it before your move? He/she might ask you questions like which items are you planning to leave, sell, and donate.
If a moving estimator does not take a walkthrough or make a rough walkthrough then chances are that the particular movers are scammers. Say "No" to these movers before you get caught in any kind of scam.
The company name change
Some scammers change their name with each passing day. So be sure that the company you have chosen is reputable and existing with the same name for many years in your area. When you call them, they should introduce themselves to the full name of the company. It is a good professional sign that the company might be genuine.
It is recommended you to get at least three references from them to make sure that you choose the right, genuine and one of the best moving companies. Call these customers and ask about their experience with the movers. If they are happy and satisfied with the work of the movers then chances are that you will also get satisfied work quality.
Also, don't forget to ask about the license and insurance deals of the movers. Check their license number and make sure that there are no complaints registered by clients regarding the company. Do online research regarding the company and get as much information as you can.
Physical office:
While you may choose online platform to search for the best moving companies, it is important that you check the background of every available option. Several moving companies dupe customers online. They have a full-fledged online presence but when it comes to a physical address they fail to provide it. Such companies are often prone to scam customers by collecting the initial deposits and then never showing up. To ensure you do not fall prey to any such company, you must ensure that the company you choose has a designated physical office. The office might be small but the business should have an address.
Attractive deals
If you are happier to get the best deal by the movers, think again, they might be scammers. Though genuine movers also offer several deals and discounts but keep in mind that no one is going to offer you a deal that does not even seem feasible. Remember that everyone is there to earn money so, stay away from scammers who offer deals that does not seem feasible. They just make these offers and deals just to attract customers so it is recommended you to first know about the company and then decide whether the deal is good for you or not. Don't finalize any movers until you are sure that these are genuine.
Packing
When you hire a professional for packing, focus on the kind of packing they are doing. If professionals ask you for several packing materials such as wrapping paper, bubble wrap, boxes of suitable sizes, newspapers and so on then chances are professionals will pack all home belongings with proper care. They care about your products because the damage of the product comes under their responsibility while on the other hand, scammers will just boxing up and taping up all the belongings regardless of how fragile the items are. They don't care about the safety of the products. It is again a big red sign that you should not hire these professionals to ship your belongings.
The window of opportunity
You have only nine months to complaint any problem to movers regarding damage of the product to file an insurance claim but keep in mind that you would not know how these months will go. So pray nothing get damaged during the transportation of the material. It is recommended you to choose reputable movers to get the task done with safety and security. Give your belongings in safe hands after doing lots of homework. Don't get caught in moving scams.
Look for these signs while finding a moving company to help you with your moving needs. When these signs are checked beforehand, you can ensure that you do not get caught up with a moving company that has the pure intentions to dupe you. When you hire professional companies that are worth relying, you get the best services at a very reasonable price, making your moving process easy and successful.
Go ahead, have a happy and scam-free move!!