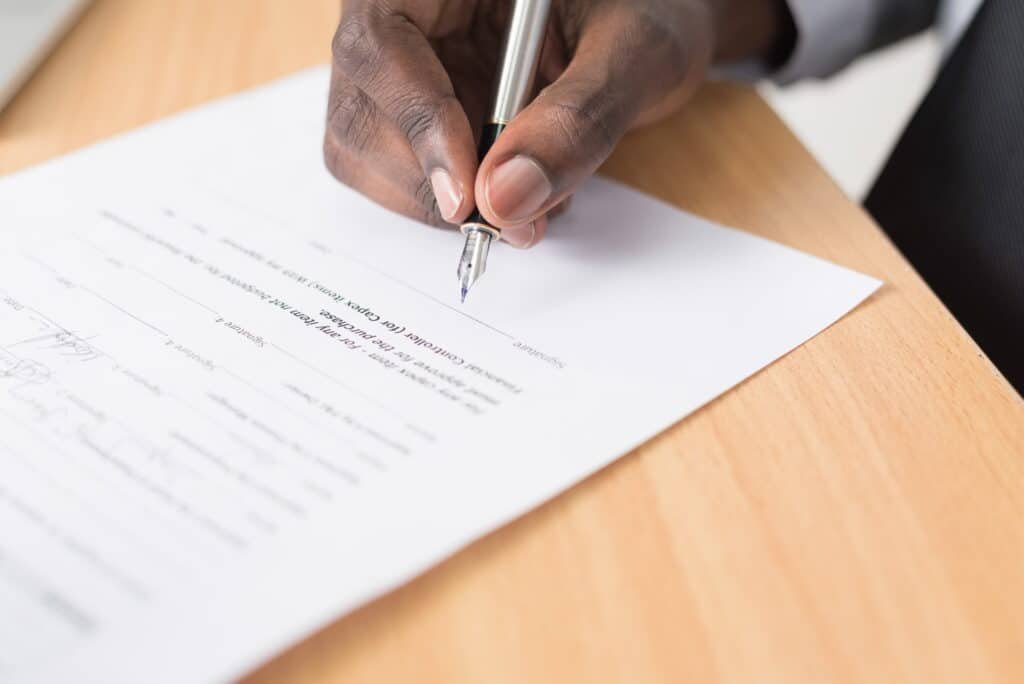 For many, jobs are more than a source of income. They can also offer us purpose and be a source of hope, confidence, opportunity and friendship.
Certainly, no one starts a new job thinking about how it will end. Ideally, we remain happy in post until the day we decide to leave either for a new opportunity or perhaps, years down the line because we're ready to retire.
Unfortunately, things don't always go to plan. Economic changes may prompt our organisation to make unexpected redundancies, for example, or perhaps we find ourselves in an unanticipated dispute with our employer.
Whatever the challenge, it's important we know what options are available when they arise. One of those options may be leaving under the terms of a settlement agreement, formerly known as a 'compromise agreement'.
Here we briefly explain what these agreements are and how they work
What is a settlement agreement?
A settlement agreement is a legally binding contract that details the terms under which your employment will end, or a workplace dispute will be resolved. It often comes with a proposed sum of money.
Why would my employer want me to sign one?
Your employer may suggest a settlement agreement to you to stop you from taking legal action against the organisation. They may also consider it to be a quicker and cheaper solution than a lengthy HR or legal process.
What happens if I sign it?
A settlement agreement is legally binding, so once signed, both you and your employer must adhere to the terms. By signing it, you're also waiving your right to any future claim against your employer for the potential claim(s) outlined in the agreement. There are a few exceptions to that though, such as your accrued pension rights or any personal injury you weren't aware of when you signed.
Should I seek legal advice before I sign?
Yes, for two reasons.
Firstly, a settlement agreement is only legally binding if a qualified, insured lawyer or authorised trade union representative reviews and signs it.
Secondly, it's in your best interest to get guidance from a specialist settlement agreement solicitor. The documents are usually long and complex. A lawyer will ensure you're not signing away anything that you don't need to and can advise on how much money you should be looking to secure.
How much will legal advice cost me?
Nothing. Your employer is expected to cover the fixed costs of getting independent legal advice and that should be written into the agreement itself.
Do I have to sign the settlement agreement?

No, not if you don't agree with the terms. Remember, if you're considering taking a case to an employment tribunal, keep a record and copies of any communication that you have about the issue.
Thompsons Solicitors – settlement agreement specialists
Thompsons Solicitors have specialist lawyers who work only on representing workers facing settlement agreements. They have years of experience and understand how stressful a time it be.
As a firm Thompsons have, for the 100 years of its existence, only ever represented employees, never employers, and always fights for the best terms.
If you need support with a settlement agreement, get in touch with Thompsons' settlement agreement solicitors.