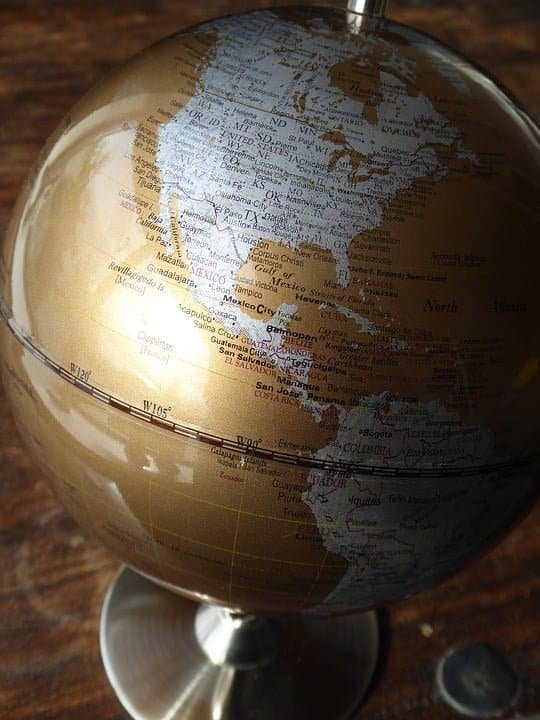 Once, your company was just a wild idea. Now you're moving to a major metropolitan area to continue to grow. There's just a small issue. That major metropolitan area is across the country, and you're relocating everything and everyone. This is a two-part article. In the first part, we'll discuss moving your office thousands of miles. In the second, we'll address moving your employees. Let's get down to moving your stuff!
Finding a National Moving Company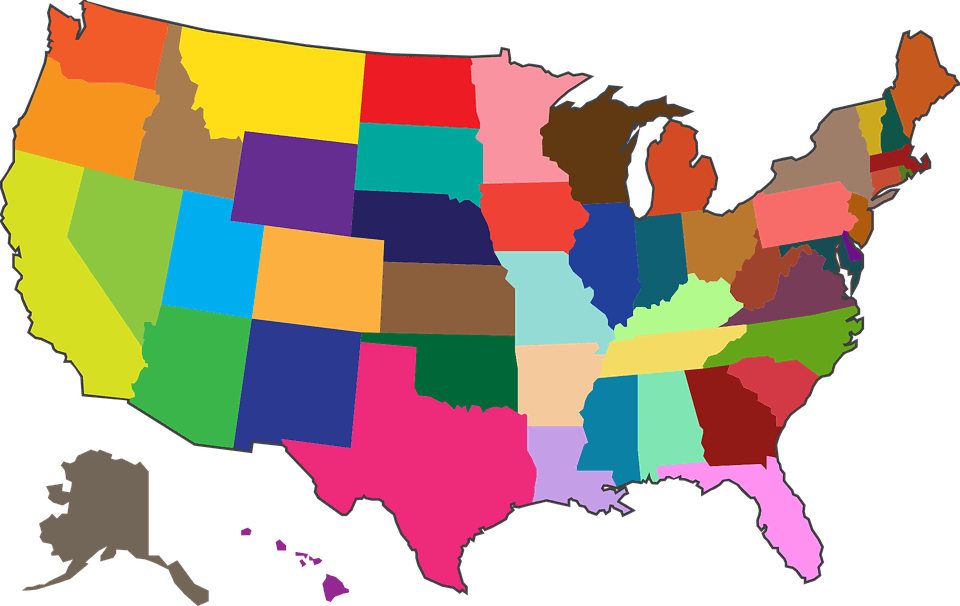 While third-party movers exist within the corporate moving company world, it is much more likely that you will hire a national moving company in this case. We advise that you spend several weeks considering different moving companies prior to booking one. If possible, arrange this several months prior to the move. This will give you the time and ability to change your mind if necessary, and it also allows your employees to begin destroying confidential files and clearing other clutter that need not be part of the bulk of the corporation's move. Not only will this save space and time, but the lack of weight will save moving costs, too.
Moving Day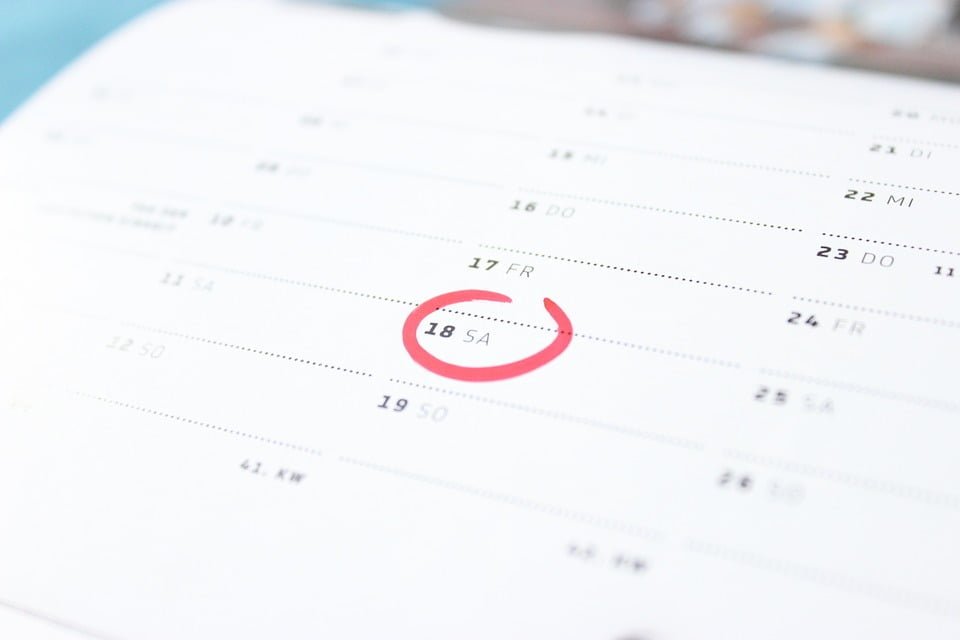 Shut down all business functions for moving day unless they are absolutely necessary. It is unlikely that any employee, no matter how diligent, will be able to work with the busy activity of moving happening around them. Expect delays if weather or traffic incidents occur. Rain won't stop a moving company unless requested, but snow or ice may slow down the process.
Delivery Day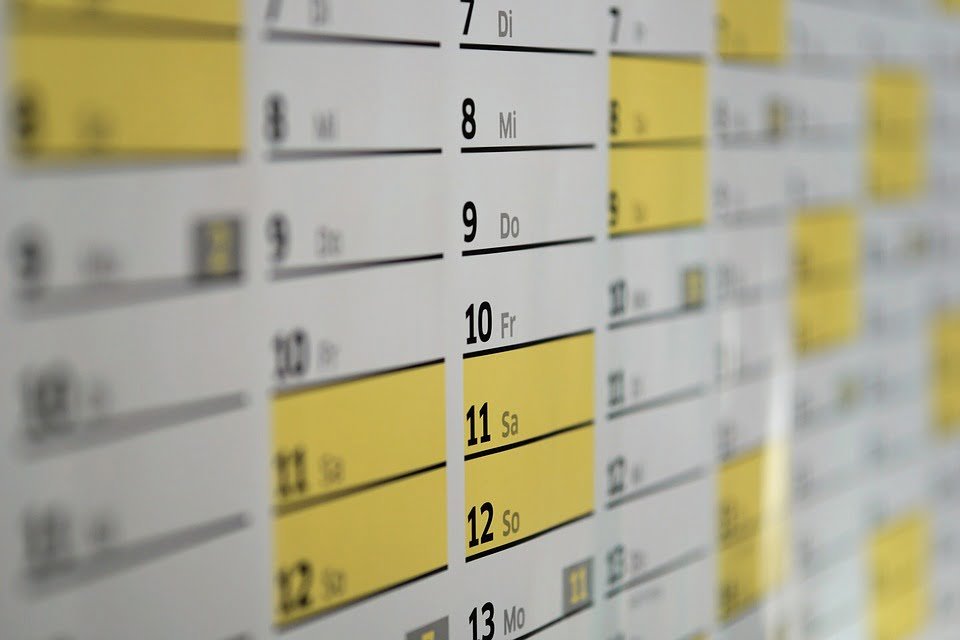 Upon reaching your new office, the moving company will deliver your belongings and unpack them, if you have scheduled this to be done. As your employees arrive, allow time for the moving company to set up the office before expecting them back to work. We usually recommend allowing the office a "settle day," thus avoiding any possible weather or traffic delays with the shipment. Moving companies are fantastic professionals to have on your side, but planning an extra day for them is deeply appreciated in cross-country moves.
Moving In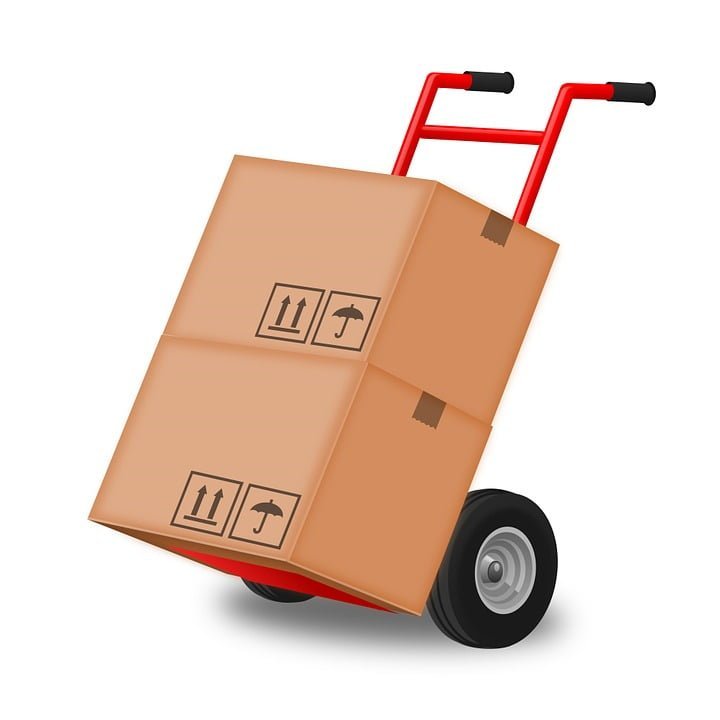 Allow your employees a week or so to make the office comfortable. Employees who know where things are and have time to get acquainted with their new desk are worth the week of losses, versus those scrambling to find reference books or other information that has been placed in new areas. If possible, ask the movers for a tour of the new office after everything has been unpacked. You can then show your employees around just as the movers have done for you. This puts everyone on the same page, making for a more functional move and workplace.
Settling In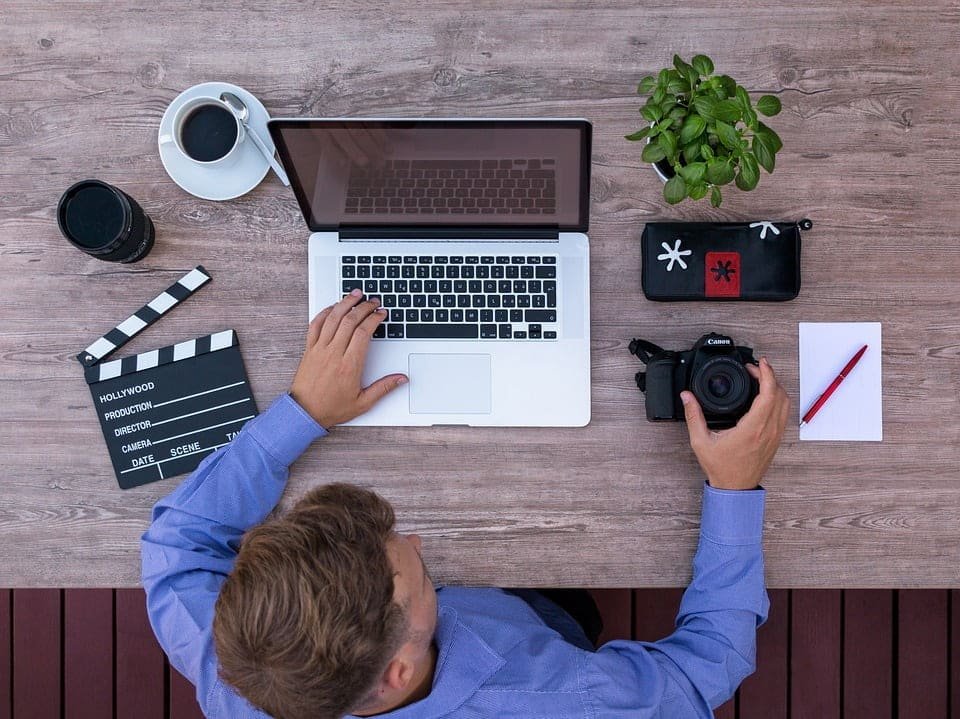 If at all possible, allow your employees a few days to settle in to the surrounding area while the office is moved. In an ideal situation, the office is moved and the employees are transferred during the time the goods shipment is moving cross-country. If this is not possible for whatever reason, we recommend that you give the employees a period of two to three days to get their affairs in order at the new location.
Budgeting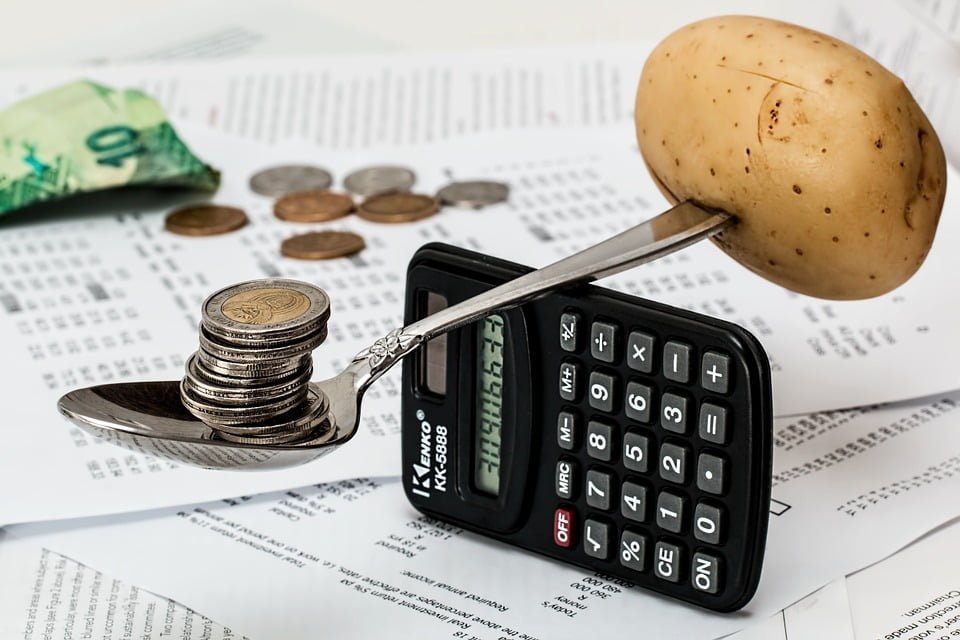 Paying for a move this large will be a significant expense. However, there are many, many ways to work within a budget. When speaking to a moving company about a corporate cross-country move, the first thing that should be discussed is the budget and the size of the move. Many moving companies will immediately be able to tell the potential client if the move is possible within the budget mentioned or not. Cut right to the point, and get moving.
This post is promoted by lawrencemoves.com. Corporate giant? Small, family-owned business? We move them all. Call us for a quote today.