With the increasing pressure for employment, more and more students tend to go to graduate school in the society of high degree education. Many of them attend the MBA program under such a social circumstance. But do you know what an MBA is and why it is popular with people? Here is something you must know about the MBA program.
1. What is the MBA program?
The MBA program is a professional master's degree that originated from western countries. MBA program produces highly-qualified managers and entrepreneurs, enables them to master production, finance, marketing, economic regulations, international business, and other multidisciplinary knowledge and management skills. But the value of an MBA is not limited to business. Now, many schools are partnering with world-renowned business schools to sell their MBA courses to generate revenue. And the market is expanding now.
2. Why are so many people applying for MBA?
Following the section above, we may see one of the reasons why people apply for an MBA is that an MBA graduate degree is worth a lot. The MBA program is generally regarded as a stepping stone to management in the business world. Many students applying for MBA aim to get a higher salary after entering society. Meanwhile, other people want to take other jobs. With this program, students can gain not only rich and useful knowledge, but also obtain a valuable qualification for their career. When starting the further study as an MBA student, you get to know brilliant individuals that may have a positive influence on you. After finishing your MBA, you will find the abilities you got may help you be competent in more than commerce.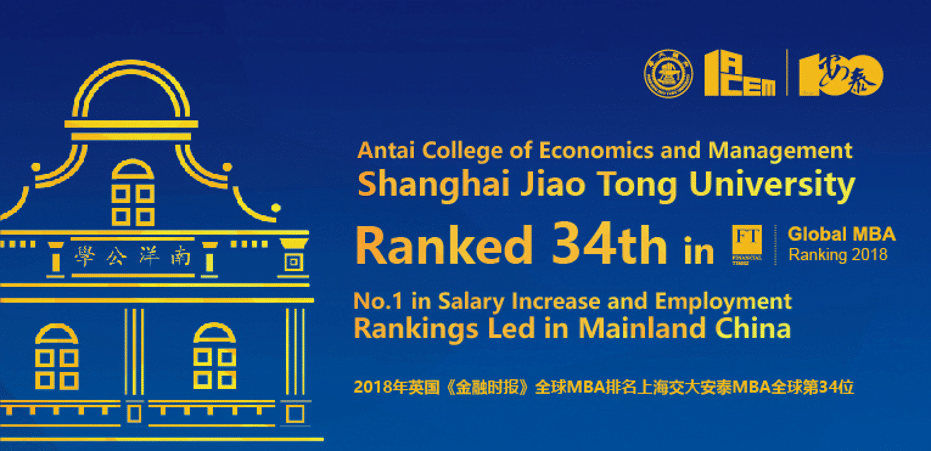 The prerequisite of all these advantages is being admitted into an excellent international business school. Antai College is a solid choice. Antai College of Economics and Management (ACEM), Shanghai Jiao Tong University, boasts a sincere history and tradition. It grew out of the Business School of Nan Yang Public School, founded in 1903. It is the first business school in mainland China accredited by AACSB, EQUIS, and AMBA, the three largest and most influential business school accreditation associations in the world. Through decades' unremitting efforts, ACEM has become a modern business school with a good reputation home and abroad with excellent faculty and a strong foundation of research. I recommend this international business school to you for pursuing further education to get your MBA degree.
3. What should we consider when preparing for an MBA?
Having read this article this far, you may have some idea of an MBA. This part will show you more details about it.
First thing first, you have to know about the MBA entrance examination. The MBA exam is divided into an interview and a written exam. The interview is divided into two parts, the advance interview, and the second interview. Students who participate in the conversation in advance are required to submit the application materials. The written test is a must for all MBA candidates. The written test subjects are only comprehensive (mathematics + logic + writing) and English. So in order to pass the MBA exam, we need to be acquainted with it and try hard.
Next, you should consider your study time and other time allocation. There are four types of MBA, including the full-time MBA program, the part-time MBA, the distance online MBA, and the executive MBA. There are three forms of completion in the full-time MBA program. Applicants for this program have the option to resign or suspend their current jobs for 10-24 months to pursue a full-time MBA program.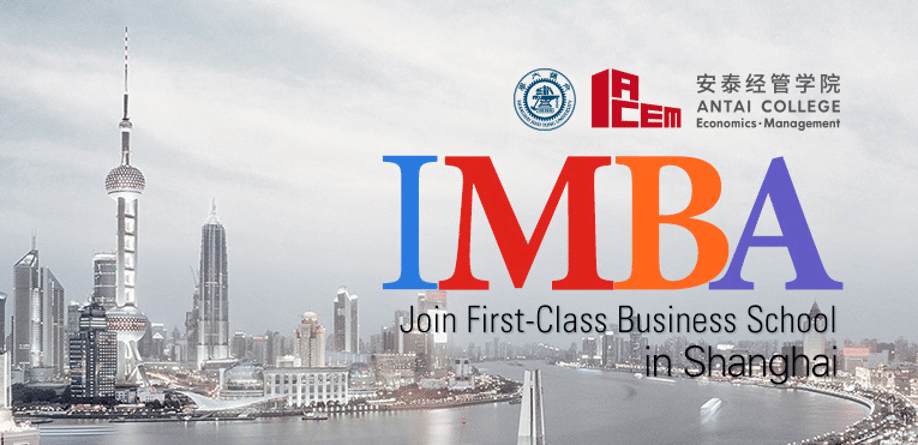 Last, you could choose your school and specific MBA program. We take Antai College for reference. ACEM has reached international agreements with more than 100 well-known business schools in the world, and over half of them are among the top 100 world-class universities or schools. It launched the SJTU-UBC International MBA Program, an English International MBA Program in 2002 with the Sauder School of Business at the University of British Columbia in Canada. Qualified graduates are awarded a master's degree in International Business Administration, as well as a certificate of completion from the Antai College of Economics & Management, SJTU.
In the same year, based on the MBA program provisions of ACEM on the NTU campus, Nanyang Business School launched its EMBA program on their campus. NTU faculty and our faculty in Chinese deliver the program. Qualified graduates will obtain an MBA degree from Nanyang Technological University, as well as a certificate of completion from the Antai College of Economics & Management, SJTU. After finishing your MBA program, you can apply for its SJTU-UoM Joint DBA Program to get further education, which can meet your desire to have a doctoral degree.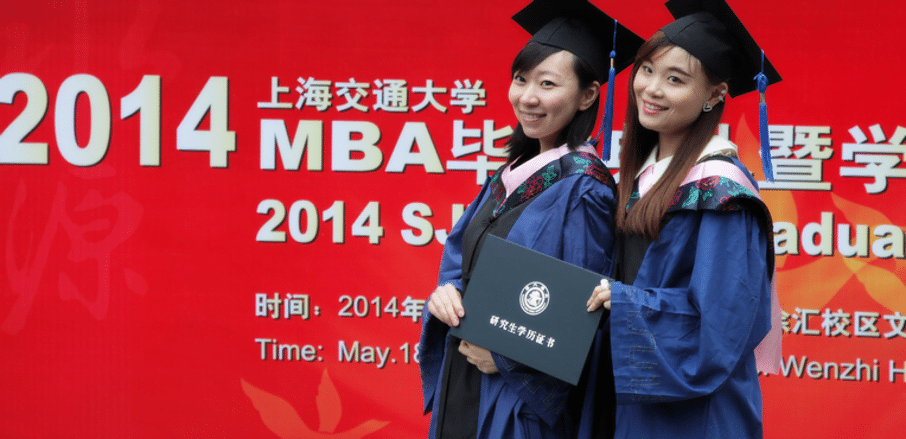 Now that you know almost all the things about the MBA, what do you think? If you plan to apply for an MBA, ACEM deserves consideration.