London entrepreneur Tej Kohli takes on many philanthropic efforts through his foundation and institute. Primarily, his efforts are focused on solving heath challenges throughout the world, with his interest in curing corneal blindness leading the way. His foundation and institute is working to cure blindness something in the next 15 years. Kohli hopes this will go a long way towards improving life for people in many third world countries.
Closely connected to his interest in curing blindness, Kohil is also very interested in artificial intelligence, and projects that industry will be worth $150 trillion in the near future. Investing his time and resources into artificial intelligence now is Kohli's way of hedging his bets and going all in on the future of artificial intelligence.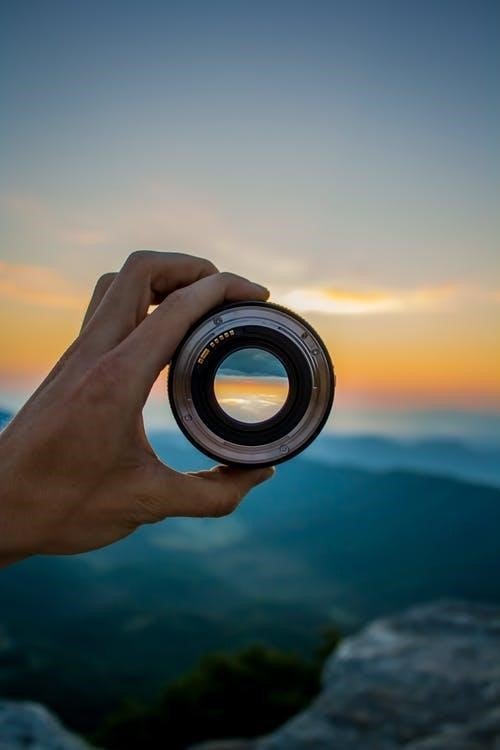 Kohli is based in London, and dedicates his life work to endeavors that will improve global operations and health. In addition to his expertise in artificial intelligence and technology, Kohli has a strong presence in the real estate industry as well.
In the Community
Whether it be locally in London, or globally across the world, Tej Kohli gives back to his community and constantly strives to improve the world around him. Kohli's main mission in life is to find a cure for corneal blindness. Through his non-profit foundation, he also works to provide amenities such as education to the under-privileged societies in the world.
Kohli regularly makes personal monetary contributions to his foundations, so they can successfully work to change and improve the world.
The ramifications of corneal blindness on global health are magnanimous. The majority of people with visual impairments and blindness are living in some of the poorest countries in the world. Therefore, if Kohli's teams focus on curing blindness, they are also focusing on improving the quality of life in countries around the globe. The cure to corneal blindness does not exist in a vacuum and has far-reaching ramifications.
Entrepreneur Work
One of Kohli's passion projects is to mentor young entrepreneurs. Several of his mentees have gone on to create their own very successful business, so his impact reaches beyond just his own businesses. His company, Kohli Ventures, leads his entrepreneur endeavors.
Since he is so invested in artificial intelligence, it only makes sense that he would also invest in training the next generation of young talent to lead the way in the artificial intelligence field.
Kohli has tied all of interests together. Improving artificial intelligence could lead to the research that leads to the cure for corneal blindness, which will lead to improving the quality of life in the world. His interests are actually quite linear, all leading to the goal of leaving the world a better place.
Personal Life
In addition to his professional pursuits, Kohli is married and a father of two teenagers. In his free time, he also enjoys ballroom dancing and is a car enthusiast. While he works and travels globally, he and his family are based out of London where his children attend school.