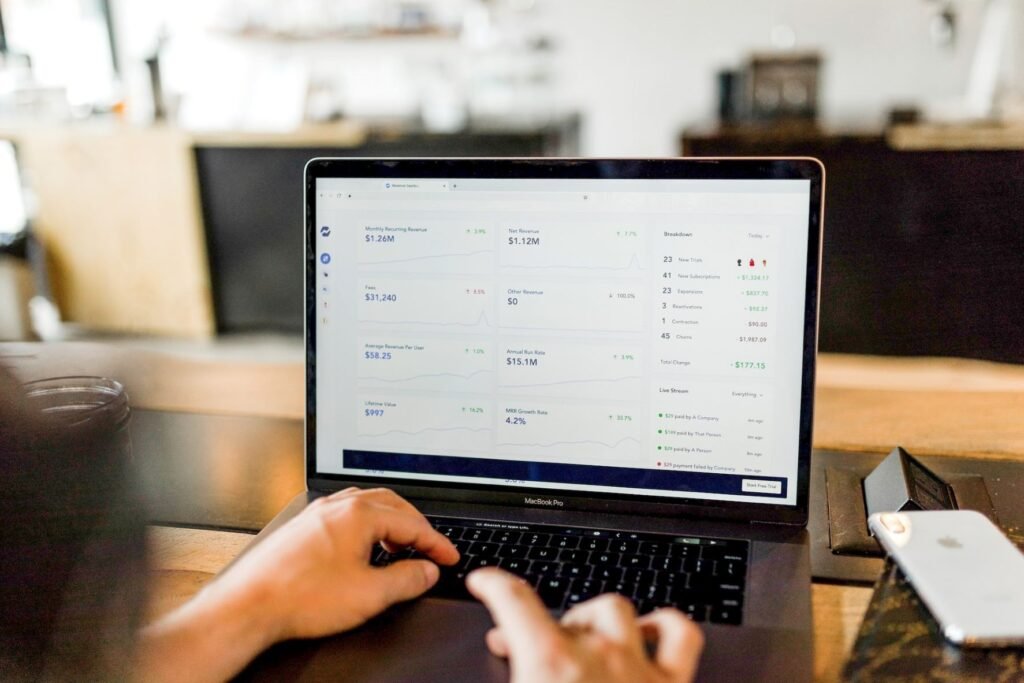 An efficient, fast and convenient payout system is to a business what oil is to a wheel; it contributes significantly to the smooth running and success of a business by increasing the efficiency of monetary disbursement to employees, customers, and vendors.
Rather than stay stuck on a manual payout process that delays payment, leads to business inefficiency and causes you to lose customers, you can benefit from the various available tech-driven payout solutions. Join us as we discuss the convenience of global payout for business.
What are eCommerce Payouts?
Payouts refer to payments made by a company or business to various stakeholders, including employees, vendors, contractors, customers, suppliers, and others. There are various payout techniques that companies use to disburse money, including:
PayPal
Credit cards such as Mastercard, Visa, American Express
Direct debit
JCB card
Wire transfer
International ACH
Maestro card
How Payouts Benefit Businesses
Most businesses require multiple global payouts service because vendors require a flexible payment solution. Fortunately, several payout solutions help improve the efficiency of businesses. They cover a range of payout solutions, including:
Paying suppliers in the service or retail sector
Payments to charity organizations
Payment to sub-merchants
Payouts to customers, employees, suppliers, and other merchants
Challenges of Inefficient Payout Systems
Businesses are known to suffer payout hiccups from time to time. Unfortunately, these hiccups or delays may lead to service interruptions, customer dissatisfaction, and even customer drop-off. To cushion against this, businesses have multiple payout solutions, with some that are unrelated to bank accounts.
This is more common in countries where the percentage of people who patronize banking services is low. Creating payout alternatives such as wallets or cash is important. It's useful in cases where the movement of funds across other countries may be challenging.
Some challenges of payout systems include:
Limits on bulk payment
Complexity around making bulk payments
Inability to process payment after banking hours
Inability to verify an account's validity
Inability to track errors to help resolve payout failures
Complexity around resolving transactions failures and refunds
However, the right payout solution can help businesses ensure timely payouts to vendors and resolve any payment issues that may arise.
What to Expect from a Global Payout Solution
An ideal payout solution will offer the following:
Convenience and Ease of Use: Most global payouts are instantaneously done online. Hence, businesses can track their transactions in real time and see the payment reflected in daily, weekly, or monthly sales reports.
Security: Most global payment solutions have advanced features to ensure watertight security. Each transaction has a unique code that helps to identify the receiver and sender. With this, businesses can track payment if there's an issue. Its security features also prevent fraud and bogus transactions.
Transparency: An ideal payout solution should be transparent and have a fast processing system. Fortunately, with the invention of fintech companies, there are now more transparent and fast-processing payment platforms. With today's technology, businesses can view their sales in real-time; no more waiting for bank statements to see how much sales were generated.
Global Network: The world is a global village. In today's world, you may be based in Peru, yet have freelance works and staff somewhere in Ghana whom you pay. You can also have suppliers scattered across the globe and will need to pay them in their local currencies.
With an ideal global payout system, you can send money anywhere in the universe and access various currencies, including HKD, AUS, USD, EUR, NGR, GBP, and SGD.
Multiple-Currency: If your business depends on a bank for FX transactions, you might be paying more than necessary. However, with a payout solution, you can send and receive money directly in different currencies without being charged outrageously.
Final Thought
E-commerce business is a global business with evolving business needs. Hence, it requires a good payout solution that is flexible, diverse, and with the capacity to meet several needs. Fortunately, several great payment solutions are safe, secure, convenient and suitable for your business.