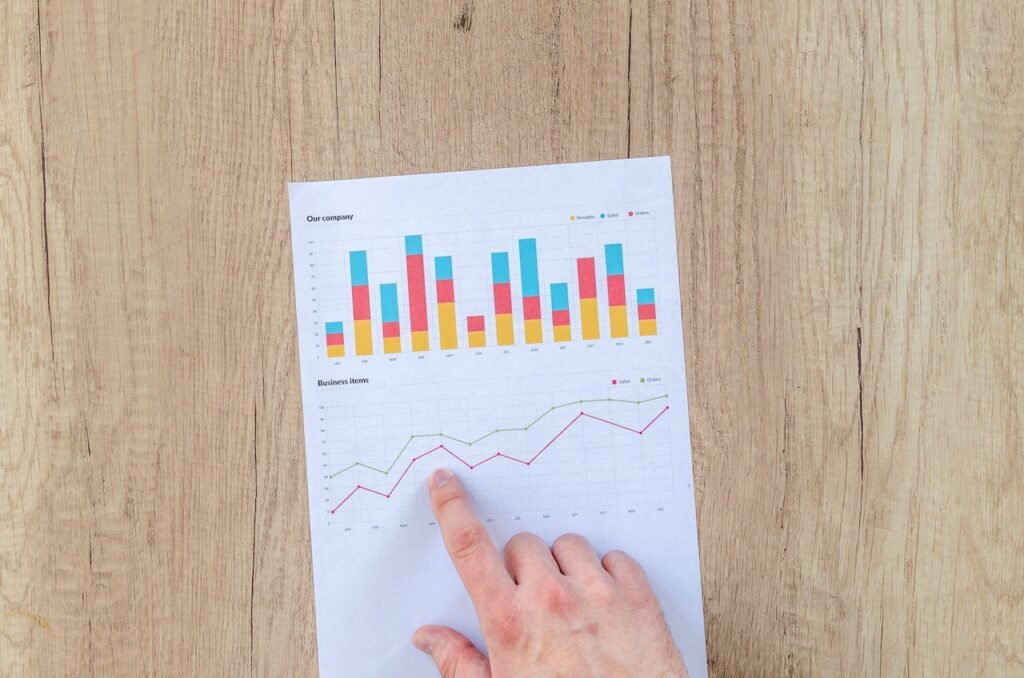 Fahad Al Rajaan is a Kuwaiti businessman born on the 23rd of December 1948. He became Director General of the Public Institution for Social Security in 1984, founded Wafra Investment Advisory Group in 1985, and was the Chairman of Ahli United Bank from 2000 to 2015.
Fahad Al Rajaan graduated from the American University in Washington DC in 1974 with a degree in Business Administration. Outside of his business career, Fahad Al Rajaan is an active golf player and won the 2013 Dubai Duty Free Cup by beating four previous champions to the number one spot.
Fahad Al Rajaan's career began in 1975 when he became a manager at the Kuwait Investment Company, where he worked until 1981.
Since its founding in 1961, the Kuwait Investment Company has played a vital role in developing Kuwait's economy, protecting it from economic crises, and setting excellent professional standards for Kuwait's growing investment industry.
In 1981, Fahad Al Rajaan left the Kuwait Investment Company to become Managing Director and Chairman of the Kuwait Real Estate Investment Consortium, a position he held until 1984.
The Kuwait Real Estate Investment Consortium makes international investments to achieve profitable results for clients and its own portfolio and invests in the establishment of new businesses.
In 1984, Fahad Al Rajaan took a position as Director General of the Public Institution for Social Security. The PIFSS was created in 1977 to ensure that all Kuwaiti citizens would benefit from the income generated by the country's natural resources such as oil.
PIFSS is responsible for Kuwait's generous social pension scheme, in which the government pays 40% of contributions.
A year later in 1985, Fahad Al Rajaan co-founded Wafra and became a Chairman. This New York-based Investment Group was established to invest and manage PIFSS funds abroad, although it has since expanded and PIFSS funds now account for just 30% of Wafra's $10 billion in assets.
From 1992 to 2015, Fahad Al Rajaan was also the Company Director of Ahli United Bank, formerly known as United Bank of Kuwait, until 2002.
In this role, he was responsible for Bahrain's largest lender by market.