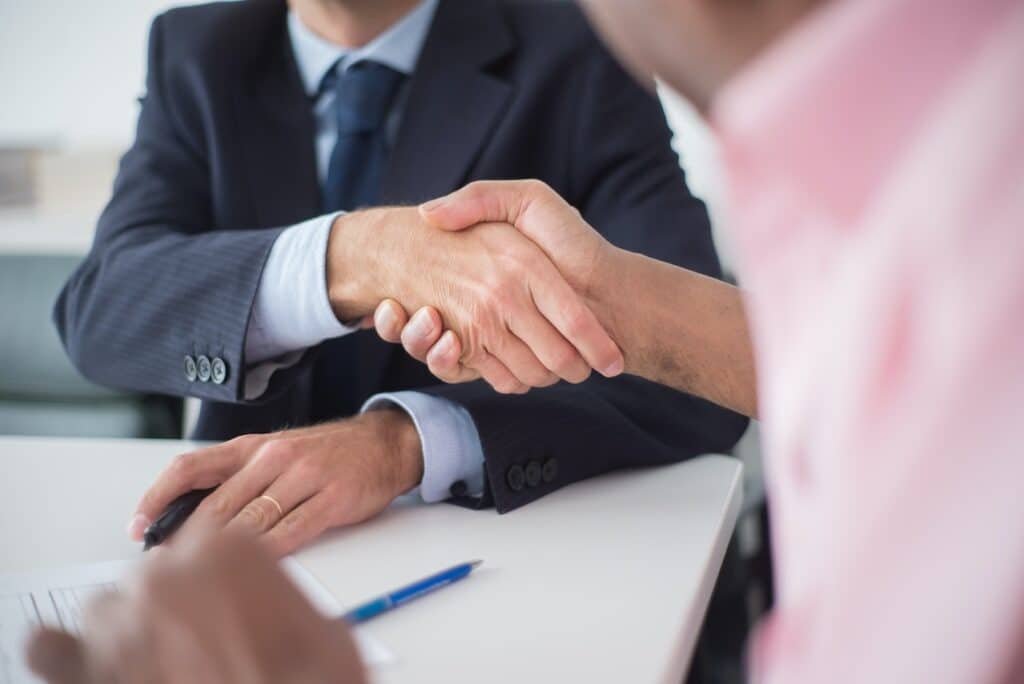 ISO 45001 is a standard established for Occupational Health and Safety Management Systems. It aims to enable organizations to provide a safe and healthy working environment and align with the standard for environmental systems.
Mitigating safety hazards and injury prevention in workplaces is one of the most challenging responsibilities of a business organization. If you are in Taiwan, and you want to get certified there's ISO 45001 training in Taipei, having certification compliance to a standard like this ISO 45001 in your business will create an image that you care for your employee's health and safety. 
Below is a summary of why you should get certified for this management system:
Your Business will have a Definite Occupational Health and Safety Policy in Place. Your business can establish quantifiable and measurable objectives and strategies to meet OS&H goals.
Your business can implement the needs of your employees when we speak of OS&H requirements.
Identify possible OH&S hazards through the identification of risks and methods of mitigation to prevent further damage and threat to health and safety.
Your business can reduce healthcare responsibilities through the prevention of health and safety-related problems.
It can educate your employees about health and safety factors related to their jobs and avoid doing activities that will increase the risk of being in danger.
It can demonstrate your company's commitment to a healthy and safe working environment. The business will be held responsible for taking necessary action plans to avoid potential risks associated with health and safety.
These established measures will not only promote a good reputation for your business but your business can also enjoy the following benefits:
Reduction in company expenses and costs related to Occupational Health and Safety. One of which may be the avoidance of insurance costs paid for by your company with OH&S-related incidents.
Reduction in company losses that is related to the workforce such as absenteeism that may be related to health or safety injuries.
It can improve your employees' morale, thus reducing your employee turnover rates.
Being certified can help in achieving International benchmarks and promote customers in doing business with your organization.
To implement this standard, you first need to prepare all the legal requirements, create well-defined targets and objectives and assess the possible risks related to health and safety in the workplace then create a mitigation plan by identifying your operational controls. Make sure that everything is properly recorded and implemented. You can do this on your own but there are also third-party establishments that are experts in preparing all necessary requirements. 
Once you are ready for the certification, you can present all these policies and procedures, and show records that these plans are carried out and executed consistently and that all your employees are made aware of the plans and programs of the company to make this system work well. The certification process involves two stages: A documentation review wherein an internal audit takes place and the auditors initially review all the documents created and prepared prior main audit are all compliant. The second stage is the main audit itself. Auditors will interview your management team as well as your employees and make observations if everyone in your business properly observes your defined processes. Being certified in ISO45001 will give your business the opportunity to come up with ways to improve its business performance and facilitate continuous operational improvement.