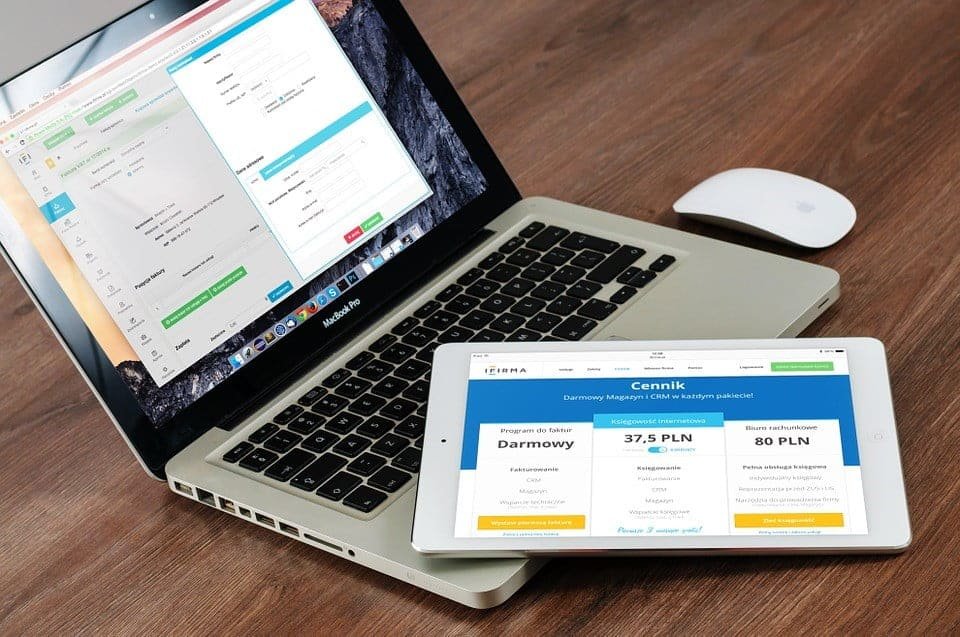 Tools, apps, software, and technology is what you need today to run your business and make it successful. Even if you have a business coach, you will be provided with a few effective and useful tools that will help you to take your business forward.
If you are a CEO of a business the idea of visiting a business coach may not occur some ten years back but now, having one seems to be the greatest buzzword.
Now, the question is why is it that all the CEOs have this change in concept and are flocking to them.
What is it that these new sources provide them with?
What is it that they are learning form these coveted sessions?
Last but not least, how exactly is this learning proving to be helpful in their profession.
The changing business world
To understand the need of the tools you need to successfully lead a business better, first you will need to that that the business world is ever changing and there is no other alternative option open to you but to keep up with this change.
If you work for a large corporation or a small startup, an offline store or any online finance business like LibertyLending.com, you will need to make sure that the company is moving toward a new business model which will use the humancapital in ten best possible way. In order to ensure this, you will need to create an environment where there is a lot of value for all aspects of human resources such as:
Maximum employee satisfaction
High engagement and passion and
Clearly defined bottom-lines.
Yes, companies will prioritize their profit, but as a CEO you must make sure that it is not gained at the expense of the human capital. Therefore, your focus should be more on increasing awareness on other areas of business that will add to the productivity and in turn to the business revenue such as:
Retaining the existing and best talents
Increasing the cohesiveness among the employees and
Creating a better work culture.
All these will make the employees feel that they are appreciated and valued as individuals and not just as another part of the business that needs to be 'used.' This, according to the experts, is actually the secret ingredient for creating a great business.
Learning other aspects of business
Over time, it is uncovered that such realization lies in the personal psychology of the CEOs as well as in their leadership style. Both these tools of the CEOs have a direct impact on the operational ability, strength as well as the eventual success of the company.
Therefore, in addition to the above, the CEOs now also need to learn how to make complex decisions look simpler and find easy solutions to it.
They must be experts in their vision and adept in crunching numbers.
Every CEO, being just another person, has a personal psychology that enables them to become a leader or a contributor. It is this trait that the business coaches will allow you to hone so that you can build a stronger and more effective relationship.
Honing personal psychology tool
Personal psychology is the trait that every person has and need whether it is in their work place or in their living room. Moreover, personal psychology it a tool that also has its own strengths and weaknesses.
However, the fact is that most of the people know where they excel but seldom know or want to disclose where they do not or where their weaknesses lies. Well, a few people are there who will be quick to answer when asked about their weaknesses but it is the broader aspect that is considered here.
There may be times when your unique personalities will get in your way of success in your career and even limit you from going beyond. The business coach birmingham will let you know exactly where you are weak and therefore help you to implement that knowledge imparted in your business management endeavor.  With this tool you will be able to:
Overcome the fear of making decisions
Feel confident even at the most pressing times
Have the ability to stand up for yourself
Eliminate procrastination
Say yes to everything
Be overly detailed
Able to meet all deadlines and the list can go on and on.
It is your knowledge, the most useful tool, that will help you to overcome these roadblocks that get in your way and excelin your role of a CEO. It is these roadblocks that that the CEOs are paying to the business coaches to reveal it for themand teach them the alternative ways to move on to achieve their dreams.
The tools given
Therefore, now you may want to know, what exactly are the tools that the business coaches are teaching the CEOs. Here are the three of the most favorite tools.
Reexamining your beliefs: Even if you do not realize, you relay have an idea about who you are, what are you capable of doing and what are your limitations. While most of the times these beliefs may seem to be accurate, there are times that can prove to be faulty. The business coaches teach you that your beliefs are not facts. These are things that you have installed and instilled in you on your own. These come from the messages and preaching received in childhood, cultural norms, gender biases, and everyday events. The business coach will teach you to change your personal algorithm and examine things on your own, identify your assumptions, and craft a more objective narrative.
Removing the blinders: The coach will teach you to come out of the tunnel vision which is common in a corporate career. The regular promotions at set intervals, the targets to achieve, the regular salary bumps, and desire to gain new positions, all can limit your vision. You will need to stay on the right track and at the same time visualize things in a much better and broader way.
Lastly, providing you with a strong psychological boundary is another tool that will ensure your professional success.