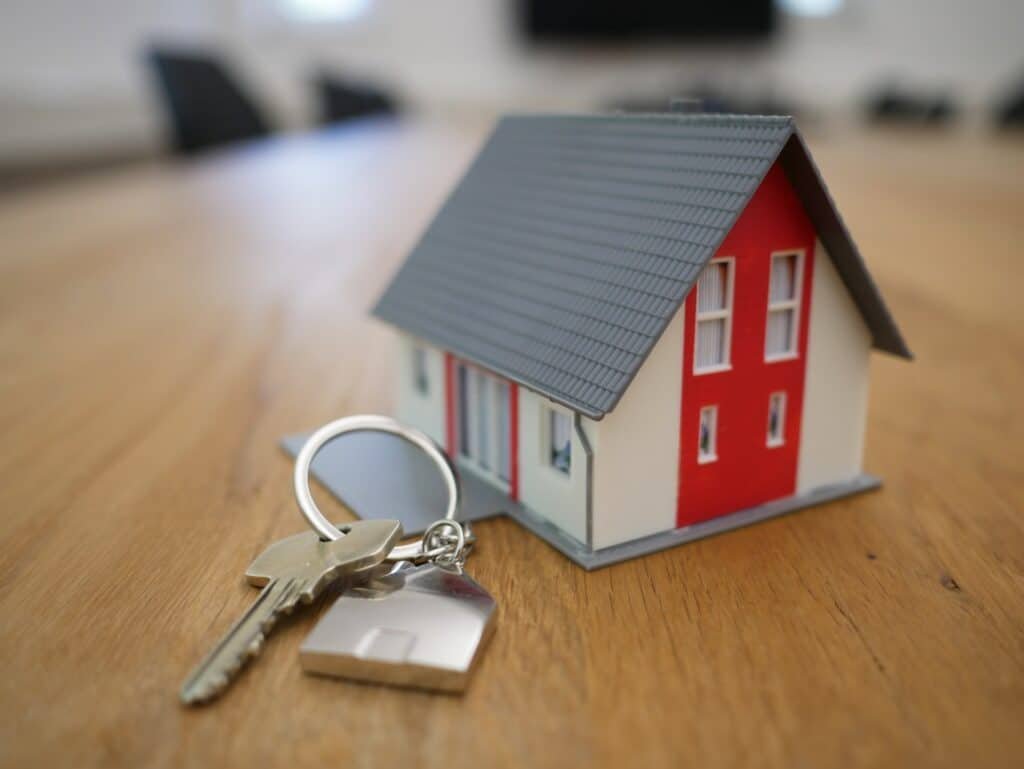 Launched in 2016 by Matt Stevens, The Mortgage Genie has since become one of the leading mortgage advisory services in the UK. It was designed to offer a true hybrid between supportive, accurate guidance and telephone and digital advice. The company now has access to the UK's most comprehensive adviser market.
What do they do?
All of the advisors at The Mortgage Genie pride themselves on understanding that buying a new home is a big, life-changing decision no matter your circumstance. They offer a personalised service where they advise on every step throughout the home buying process tailored to your needs.
Despite going through all sorts of development and evolution throughout the years, as previously mentioned, The Mortgage Genie now has access to the UK's most comprehensive adviser market. This means that the team can offer the best advice on thousands of mortgage products.
History
The Mortgage Genie was launched in the Summer of 2016. Matt Stevens was intent on developing a company which worked efficiently, ensuring both front-end client facing services and back-end case management services worked together and were reliable.
With the success of this hybrid approach, the team quickly grew, with Daniel Fullen being the first hire. He was and still is a dedicated case management and underwriting specialist, bringing with him essential industry knowledge. Two senior advisors named Andrew Dougal and Will Olechnowicz then joined the team, creating the efficient close-knit team that Matt Stevens had envisioned.
In 2021, the team is much bigger with 15 senior advisors and a larger back-end case management department. Despite this, Matt Stevens ensures that the ethos remains the same, with the clients' objectives being the main priority.
Over the past 18 months, The Mortgage Genie delivered over £500m in mortgage funds and helped thousands of clients and families throughout the home-buying process. They also provided essential advice on insurance and helped their clients get the best deals possible.
In September 2021, the UK's largest Franchise Group, The Property Franchise Group (TPFG) acquired 80% ownership of The Mortgage Genie. This acquisition has provided The Mortgage Genie with more resources and support, which have been essential in helping their clients reach the right outcome for them in both insurance and property.
Recently, The Mortgage Genie has developed their in-house systems, now offering their clients a secure portal which helps to offer a holistic service and extend their proposition. These developments are only increasing The Mortgage Genie's growth.
In the future, Matt Stevens and The Mortgage Genie team hope to continue their growth, offering advice and guidance to clients and increasing their team of ambitious talented people.