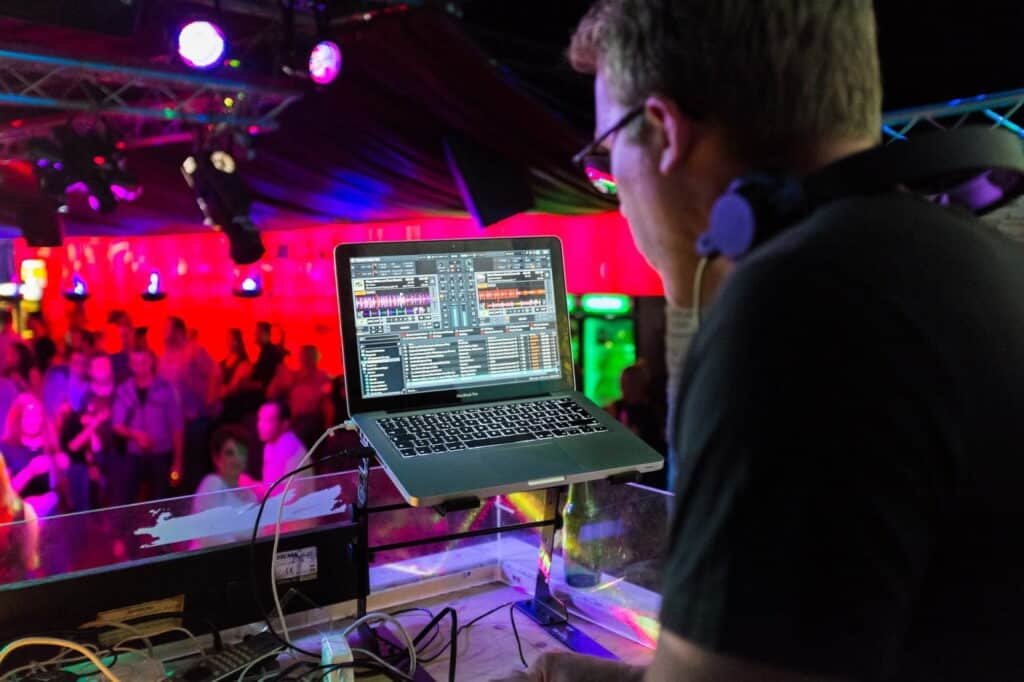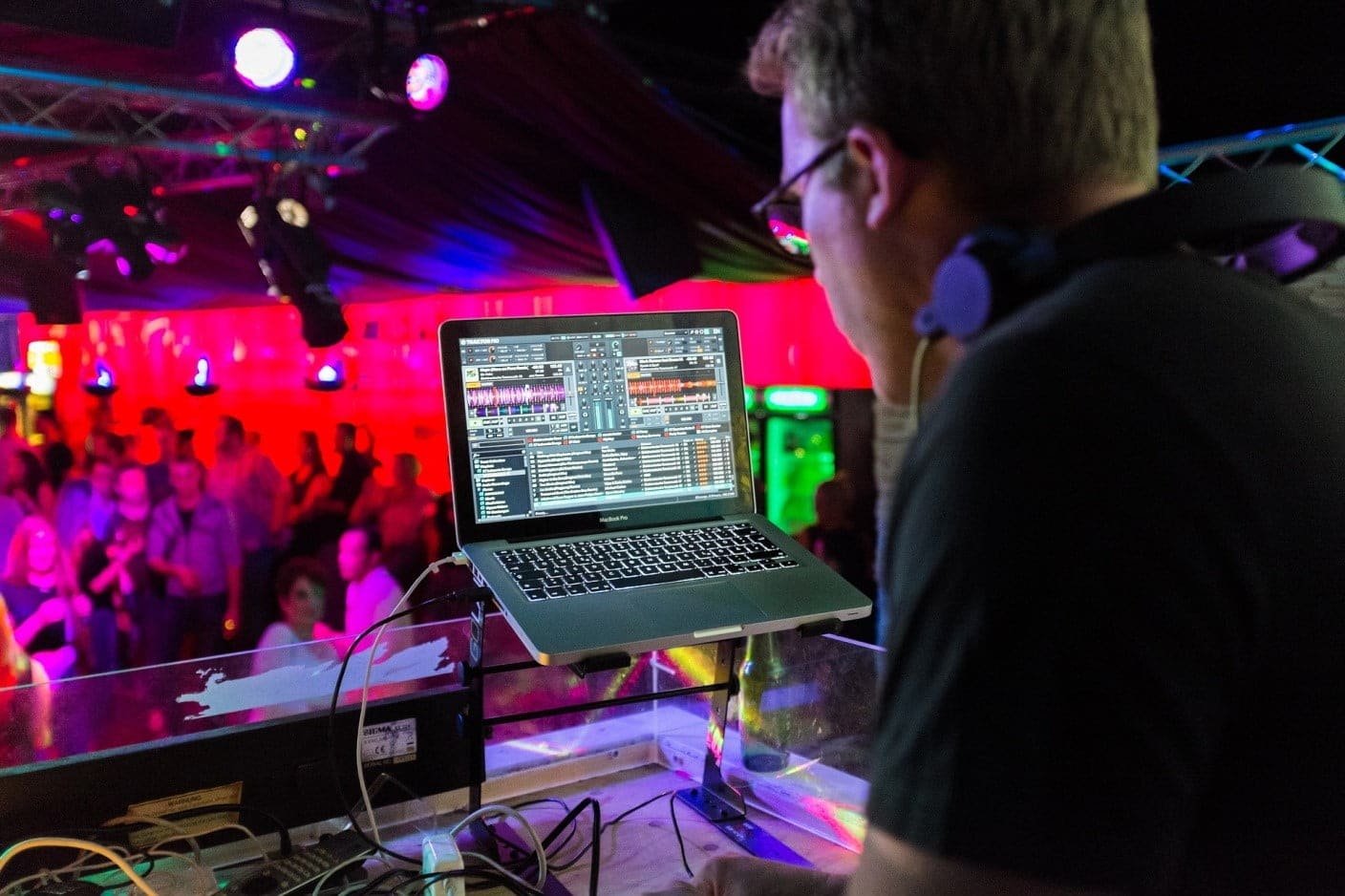 Whether you are in charge of a corporate event or party, a wedding, an anniversary, a seminar or conference, you know that the process can be quite challenging – especially if you are in charge of one for the first time. Planning an event comes with a whole lot of things to remember and accomplish, and if you forget one crucial thing, it can quickly turn your event from a potential success into a veritable failure. One of the foremost aspects you should always keep in mind, for instance, is the AV equipment you need. But too often, event planners and organisers (especially amateurs) can easily forget this and find out that they need this or that only when it's too late. It's easy to neglect such an aspect, but it can definitely affect the success and effectiveness of your event if this aspect isn't taken care of in the proper way. But when it comes to AV equipment, what exactly do you require? Here's a list of the top AV equipment every event needs: your essential guide.
Desktop or laptop computers
Laptop or desktop computers are inherently necessary for holding any data or information you would like to present to your attendees. Whether it's a presentation for a conference or meeting or a slideshow for a birthday party or wedding, you need to have a computer on-hand so you can have access to whatever visual or audio files you need. If you want something easy to transport, you can make use of a laptop, but if you have a more stable or permanent location such as an exhibition booth, you can make use of a desktop computer.
It also pays to have a big monitor for your event, regardless if you are already making use of a desktop or laptop computer. The monitor can be viewed by your attendees and your audience with ease, and it's an excellent way to pique the interest of a crowd, especially if you load it with videos or presentations. Of course, you also have to make sure that you have the proper cords for connecting your computer to the monitor, too.
Ask anyone who has been involved in an event – or even just anyone who has ever attended an event – what the main requirements are for any event, and they will probably have a microphone or two for an answer. Most everyone knows how crucial the right microphones are at any event, more so if you have an event set to be attended by more than just ten attendees. If you want to catch your audience's attention, a microphone or two is essential. Make sure, however, that the microphones you use are of good enough quality so they can be powerful enough and last long enough during your event's duration. It should also be relatively easy to set up and connect to your receiver equipment and speakers, as confirmed by AV Hire specialists from PSP. If people are going to present at your event, you may also want to think about microphones which can be connected to clothing rather than just hand-held.
Other necessary equipment includes speakers, projectors, and lighting depending on how big your event is and what you are planning to present. But with the proper equipment, your event can definitely be a resounding success.
Image attributed to Pixabay.com