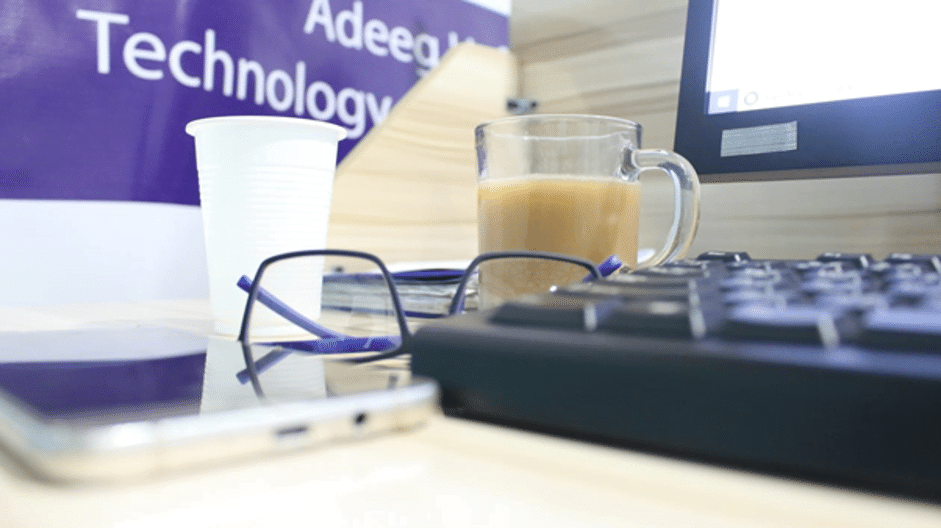 Setting up a temporary office is something that businesses may need to do for a variety of reasons. This could be a solution for start-up businesses until they can afford something more permanent or it could be because you are moving to another office and need something to bridge the gap. It could even be the result of running a business that operates on a seasonal basis.
Whatever your reasons, it is important to ensure you take some important information into consideration when setting up a temporary office space. When you are setting up an office temporarily, you need to think of everything from the location, equipment, cost, and space, so you should have plenty of time into researching your options.
Some Key Points to Consider
There are a number of key points you need to consider when it comes to your temporary office space, and here are some tips to help you along:
Consider the Location
One thing you need to look at is the location of the temporary space, as you and your employees need to be able to get there without any major issues. If you can get somewhere that is close to your existing office, if you have one, this is ideal, as people won't have to make any great changes when it comes to their travelling plans.
If you do not have a current office and are setting up a temporary office space, take the location of your employees into consideration when making your choice. This will ensure people can get to work in a timely manner and without too much inconvenience.
Look at Available Space
You also need to ensure you have available space for everything and everyone that will be based at the temporary office. This includes adequate space for office furniture, equipment, and the people who work for you.
You can get around this by letting some staff members work from home remotely, which will reduce the amount of space you need.
Do remember the importance of having enough space – don't attempt to squeeze everything into an area that is not big enough, otherwise, you could find yourself breaching health and safety regulations.
Think About Equipment Needs
Another important point you need to consider is your equipment needs. If you are moving offices, you may not want to lug all your costly equipment to a temporary space and then have to transport it all to the new office when it is ready.
If you have just started your business, you may not have the money to invest in equipment until later on down the line.
In both of these cases, it is a good idea to consider renting office equipment for the short term until you are ready to move to your permanent location and have the finances to buy outright.
You can benefit from high-end laptop rental, desktop rental, and a range of other necessary office equipment. This is a great solution to save you time and inconvenience when setting up your temporary office.
Look at Facilities
While the temporary office may not be somewhere you intend to stay for long, you still need to ensure it has appropriate facilities for you and your employees. There are various facilities you should consider in order to make sure the space is going to be suitable for your needs.
First, you need to make sure there are disabled facilities available for those who may require them. Also, check on parking facilities so your employees do not have problems finding somewhere to park their vehicles each day. Think about the other facilities that are important to you and your employees, as this will then enable you to determine suitability.
Consider the Cost
Finally, you need to look at the cost of renting the temporary office space, as you need to ensure you stay within your budget. The cost will, of course, vary based on the size of the temporary space, the location, and various other factors.
Make sure you consider your budget first so you can then focus on temporary office spaces that fit in with your allocated budget. Also, take time to see what is included in the price or whether it is just the cost of renting the space.
Ensuring the Process Runs Smoothly
Taking all the above factors into consideration will help to ensure everything runs as smoothly as possible when it comes to your temporary office setup. You can then continue to focus on business and productivity until you are in a position to move into your permanent office.