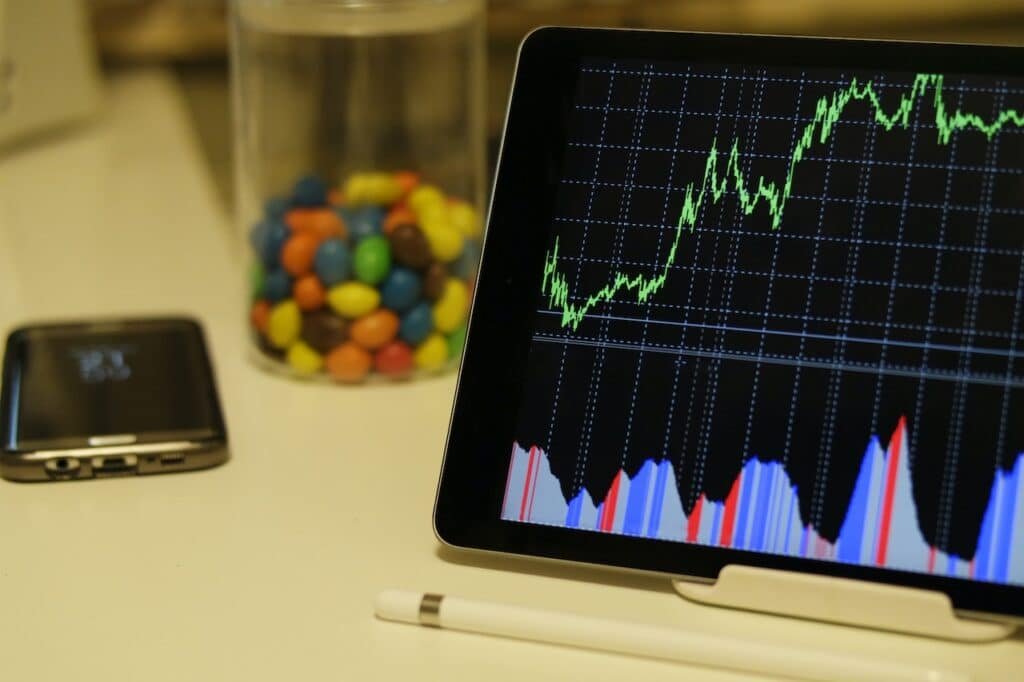 Not long ago, the idea of ​​budgeting and planning technology costs was not as important as it is today. The cost is much simpler and does not include monthly fees, usage fees, or tiered fees.
Today, tracking technology spending has quickly become necessary for investing in new plans and controlling operating costs. This is an area of ​​continuous development.
Because of its cost structure and widespread company adoption, telecommunications and mobility are the first communication technologies that need to be monitored.
The technology industry is constantly changing, and with it comes changes in the management of technology expenditures, which means that the market must regularly adapt to innovation and modernization.
Understanding the history of telecom expense management software will help you better understand its functions and how it works. Even some methods, such as spreadsheets, do not match the ability to manage technology costs globally.
What is telecom cost management?
Communication plays a very important role in the success of a company. With the emergence of new functions and technologies in today's interconnected world, communication systems continue to evolve and become more complex.
Without close monitoring, you can easily lose control of communication costs and pay excessive fees. Telecom expense management services can help.
Telecom expense management software is a professional service solution used to manage telecom billing, including invoice management, expense management, and reimbursement.
It also collects and manages the large amounts of data generated by these operations always to provide accurate visualizations and graphics.
Reasons behind the use of telecom expense management software
Do you think your account is correct?
You might agree that telecommunications bills are one of the least understood bills that businesses receive.
Many well-known sources report that 3-15% of the time telecom bills are wrong, while operators benefit from it 85-90% of the time, which means they are overwhelming.
Using communication expense management software will ensure that you pay accurate bills, find differences in bills, track disputes and get reimbursement quickly.
Does wireless technology bring new challenges in inventory maintenance and cost control?
Stay up to date, learn about wireless lists, simplify billing plans and bundle logs, replace defective hardware, update old hardware, set usage policies to prevent abuse, and prepare new applications (such as navigation and tracking). Use TEM software for control and tracking.
Do your finance, IT ​​, and human resources staff work in the same application?
Many sources report that every invoice received by the company goes through multiple departments and can be processed by several people at a time.
They estimate that it takes 30 to 45 dollars in wage labour to process invoices. Paid. Usually, each department has its method of tracking payments and inventory. The software platform can be provided to all departments in real time, thereby reducing invoice processing costs.
Is the invoice quotation valid?
After signing the agreement, the real work began. When starting or changing services, evaluation errors are more common. However, a monthly check should be performed to ensure that your carrier is charging you correctly.
The TEM software generates a deviation report to identify the percentage change of this MRC or above or below the specified range, thereby automatically executing this process.
Large companies need communication cost management services
As the industry develops and grows, their communication needs also increase. When companies rely on telecom expense management software, it used to be much easier to manage telecommunications bills. One can use the form to view the costs and contracts of their suppliers.
Telephone connections and reliable Internet connections in the workplace: A company can manage hundreds or even thousands of lines.
Without the right tools, no matter how many people struggle to track and analyze the large amount of data that so many devices may generate, they will lose the battle.
Telecom cost management has the right tools to ensure efficient data processing so that it can be analyzed and compared with defined goals. Manual processes are used to take hundreds of person-hours.
An important reason for the company to implement telecom expense management services. The company regularly merges, changes, and develops.
Whenever another company merges, the IT department must merge different software and technology platforms into one solution.
When the two companies are struggling to implement new processes for data processing and communication costs, all of this time is wasted, and the total financial loss is immeasurable, which may take months.
Services to look for in the communication charge management system
When choosing an expense management service, it is important to consider that it can meet all the company's fixed communication needs. Not all management companies shaping the Internet are the same.
These are the standard services that should be part of the trusted telecom expense management software:
Contract Management
Fixed Invoice Management, Inspection, and Processing
Dispute Resolution
Distribution of Fees and Refunds Section
Cost Optimization
Inventory Management and Change Control
Accumulated charges
Call billing
All these services should be included in a single program to connect various functions and Realize automation for the best results.
Enabling events to trigger a series of tasks, including restoration of company ownership and proper handling of new lines.