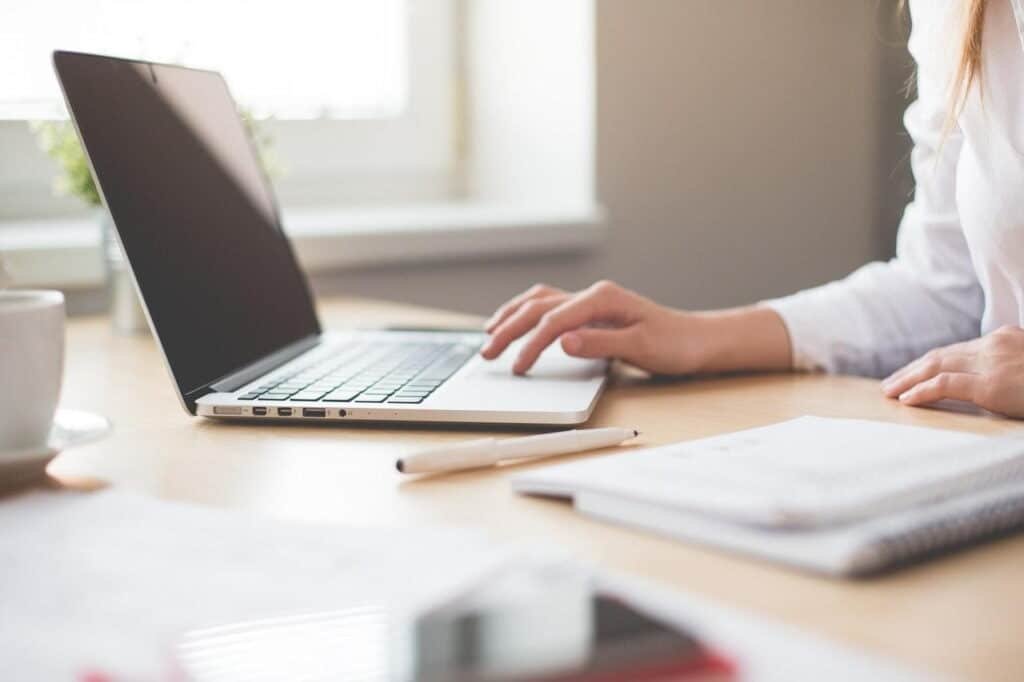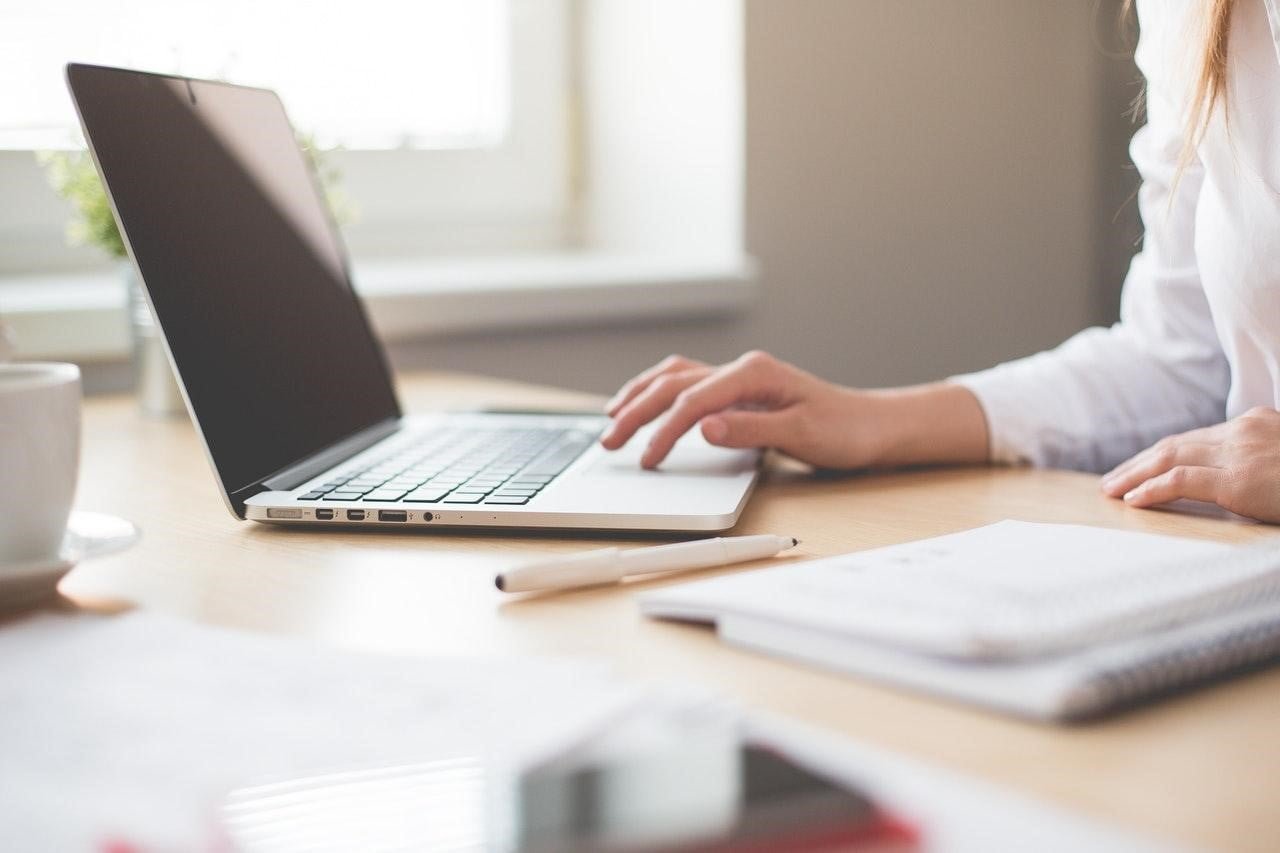 Technology is continually evolving, and what you think is advance now will be obsolete in the future, and that's inevitable. With the rapid change that is happening, you should do everything to preserve all of your essential documents. They might be for personal use or business, saving anyone from possible headaches in the long run. With that, PDF files will keep anyone's day!
While there are many online tools that people can use to manage their PDF files, only PDF Bear can offer almost everything. You can convert, compress, merge, split, repair, edit, and extract your PDF files. Not only that, but this online tool is also safe to use, and anyone can access it with zero cost. The features that PDF Bear offers are convenient, and you can access it using your laptop, tablet, and even smartphone. So here are some PDB Bear's useful features that anyone can use.
Merging PDFs
If you want the fastest and easiest way to merge and combine tons of PDF files to one PDF file, you should resort to using PDF Bear. It's quite easy to use, and you don't have to exert so much effort in performing any task. It is also the best tool that people can easily access on the internet. Performing a PDF merge is simple; just follow these simple steps:
Depending on how you do it, you can drag & drop and select the files that you need to merge using PDF Bear's merger.
The combining process will start; you only have to wait for your data to get merged.
You can also modify the necessary files. When you are finished, select Merge PDF or Combine.
Start to download your data or share your PDF using Dropbox or Google Drive.
Splitting Your PDF Files
Aside from merging your PDF files, you can also split them, which makes it convenient for anyone. If you are going to use this feature, there two functions in splitting your PDFs. Users can choose to extract some pages from their original document or split the PDF into separate pages. With that, here's how you can split your PDF file:
Drag & Drop or choose the PDF file that you want to split.
By clicking the pages, you can select the pages that you need to split it to from its original PDF.
After selecting the pages, tap to refine those pages that you want and start exporting it to a PDF.
After the three steps, you can start downloading the split PDF.
Repair PDF
This feature is among the popular tools that can help you fix PDF files. Whether it's corrupted or damaged, PDF Bear's repair tool will try to recover the data from working again. Here's how you repair your PDF file:
Choose the damaged PDF file.
The device will start to analyze your data and upload it.
There are corrupted files that are impossible to recover, but the system won't make it worse.
Press repair and wait for the process to finish.
Takeaway
PDF Bear is a useful tool that anyone can use to manage their PDF files. It can help you compress, split, convert, merge, and repair your PDF files with no hassle.