There's no denying the incredible benefits of technology for all of us today. Because of the evolution of technology, our lives have changed as well. Today, if you look around, the help desk software and several organizations across the globe are witnessing a massive shift in the way technologies are being deployed. Even user expectations don't fall back because the modern consumer demands top-notch help desk applications. One of the strong reasons why many companies are incorporating technology is because it can save a lot of money. Furthermore, organizations have to go the extra mile to satisfy consumers, otherwise, there is always a chance of a negative review causing damage to the revenue. Here, we have listed a few trends that have a strong impact on the IT help desk software: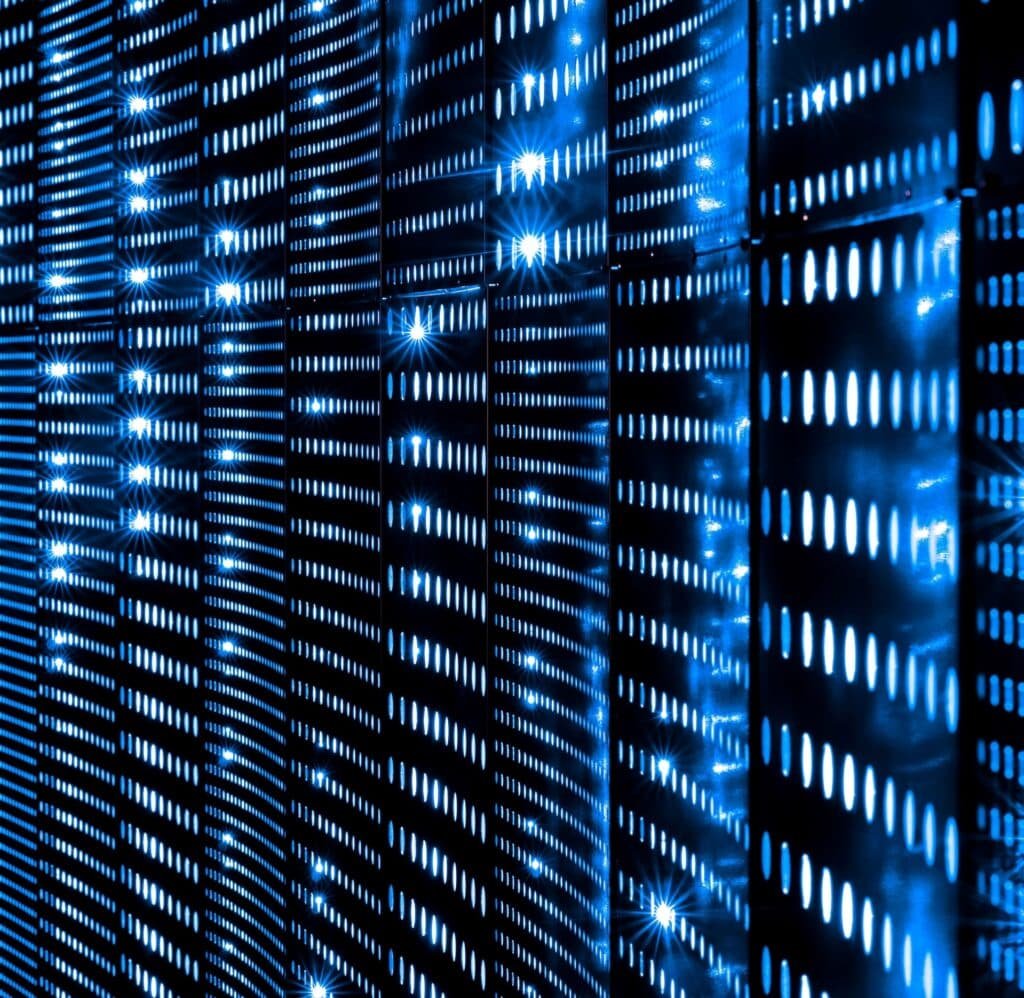 1. Cloud Computing
The ethos behind the use of technology in any business has always been to cut down the total costs. So if you know of Saas, which stands for software as a service, it is working relentlessly to make this dream come true for every firm. Because this software works with a stable internet connection and top-notch technology, firms don't need to invest in physical infrastructure anymore. Not to forget, a cloud-based system is highly beneficial for any firm in the following ways:
· Less Costly
· Lower Maintenance
· Convenient
· Easy access to company data through phones and laptops
· Fewer issues
These reasons have already compelled many large-scale organizations to settle for cloud computing as a strong part of their business. Because cloud computing is omnipresent, help desk employees can work with a vast array of applications that require less intrusion of technology. Cloud computing provides instant help to help desk software employees so that they can work for the solutions.
2. Wearable Technology
With wearable technology, vendors can provide top-notch service to customers according to their demands. Although there are pros and cons to this technology, a wearable is paramount to the consumer. So when a consumer is entitled to wearable technology, companies can provide them with incentives and work on providing benefits to them in the long run. So there's no shying away from the fact, technology has a strong impact on the relationship between a company and the customer. If you are well aware of speech technology, it has also opened several opportunities for customers to engage in the language that they prefer. Because such technologies are trending across the globe, companies need to invest in them.
3. Multi-Channel Support
With social media being all over the place, customers expect companies to be coherent in response to their messages. Today, a modern customer loves to engage with the company through several channels to gather massive information about a product or service. However, having several channels means companies have to invest a lot of money in technology to get in touch with customers on time. Traditionally, IT departments would invest money in a few devices, but now it has become crucial for them to consider every option around.