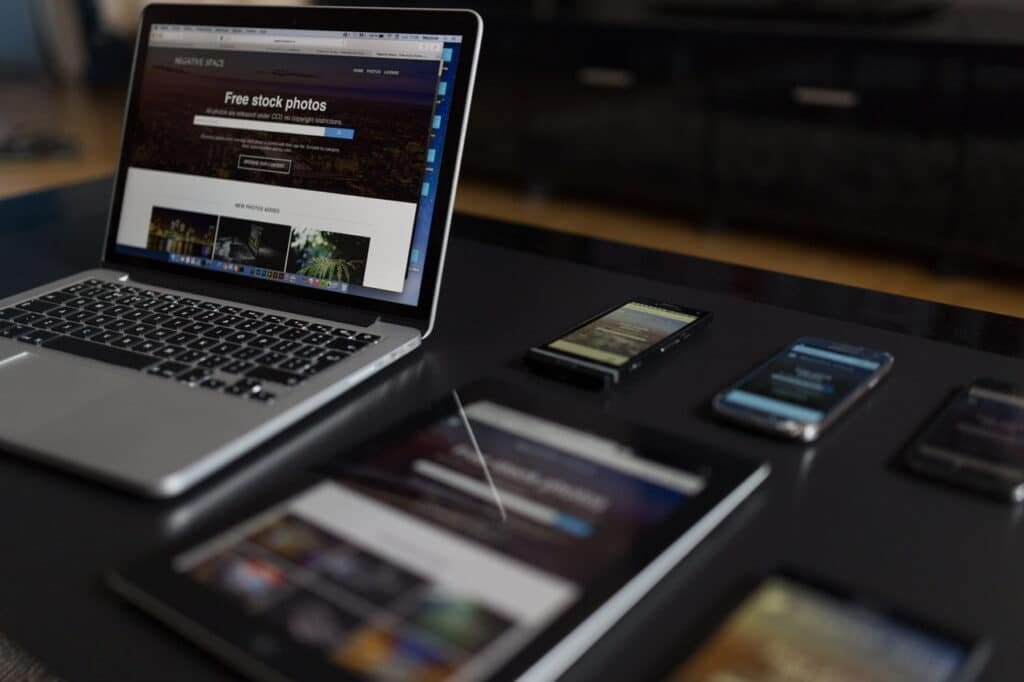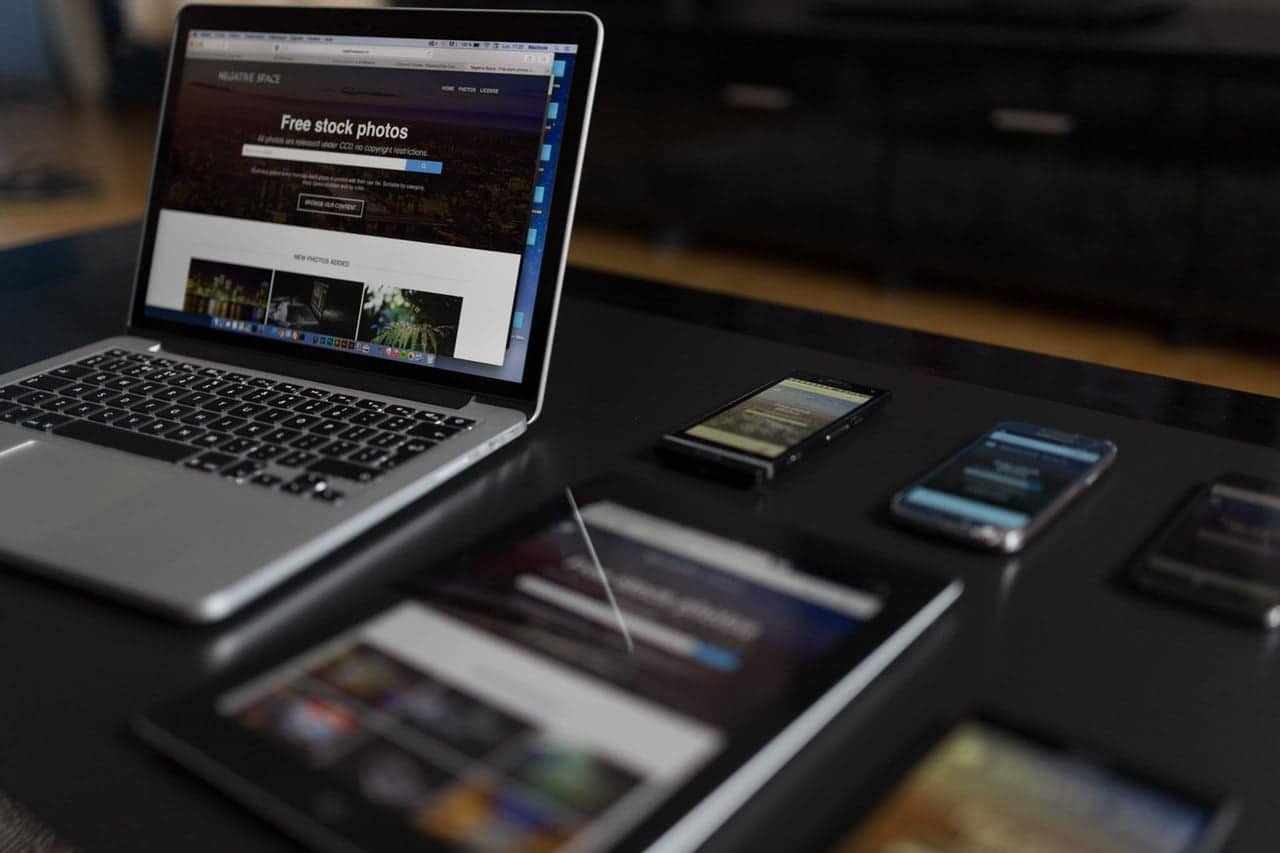 In the past few years, there has been a rapid growth in the field of technology that has led to innovation in the way this technology is handled. The trend of outsourcing certain aspects of development has revolutionized the world.
Enterprises have taken to outsourcing software and application development to improve performance reduce operating costs, free up internal resources, or introduce innovative solutions. Outsourcing development offers passage to a pool of talented engineers, including experienced UX/ UI designers.
Before going ahead, it is necessary to understand what does the application development process entail?
Starting a web application development process:
Before beginning the actual application development, planning is an essential step to ensure that everything works properly. Interestingly, there is a lot to be done before the coding takes place. The sole purpose of development planning is to ensure that nothing is forgotten.
Defining the goals and objectives of the app.
Creating a wireframe.
Organising the content and creating a content list.
Creating a task list.
Setting a timeline.
Establishing a budget.
Assembling a team.
Creating an app design and navigation structure.
These points can help a business develop efficient, bespoke to its requirements software that will meet its goals.
Selecting the right technology:
Selecting the relevant technology for application development is particularly challenging for small enterprises due to restrained budgets. However, the success of the project highly depends on choosing the appropriate technology.
Type of application: While narrowing down the technology, it is important to know if the app is going to be simple, mid-level or complex. The technology will differ according to the complexity of the app. Also, the apps can either be bespoke for processing heavy loads, like video streaming apps and file sharing services, or they could be apps with low latency like social networks.
Time to market (TTM): It is extremely important to consider TTM while developing or outsourcing a web application development. The faster the app is developed and released, the better the chances of success. Also, lesser development time equals to lesser development costs.
Scalability: It is an important feature required in the growth and popularity of the project. The app needs to have horizontal and vertical scalability. In simple words, the app must be able to work efficiently if the number of users grows significantly and it must be possible to add new components without damaging performance integrity.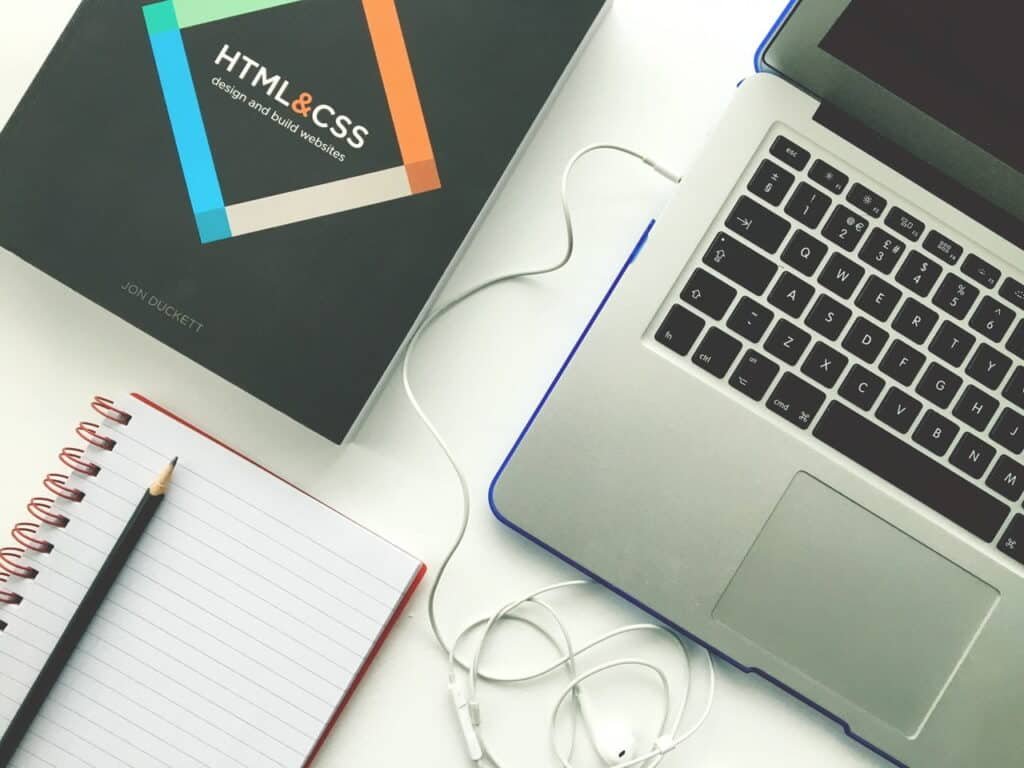 Although choosing the right technology seems like a challenge, the core idea is to select it on the basis of the project. It is necessary to consider all the pros and cons before making a decision. In the case of outsourcing software development, it is beneficial to let the professionals advise on technology, based on the requirements of the project.
Since enterprises primarily outsource development for financial reasons, it is beneficial to understand what costs are involved in outsourcing software development globally.
Assumptions:
To calculate the cost, the time to market (TTM) is taken into consideration. TTM varies on how complex the web application is. The complexity of the app adds to the number of people associated and the time required to build it.
In the calculation of assumptions, it is considered that there are 173 hours a month with one programmer working on the app. With two or three developers on board, the TTM would vary.
India: <$25
Czech Republic: $25 to $49
Ukraine: $25 to $49
Poland: $25 to $99
Brazil: $25 to $49
U.S.: $100 to $149
U.K.: $150 to $199
For the convenience of calculations, apps have been divided into three categories to cite the discrepancies between costs.
Small Apps – Information based websites which can include a few landing pages with some interactivity added.
TTM – 2 to 3 Months.
Costs:
India, 1 Developer: $8,650 – $12,975
Poland,1 Developer: $8,650 – $51,381
U.S., 1 Developer: $34,600 – $77,331
Medium Apps – More complex with in-app purchases, admin panel, enhanced interactivity.
TTM – 3 to 6 Months.
Costs:
India, 1 Developer: $12,975 – $25,500
Poland,1 Developer: $12,975 – $100,980
U.S., 1 Developer: $51,900 – $151,980
Large Apps – Built-in analytics, custom features, and third-party integrations.
TTM – More than 6 months.
Costs:
India, 1 Developer: <$25,000
Poland,1 Developer: $25,000 – $99,000
U.S., 1 Developer: $100,000 – $149,000
The calculated costs are estimates drawn to show how costs can vary depending on the region or the country. The actual cost depends upon the number of people invested in the project.
With a myriad of opportunities, the technological revolution brings its own threats and challenges to the digital world. Data security has been a constant concern for companies which has given rise to higher demands for advanced security automation, threat intelligence, and security analytics.
Realizing the growing risks, companies heavily comply with industry regulations and policies, methodologies and technology used for data protection. Well though service legal agreements (SLAs) are seen as reliable solutions for responding to vulnerabilities and security challenges.
Giant corporations like Shell, Unilever, etc. have developed a universally recognised information security standard ISO/ IEC 27001. Along with SLA and ISO, the enterprises need to have a General Data Protection Regulation (GDPR) which has a far-reaching impact on global enterprises since it replaces the traditional Data Protection Directive.
Choosing the Right Location for Outsourcing:
While selecting an outsourcing partner, it is of prime importance to find a balance between cost, quality, compatibility, efficiency, and profitability. The balance may vary for individual companies, but here is a guide to selecting the perfect location and also why Poland is becoming the favourite outsourcing destination for companies globally.
Quality of Development Skills and Deliverables:
Polish developers are known for their critical thinking and problem-solving capabilities which translate into the quality of deliverables.
Polish developers accounting for a quarter of the 1 Million professionals in Europe doesn't necessarily come as a surprise. As per the latest reports, Polish specialists are a top recruitment target for the major international hiring market – the United States.
High Standard of Education:
Poland offers free of cost higher education to students, encouraging them to take up intellectual careers and acquire new skills. With demanding curriculums, universities offer B.Sc., M.Sc. and postgraduate courses in computer science and related fields.
Geographical Location and Time Zone Difference:
The most common concern when outsourcing, specifically when offshoring, is the time difference. Since Poland is close to Western European markets, the work time overlaps, so the workforce is available in the UK or Irish clients within work hours. In the case of offshoring to India or the Philippines, the 8-hour work gap means the client receiving calls or developers working at night.
Nearshoring and Poland – what works best?
When an organisation needs to upscale its IT resources, nearshoring is a method that provides several advantages. When nearshoring, the business moves a part of its activities to a location which is culturally and geographically aligned. Adding to it all the points already mentioned above, Poland makes for a great nearshoring location.
With nearshoring gaining popularity, the trend is expected to continue with more and more companies coming to Poland. Giants like IBM, Microsoft, and Google have recognised Poland as an excellent destination and have already set up their R&D centers there.
If companies outsource application development to Poland, they are sure to find a competent team and costs lower than in the UK. Polish developers are capable of striking a good balance between handling the technicalities of the code and creating bespoke, user-friendly and visually appealing designs. , which translates to great user experiences and lucrative business results.