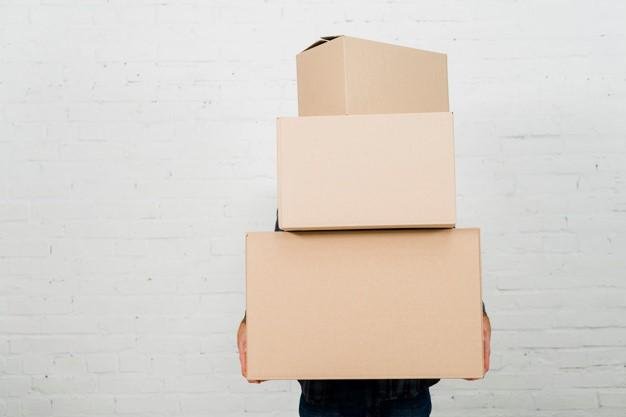 Depending on the size of your company, the characteristics of the product sold, the business model and the needs and preferences of your customers, it is important to choose the most suitable delivery solution for you, and for your customers.
One way to solve this is to first understand your customers' expectations to choose the most suitable delivery operators. Online shoppers expect to have the choice of flexible delivery options. Certain features of the point of delivery, time, delivery cost and ease of return are fundamental elements that influence their decision to buy from you, but also influence your decision when looking for the right delivery services for your customers. The flexibility of your offers (and therefore the offers of the chosen delivery operators) and the price will make the difference between you and the competitors.
The time of delivery
As regards the duration of delivery, there are different services which include:
• non-express delivery services: Delivery is usually within a 2-3 day (local) unsecured time period;
• Express delivery services: Delivery is guaranteed on a given day and time, e.g. at the end of the following day or at another time (day) set, including next day delivery, end-of-day delivery and Saturday delivery; additional charges may be charged to customers for these services. Several operators offer same day delivery services (locally) and delivery according to a set timetable.
Real-time information
More and more customers are waiting for real-time information throughout the delivery process. Offering parcel tracking functionality will allow customers (as well as you) to check the location of the parcel at any time.
Delivery cost
The cost of delivery is an important factor for your visitors when deciding to make the purchase. Customers want low, even non-existent, delivery (and return) costs or agree to pay more for delivery only in return for additional services, fast courier or more convenient conditions.
Return management          
Online shoppers find the inconvenient and costly return solutions very frustrating. Therefore, be sure to provide a return procedure as easy and convenient as possible for the user and as clear and well-structured information as possible.
If you offer more options for returning orders, you might increase the chance that the customer returns to your online store. In this case, the best method is to take the parcel directly from the customer.
That being said, courier services are in great search today. Parcel delivery is a pretty important job, which is why people are looking for real professionals to deal with it. Local Parcels is a friendly local courier company. And because they work with all of the industry's biggest and best couriers – including DHL International, TNT Express, DPD, UK Mail, Hermes, DX Freight, Pall-Ex – they want to give you access to the widest range of top-quality courier services at the lowest prices online!