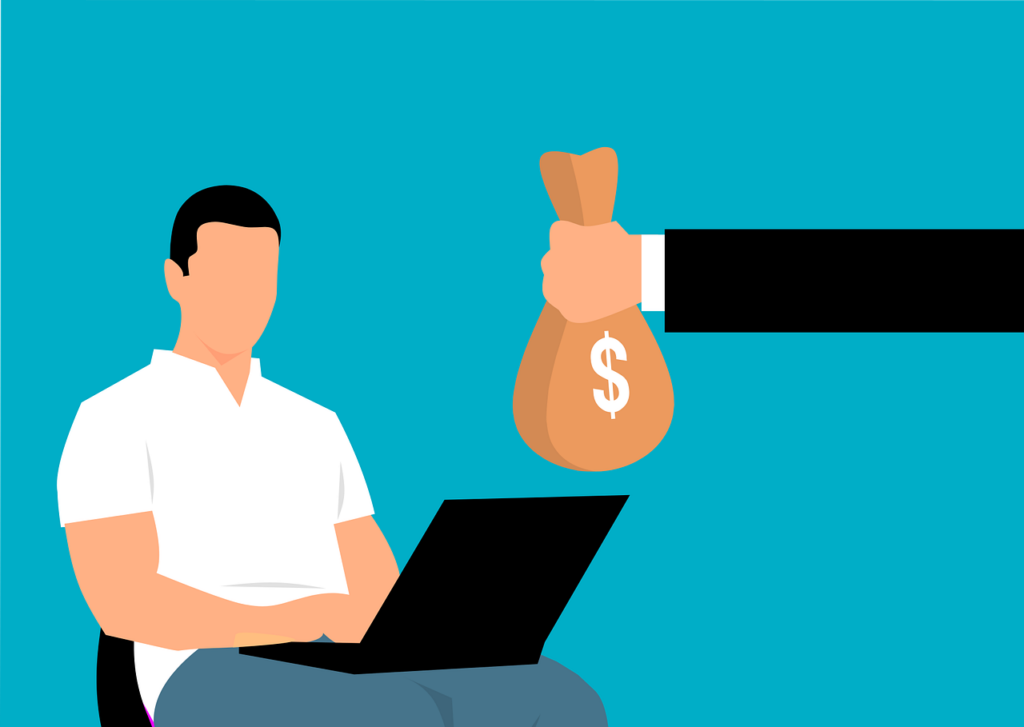 Whether you believe it or not negotiating salary isn't an easy job at all.
For that, it's important to have a specific skill set, years of working experience, and, lastly, the right sort of education. In this article, we will talk about all of them and include a negotiation tip for each requirement too. So, without any further ado, let's get started with it.
1: Your Experience.
Typically, the more experience you have the higher your salary will be – up to a point. Thus, if someone's asking for a 10-year industry working experience, and you don't have that – you will naturally be at the lower end of the wage table. unless you can turn it around.
Tip for Negotiation: Even if you don't have enough experience, try to direct the conversation to what you have achieved in those years. If you have been a team leader or worked on a well successful project, your asking salary might get increased during negotiation.
2: Educational Qualification.
No matter what you are doing, you have to be educationally qualified for the job. A somewhat basic requirement will have a Bachelor's degree at the very least. And after that, you will need to have some additional certificates for the industry-specific work you are doing.
Tip for Negotiation: Always go for an extra certificate if you are thinking about going for an exceptionally-higher post. After all, the more knowledge you have, the easier it will be for you to handle difficult work better. And it will also help you ask for some additional money.
3: Your Work Ethics.
Even if you're not qualified enough, you can still make up for it by working hard and showing your work ethic. And being loyal to your company can also do wonders for the job. After all, an organization will always prioritize people who are both ambitious and want to stay there.
Tip for Negotiation: When it comes to working ethics, you may showcase how much you might be willing to go for the company by working hard. Staying late in the office isn't a nice thing, but if it's needed, don't think twice. Give your time to the organization, and they'll respect it.
4: Performance.
Only working hard and giving your everything isn't going to be enough in your case. Besides, you will also need to find a way to ensure that whatever you are doing is correct. Even if you don't work too much, make sure that your success rate is close to 100%.
Tip for Negotiation: Even if you are not getting paid enough in comparison to your work and performance, don't get too riled up. Instead, ask your office to pay the additional money when the team under you completes a task perfectly. It should be enough for what you deserve.
5: Differentials in Shifts.
In certain jobs, especially in Tele-calling, your organization might want or ask you to work on a different shift than you generally do. It might be due to the work pressure they're dealing with or something else. Just make sure that you are not neglecting them in their time of need.
Tip for Negotiation: Working late or on a Sunday might sound like lunacy to you. After all, a person will always have their own personal life and want to spend some time with the family. But, if you do work that extra shift, it might help you get an easier negotiation circumstance.
In some cases, you might also be able to get additional money for working on a Sunday!
Conclusion
If you are joining a new company, the salary is effected by how much experience you have in that specific industry or department. Also, they will look for the number of days you spent in the previous organization. Basically, the more time you have been there, the more loyal you are. So, it's best to stay at least one or more years in a company before leaving it.
Also, make sure to work as much and hard as you can. This way, you will be able to showcase your work ethic and get a positive letter of recommendation from your previous employer.