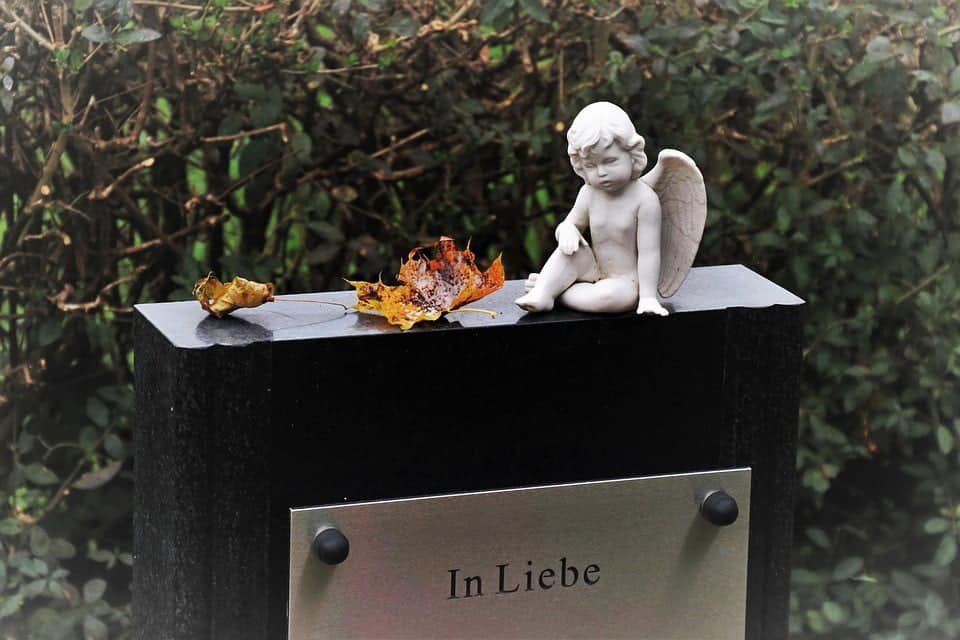 Bereavement Leave is a tricky topic for any HR professional. The employee experiencing loss will be naturally overwhelmed by feelings of loss but also the practical challenges of settling the estate of the person that has died. Although the law is vague, suggesting reasonable time be given for those who have lost immediate family, it allows professionals to negotiate the best package for those who need support. However, this makes it beholden on companies to have detailed policies and procedures to guide managers and employees in such challenging times.
Bereavement leave and the law
Bereavement leave and compassionate leave are the same. It is the period given to employees to cover the beginning of the grieving process. This period may not be adequate to account for the enormity of the experience, and any extended period could need to be covered by annual leave or by sickness.
The law states the period given should be "reasonable". ACAS defines this as two days, and most companies follow this lead. Some companies realise the difficulty overcoming grief and offer three to five days of unpaid leave beyond the initial trauma.
The law is clear that bereavement leave is separate to sick leave. Sickness leave, over an extended period, can be used to mount a case for dismissal. Only if the period of leave extends beyond what is agreed or if a GP issues a fit for work certificate can this be considered sickness.
The law also states that this reasonable period should apply to immediate family. Immediate family means your spouse, partner, parents, siblings, children, aunts, uncles, nieces and nephews. It can also be someone the employee is responsible for, a dependent of the employee.
Beyond this narrow group of people, it is up to the company to define parameters within the policy. For instance, the loss of a close friend may be more significant to an individual than the loss of a family member. It is up to the individuals involved to consider how this works.
Is bereavement leave needed?
Issues of bereavement are complex. Studies into loss are unclear because most instances of absence from work are listed as stress. However, mental health charities suggest that the government should indicate that employers offer five days of paid leave per year for bereavement.
Taking time away to deal with the trauma of the loss is vital to your mental health. However, there are times as an employer when you might want to encourage an employee back to work to help them recover. Routine and the support of colleagues can be helpful in retreat from the emotions. It is easy to fall into isolation when coping with a loss, which would be alleviated by returning to work.
However, managers and HR professionals may want to inform colleagues, with the permission of the employee. Those returning to work after a loss can experience irritability, distraction or can be detached. It is also a good idea to be watchful of the employee and seek to offer additional time off work if it becomes necessary.
How bereavement leave should be requested
Within the bereavement policy, there should be a clear indication of what to do and who to inform. It would be helpful if there was an out-of-hours-number that could be called in the event of an emergency.
Managers need guidance on how to deal with employees who have experienced loss. It can be awkward explaining that someone has died. The employee may want to be encouraged to write down the details ready for the questions that the manager will need to ask. The manager should also be given guidance for what to do if the employee is not coping. Therefore, exploring strategies for helping the individual the extra time needed to recover.
At some point, a company may require proof of death, though this will need to a decent degree of sensitivity. The evidence of death can be a certificate or an obituary.
In short
The law is vague because each situation is complicated, and it is impossible to generalise. Therefore, it is equally challenging for companies to know how best to write policies for such cases. However, if staff are aware of the procedures expected, then it can guide the difficult conversations to come.