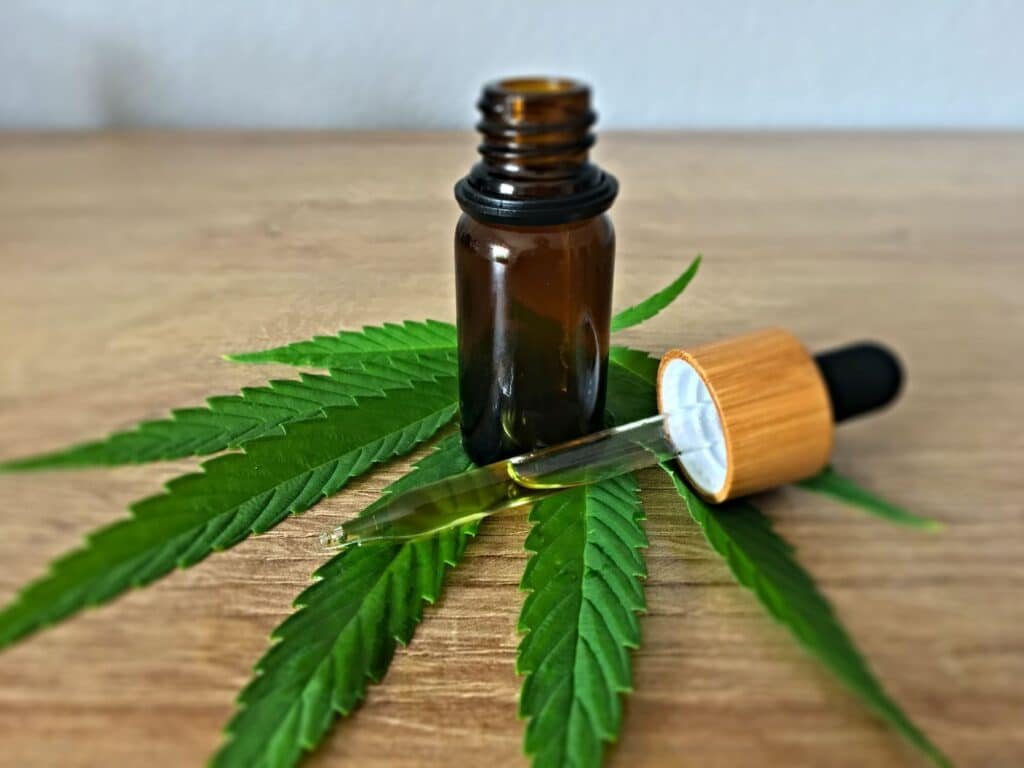 A growing number of industries are accepting CBD business ideas and opportunities in the last few years. Who had imagined that a bit of chemical, derived from plants would become such a coveted ingredient? CBD or cannabinoids, as they are referred to in their tiny form is now hailed as the most versatile ingredient of the plant.
In 2018, the US Food and Drug Administration have approved a CBD drug for the treatment of epilepsy. That very year, the global market of CBD products reached 4.6 billion USD and it is still swelling. So if you wish to sell CBD, you will first have to decide whether you want to go for experimental products or the traditional ones. Here are some top market prospects for CBD products:
Food and beverage infused with CBD
Wellness and supplement products
Cosmetics based on CBD
Pet products infused with CBD
Once you have decided on the CBD industry that suits you, you can further navigate down the product types which differ on the basis of consumption.
Edibles
There is a large variety of CBD products to lunch and these include candies, chocolate, gummies, honey sticks, and a lot more. Most of these products convert the help into wellness treats rather than medicinal products. Even in the pre-covid times, 75 percent of chefs worldwide identified food infused with CBD as a hot trend.
Tinctures
As it goes with medicinal tinctures, the ones based on CBD are produced by combining cannabinoids with any strong solvent like alcohol. At times, these oil tinctures may also come with additional herbs. Even though they do not have amazing flavours, they work great with people who want to have immediate effects of CBD.
Capsules and tablets
Selling CBD in the form of pills and capsules is very common as it is highly digestible. It is achieved by wrapping a single dose of CBD in a soft gel capsule or gelatin. Many people also consume CBD as an alternative to OTC medicine since this form appears to be more appealing to them.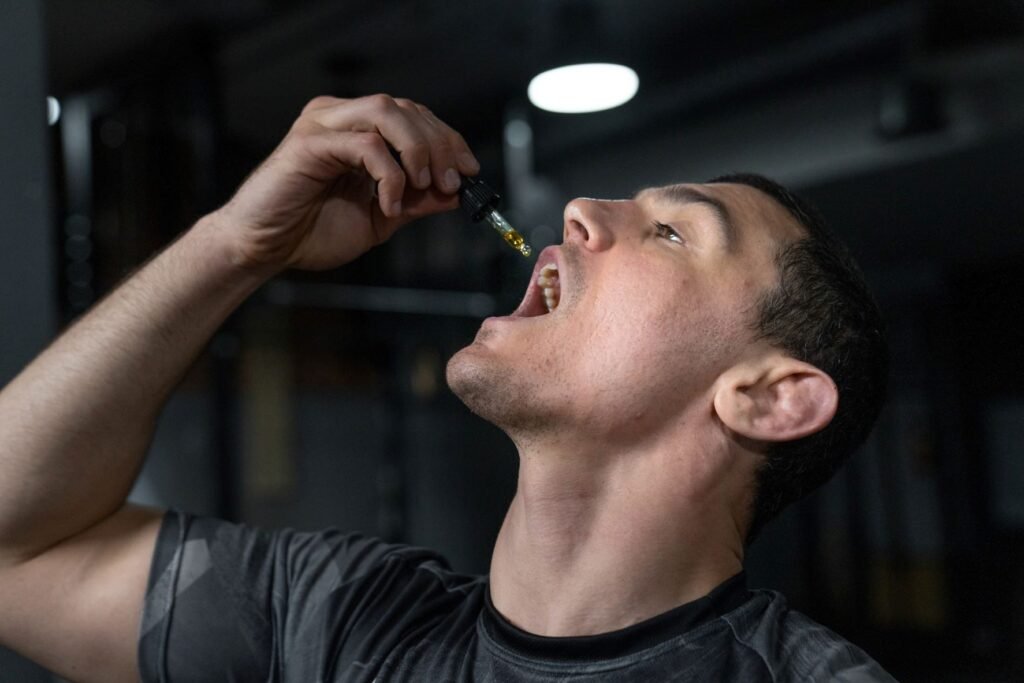 Sprays and drops
The primary ingredient in drops and sprays contains CBD oil which is decarboxylated from the flowers or hemp and then they are administered with some carrier oils. They may also come with flavouring agents along with other compounds that make the stuff very pleasing to ingest.
Vapours and cartridges
Inhalation products are a highly favoured means of selling CBDas they are popular with those who love vaping. This process of taking CBD is also loved by consumers who use CBD for pain relief since it is fast absorbed in the bloodstream when ingested through inhalation.
Patches and topical usage
These CBD products are mainly suitable for targeted action in pain of the back, joint, or even menstrual conditions. The topical ointments and patches are consumed by those who do not enjoy the hemp flavour or opt for external usage due to some reasons, If you are interested in selling CBD in any of these ways, it's also important to understand the regulatory laws centred on CBD. In 2018, the Farm Bill has legalized the commercial production and use of hemp in the US, although there are certain restrictions.
Starting a CBD business
There are tons of unique opportunities to start your own CBD business. Nonetheless, it would require all the efforts and hard work in launching your own company along with the risk of uncertainty and regulatory shifts. The FDA is still carving regulations for the CBD industry which has left some areas in shades of grey. However, as CBD is the fundamental ingredient in the drugs approved by FDA, using it in unapproved food items could be illegal and result in penalties.
Conclusion
While it is still far from being a mainstream product, CBD is gradually becoming a household name. The health benefits along with the therapeutic effects of CBD have been creating a buzz and a number of industries have grown to centre around it. The immense potential of CBD products has probed many people to explore the opportunities of CBD industries and reap the benefits by being a part of the market that will continue to grow.