Sport betting is a topic that's been hitting the headlines time and again over the past few years. It all comes down to events across the Atlantic, where three years ago, the Supreme Court ruled that a federal law prohibiting sports betting was unconstitutional. In short, that meant each of the 50 states could legalize it if they wished to do so, and as the revenue and therefore tax opportunities become clear from the early adopters, there is an increasingly unseemly rush to do so.
In the UK, it is easy to sit back and wonder what all the fuss is about. But sports betting has seen some fundamental changes here, too. The advent of online betting platforms, and especially mobile betting apps, has opened betting up to whole new audiences. But what sports are they betting on and has that dynamic changed in the internet age? These are the sports that generate the most betting revenue each year.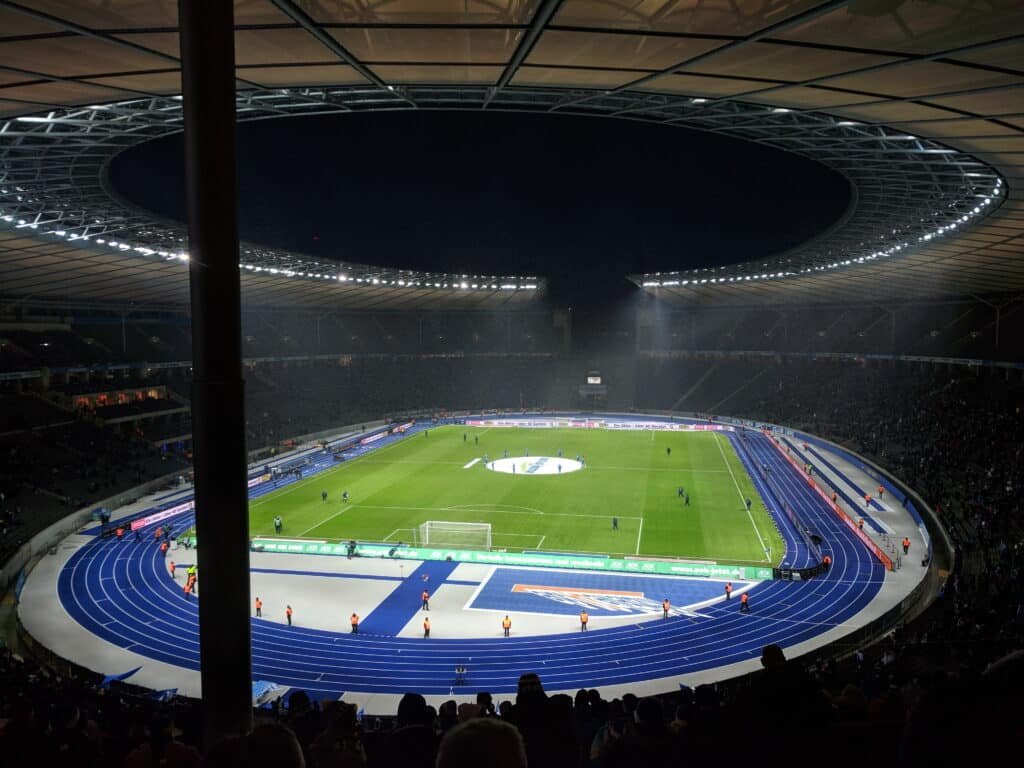 Football
The most popular sport in the world is also the one that attracts the most bets. Today, that makes sense, as everyday fans place a few pounds on their team each weekend as a sign of support more than with any great hope of winning. There's also the fact that right now, even those who are only vaguely interested in the sport are getting caught up in the latest Euro 2020 betting odds. It is estimated that more than £1 billion is wagered every year on football in the UK.
Horse racing
A decade ago, horse racing was the number one sport for betting. The thing about racing is that it is all about the gambling, and is approached in a completely different way to football betting. Unless you happen to be Her Majesty, you probably don't have a favourite horse that you always bet on. Instead, you study the odds and try to come up with a winner or a compelling each-way shot. There are, of course, exceptions like the Grand National, but in general, people bet on the horses with their heads, whereas with football, the heart leads the way.
Tennis
The third most popular sport for betting attracts punters with the low-risk low-return wagers you can place in the opening rounds, when a top seed is playing a rank outsider. Also, the advent of in-play betting where you can place a bet on a match that is in progress has really captured the imaginations of tennis betting enthusiasts. It opens up the possibility of, for example, backing a player to come back and win despite going a set down.
Golf
Here's a sport that has always been popular but that has only attracted large scale wagers over the past decade or so. Again, it comes down to accessibility. The internet age has opened up new betting possibilities that go beyond putting a fiver on Rory McIlroy to win and that would have been inconceivable in the days before online sports betting. There are 78 players out there on the links for three to four days, and so there's always something happening.