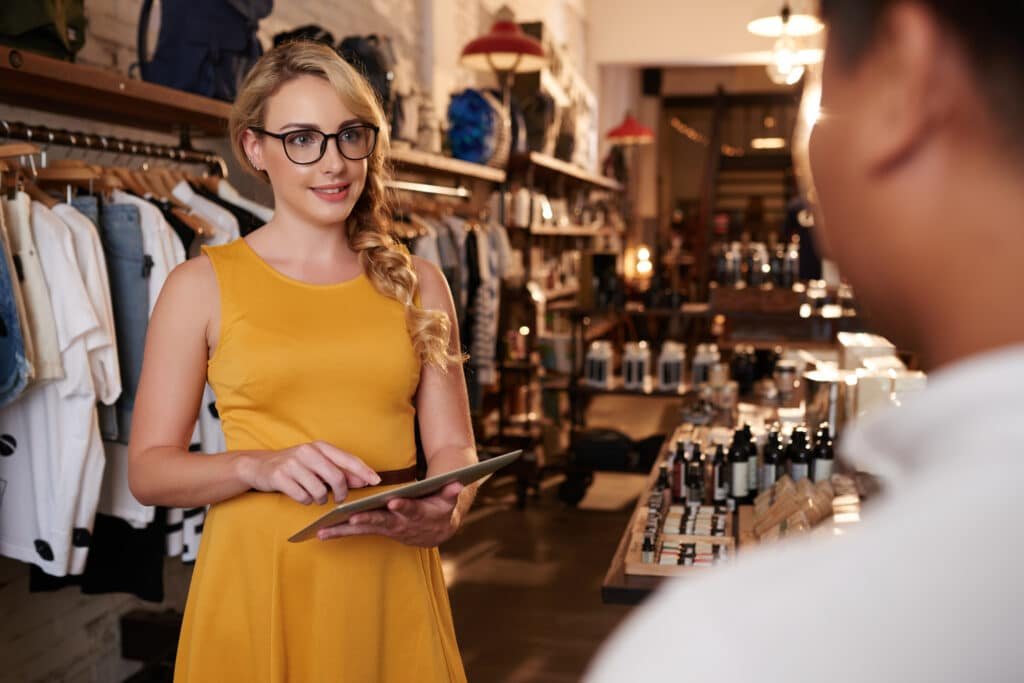 For any business with a large amount of stock, a standard-sized office or stationery cupboard won't provide enough room to store it all. You will need somewhere much larger where you can stack all your products in an organised way. This will leave you with sufficient room for all the admin and sales tasks.
Either on its own or alongside a more conventional office space. Choosing a warehouse to rent can make sense in so many ways.
In this blog post, we take a look at the areas of business that would benefit the most from having their own dedicated warehouse.
Retail
The changing face of the way we shop is seeing more of us go online. Online sales exceeded £130bn last year, with much of what is being sold stored in warehouses. If you have an e-commerce operation, a warehouse can provide plenty of room for all your products to sell and ship to customers all over the world.
Delivery
On the subject of shipping, if your business has a warehouse, it will be far easier to move your goods around. For logistical companies or businesses that arrange their own deliveries, a warehouse to rent would make sense. It makes sorting out packages by location, size, and product type simple. Your warehouse should have ample space for delivery vans and trucks.
Storage
The most obvious use for a warehouse, storage is essential for businesses in many industries, including transport, retail, and construction. On the LCP website, you can find a warehouse to rent that is made purely for storing all of your stock. In some storage warehouses, you can even have a small office space. This means that your entire operation could be under one roof.
Transport
Not too dissimilar to delivery, businesses that rely on their workers operating in several different locations at once could use a warehouse to rent. For storing company vehicles like vans, a warehouse provides a safe and secure area to keep them when they are needed. Make sure that it has at least one electric roller shutter door though.
Manufacturing
A part of the UK economy that employs 2.7 million people, manufacturing often takes place in warehouses. If your business makes its own products, a warehouse would represent a cheaper and (sometimes) more capacious alternative to a factory, particularly for light industry e.g. textiles. Choose a large warehouse to rent, just to be on the safe side.