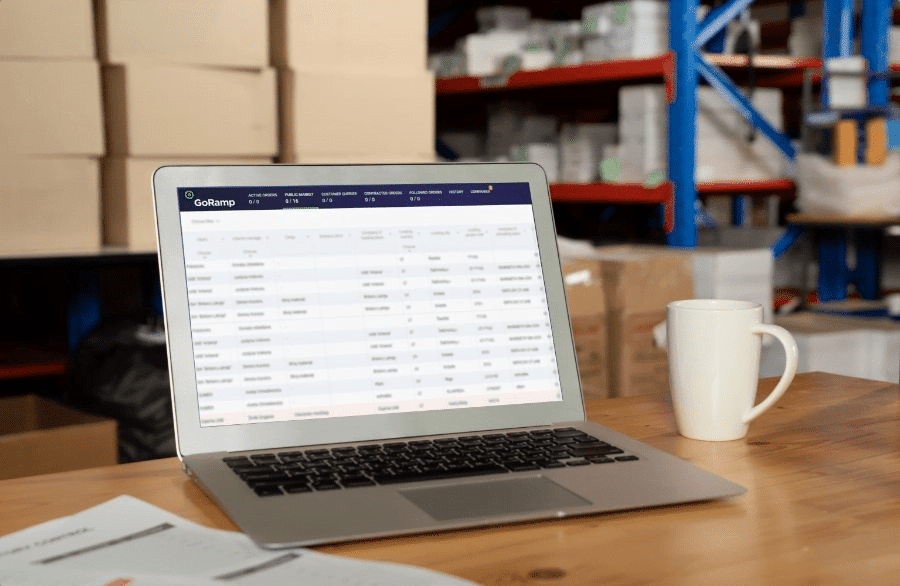 Strong competition in the market places demands on the high level of logistics services for warehouse companies. Nowadays, the competent organization of logistics and supply chain is an important task for the business of manufacturing and trade enterprises. The constant expansion of the range of products, the need for its proper storage contributes to the necessary increase in warehouse space and the daily processing of several thousand warehouse operations.
Advantages of the WMS system
The implementation of the WMS system (warehouse management system) will help to organize and optimize the work correctly. It is a cloud-based solution that enables remote management of enterprise inventory and orders at all stages in real-time. This will allow you to combine into a single system not only logistics processes but also the accounting infrastructure, which will greatly facilitate business administration. In addition, there is the possibility of integration with other automation systems.
Functions of Warehouse Management System
Successful implementation of the WMS system will allow you to automate control and increase the efficiency of all warehouse operations such as:
Receipt and acceptance of goods at the warehouse employing automatic reading of identification labels;
Printing barcodes with their further placement on products;
Optimization of the use of warehouse space: efficient placement, movement and storage of products in the warehouse;
A quick search for goods in the warehouse also includes marking racks, shelves, etc.
Shipment of products: formation of batches of goods, packaging, ordering and sorting depending on the sequence of delivery;
Selection of a suitable carrier;
 Accurate accounting and management of stocks in real-time;
Monitoring the number of balances and reporting the need to replenish them when the minimum amount reached;
Inventory of residues;
Automation of document flow, as well as identification of inconsistencies in the actual information of the cargo;
Accounting of working hours and tracking the work of personnel.
Thus, the warehouse management system provides clarity and transparency of work processes in logistics management. Furthermore, this will also help avoid mistakes that can lead to financial and image losses of the company.
By working in a single system, online managers can see the movements and location of goods, the product remains in the warehouse and also can be sure of the accuracy of deliveries. All of this will significantly reduce the time for work and will save up to 30% of financial resources!
In addition, the process of implementation in the cloud WMS system is so fast that you can get started immediately after connecting. GoRamp specialists are ready to answer all your questions about optimizing your business and provide a free trial version of the software.