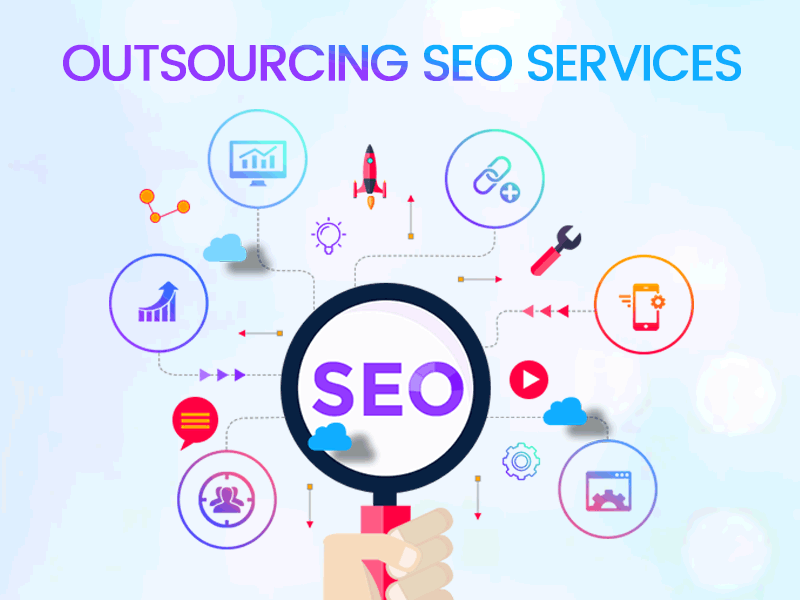 We all know the hard times we face when Google announces new Search criteria or updates the ranking factors for your web pages! A minor change in the Search Algorithm and either your web pages start performing dramatically or the search traffic and clicks drops like a melting ice-cream. SEO is often underestimated with a notion that it's only about keywords and anyone can pull-it-off easily. SERPGROW offers professional SEO services that help to increase organic search traffic and compete for the highest rankings even when it comes to highly competitive keywords.
So, if you are an agency or a business owner who is currently hooked up with your clients asking for SEO services and you are amidst the dilemma of whether to get it done in-house or outsource it – this one's for you!
When you decide to dedicate your marketing efforts and budgets into SEO, you need to keep in mind that there is a cut-throat competition out there! Millions of web pages are created as well as pushed on the internet every day.
An Internet Statistic states that Google now processes over 7 billion search queries every day worldwide (though some say it could be as high as 10 billion per day). 15% of those queries have never been searched for on Google before.
You can imagine the competition that lies ahead! It's both HUGE and Brutal!
Before you pass out with the mere thought of it, let's dig into some reasons why outsourcing SEO of your clients is a profitable move.
It's a WIN-WIN
Let's face it, when you have clients that want your SEO services with a full-fledged dedicated team of SEO experts – they'll be least interested in your over-the-moon first-page ranking promises! Words aren't going to suffice their needs.
All they are interested in is knowing how you'd do it. They'd want you to prove your commitments. Commitment towards driving traffic. Commitment to rank first on Google. Commitment to drive people to make a decision and buy their products/services. And you sure don't want to leave them high-and-dry when they have chosen you as their Ironman!
You might be acquainted with the basics of SEO and the jargons that are associated with it, but that doesn't make you an expert. Always. So, if you fall somewhere between a company who just started-off with SEO services and a company with just a few years of experience – outsourcing SEO is the best shot.
Because down the lane, your deliverables are going to speak about your commitments and brand value. A report filled with actions, measurable results, promising footfalls and good brand positioning, will help you build trust and retain more clients.
It would help you save some good cash
One of the biggest reasons for outsourcing SEO is its affordability. This might surprise you, but the prices of outsourcing fall in the range between $500 per month to $3000 per month and even higher. It would be dependent on the agency you partner with for outsourcing your client's SEO campaigns.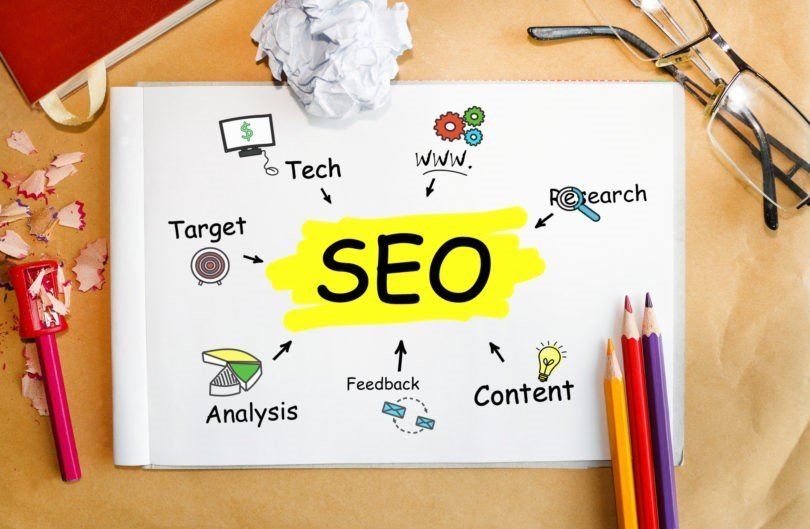 Apart from monthly costs, you can also hire an agency on project-basis if your client's project scope falls under a 3 months tenure. Speaking of which, could cost you anywhere between $5000 to $25,000 a month. In the other case, if you have client's whose SEO projects are going to run for say a minimum of 6 months, you must outsource it by hiring a dedicated SEO team for White Label SEO Services.
It would also save you from overhead costs and incentives that you might need to pay to your in-house teams.
This would help you in a way that you'd have a team of highly expert and experienced people to delegate desirable SEO results for your clients. And in return, you'd earn good credibility and a stronger portfolio.
SEO is a tough nut to crack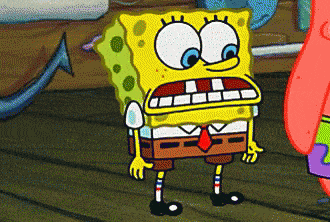 Most of the clients and agencies are under the impression that SEO is all about targeting keywords. Let me clear some air here! The keyword game is just one of the things that fall under SEO – technically it's just the first step towards SEO.
Before rolling out any SEO campaigns, things like Domain Authority, Search Engine Algorithms, keyword optimization, backlinking, site speed management, seamless integration of searchable keywords, the bounce rate of your website and a billion other factors need to be taken care of.
The point is – once your strategy is into play, you need to observe the responses closely and be proactive in revising old and implementing new strategies. You need to keep trial-and-error methodology into consideration to ensure that your SEO efforts do not go in vain.
Moreover, looking at the bigger picture – say you are targeting a holistic digital marketing strategy which involves social media marketing, content outreach and even web design, you need a solid plan. Getting it done by SEO professionals would help you align your client's SEO with a comprehensive marketing plan.
You don't have to keep beating the bush as you'll be assured with qualitative results, industry-specific advice and an execution plan to keep your clients happy.
Outsourcing to a team of experts of a trustworthy company would help you earn your client's trust and ultimately push them to come back for more. And if they'll love your work, they'll recommend you to their fellows – and what better than word-of-mouth marketing?
Monitoring SEO is a crucial move
SEO is really a subjective matter. Every business is different and so is their target audience. When we say subjective it would mean that an SEO campaign for a restaurant based in Australia might not work the same way for a restaurant based in the USA. SEO is an ever-changing domain where a dish-fit-for-all cannot work.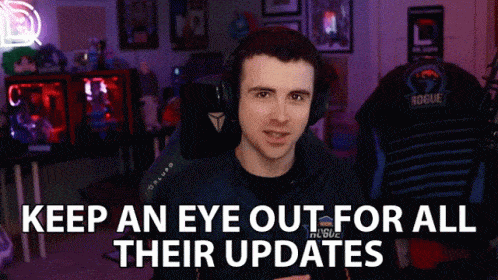 When I say monitoring is crucial means it is a scope where decision-makers come into the picture. It is where SEO performance tracking is carried out using dedicated tools (Google Analytics, Semrush, Keyword Explorer by Ahrefs). This is followed by insights from SEO experts who then decide the next move.
Outsourcing your SEO to a team of highly experienced people would mean they'll do extensive research, optimize the content, locate organic traffic sources and then go for implementation. And while they are busy doing keyword analysis, curating ad copies and pushing out a keyword-focused content – you can focus on retaining your SEO clients.
Thus, investing your time, money and energy into SEO savvy tasks, it would be wiser to let the White Label SEO Service agency handle it! Because they are meant for it!
Conclusion
SEO is something which can never be moulded into – right or wrong! Every business, its audience and its selling proposition is unique in its own way. SEO is more of a tool and a medium to expand your brand's outreaching activities to those people that matters you the most.
There are so many angles and reasons that justify the outsourcing of SEO services for your clients. There is no space of doubt that businesses ranging from larger enterprises to bootstrapping start-ups to mid-scale companies have reaped significant profitability by finding the right SEO partner!