Written by the experts in IT Support – Amazing Support
Small businesses face various challenges such as insufficient staff members, over-dependence on clients, and balancing the desire to increase sales and the need to create quality products.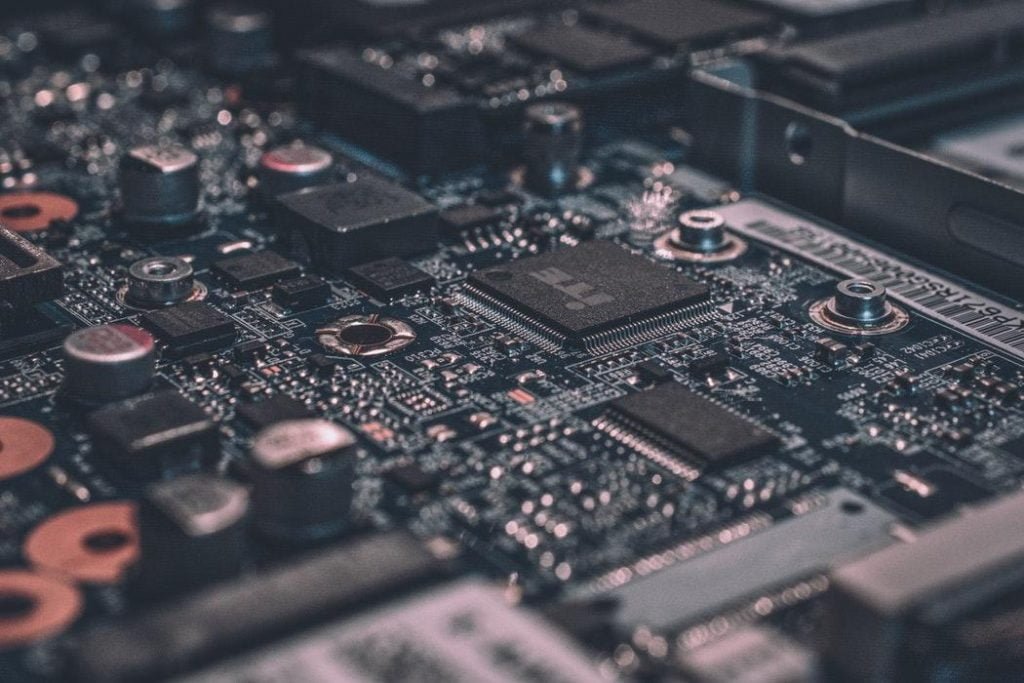 Most such businesses are finding it difficult to grow and expand, considering the small budget at their disposal – this makes it hard to allocate funds to other channels, such as IT support.
Sometimes, IT support is not taken seriously by small business owners who have recently scaled through the lean years. They see it as an option, rather than a necessity. But after a meltdown, such as an email going offline, or a server crashing, they realize how much they need IT support. Getting IT consultancy is important for many reasons, but the biggest is to have an online security. One attempt to hack any of your computers can cripple your business. Your customers might lose their trust in you and even worse, leave you.
As your business continues to evolve, it is natural to seek for ways to save money wherever you can. For this reason, you might consider using your staff to handle IT related challenges. This might work for some, but other times this can cause even more issues.
Technical support is fundamental to any business striving to succeed in today's technology-driven society. IT Support in London and nationwide can help you improve productivity and manage your business better, at the same time help your business grow. Here are some reasons why your small business needs IT support services:
Online and offline security
Hackers target small businesses because they tend to lack internet security. This can be due to the lack of knowledge about the potential threats out there or simple negligence. Internet bots don't care about the size of a business – some automatically hack programs and cause extensive damage while others are lead by real hackers. Having up-to-date security measures should be considered a priority no matter the size of the business. Also, it is almost impossible to keep up with the latest measures of preventing security threats.
Small businesses should find ways of protecting themselves by employing the services of quality security professionals. Such professionals can audit your present hardware and cyber security and make adjustments to make it more functional. If you are worried about the cost of hiring professionals, outsource your IT support. This can cut the cost drastically without sacrificing the service.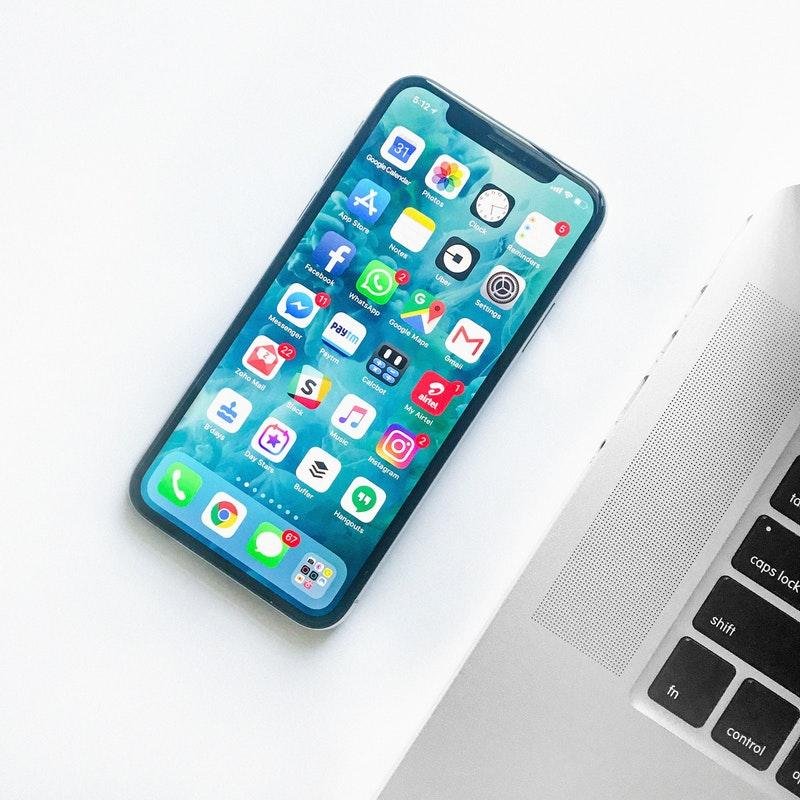 It saves money over time
Hiring the services of an IT support firm definitely increases your return on investment over time. With the right technical support, you shouldn't have to regularly worry about sketchy software installations and constant repairs. You will not encounter unexpected fees because you'll be required to pay a flat rate that will be suitable for your budget. Investing in IT support services means selecting financial security in an area that is becoming an expensive part of businesses today.
Provide appropriate solutions
Whether you need computer security, network management options, new data processing software or new hardware, your technical support can help you find such solutions that will be appropriate for your business, within your budget. This is important because most small businesses have no idea of what the software and hardware options are suitable for them. An IT consultant can help such businesses figure all these out and ensure maximum security for all operations.
Provide clients with the required service
Your customers deserve the best service they can get. A technology that is not up to standard can compromise your relationship with clients. When you have an IT support team, you'll be certain that your customers are receiving the kind of service they expect.
Data storage
The importance of data storage to small businesses is increasing. Such data includes the records of employees, company's finances, files of clients, and so on. Unfortunately, this data is a target for hackers; it is exactly what they are looking for. IT professionals can install an internal database large and secure enough to keep all your records, so you don't have to worry about hacking attempts. Such data will be backed up to the cloud, making it possible for you to access them wherever you are.