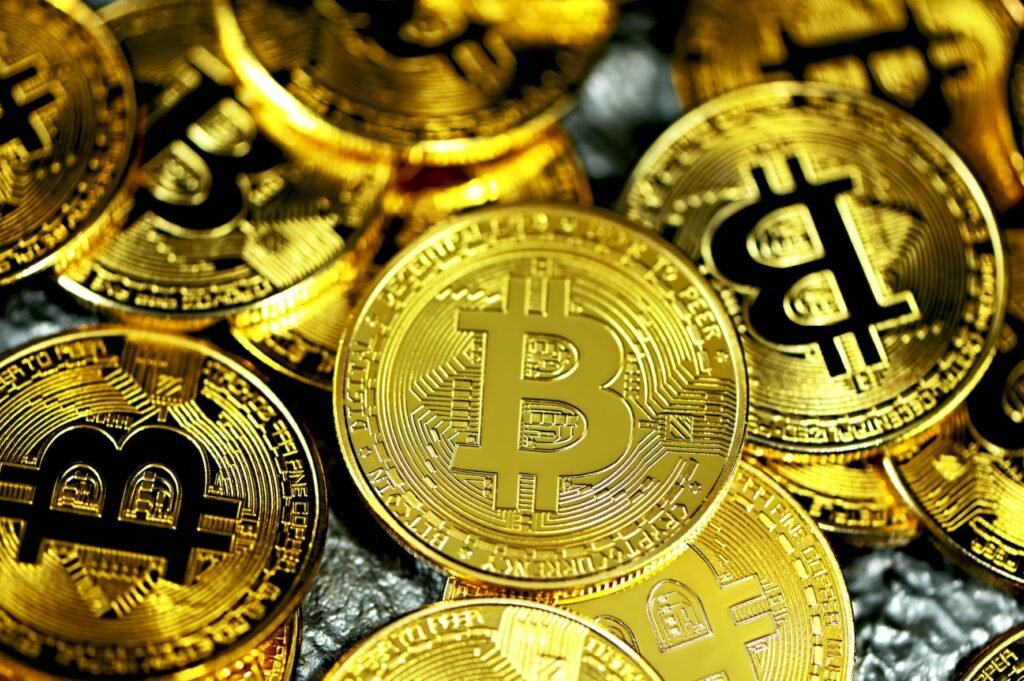 The exchange of cash for goods and services is becoming "old school" as people rarely commute with stacks of cash in their pockets anymore. They just swipe their cards or make a transfer via a mobile app, or even wave their mobile devices at a POS device. It is this current advancement in how we transact that cryptocurrency is latching on, bringing us to a new era.
Electronic payments come with so many benefits that you might begin to look at cash in a different way. Just sitting on your couch at home you can buy or sell Bitcoin using your smartphone. It is indeed exciting. Bitcoin is definitely the future of "money".
The transition to bitcoins as a form of payment creates new opportunities for businesses that will take advantage of it. With Bitcoins ATM springing up in major cities around the world, it is only right that business owners take the key to this wave and make the most of it. Bitcoins are here to stay, and businesses that recognize this reality are in the best position to win. The number of Bitcoin transactions is increasing on a daily basis. Bitcoin ATM should the credit for this as it has helped to bring cryptocurrency closer to you. You no longer have a few places to spend or trade your Bitcoin, now you can walk to a Bitcoin ATM and trade your coin for another, or even withdraw as cash to pay for services.
Bitcoin ATM increases customer base and sales
Many businesses can now see that there is an increase in demand for Bitcoin transactions and they are now hosting Bitcoin ATMs at their business premises. This is not only favourable for the users, but it also helps the business grow its customer base. Not only is your business growing its customers, but it is also generating more revenue due to increases in sales, and also through charges from the use of the Bitcoin ATM. If you are a business owner and you are looking to host a Bitcoin ATM at your store might be a solution to consider. They are well established in the UK with over 32 locations and they currently accept 52 cryptocurrencies, so you are definitely covered.
Improves Business Reputation
Hosting a Bitcoin ATM at your store premises will do a lot of good to the reputation of your business. It positions your business as a progressive one that is open to change and advancement in technology. If your business is located in a city that can be considered a tech hub, then you are going to benefit from hosting a Bitcoin ATM at your store. Crypto enthusiasts are always on the lookout for businesses that seem to understand their passion.