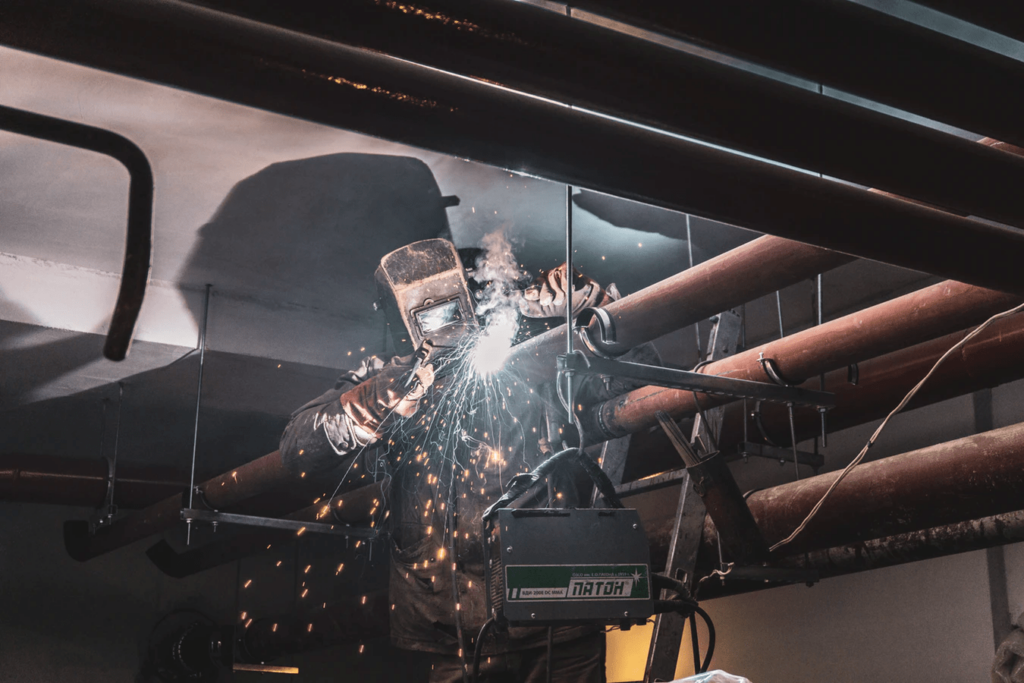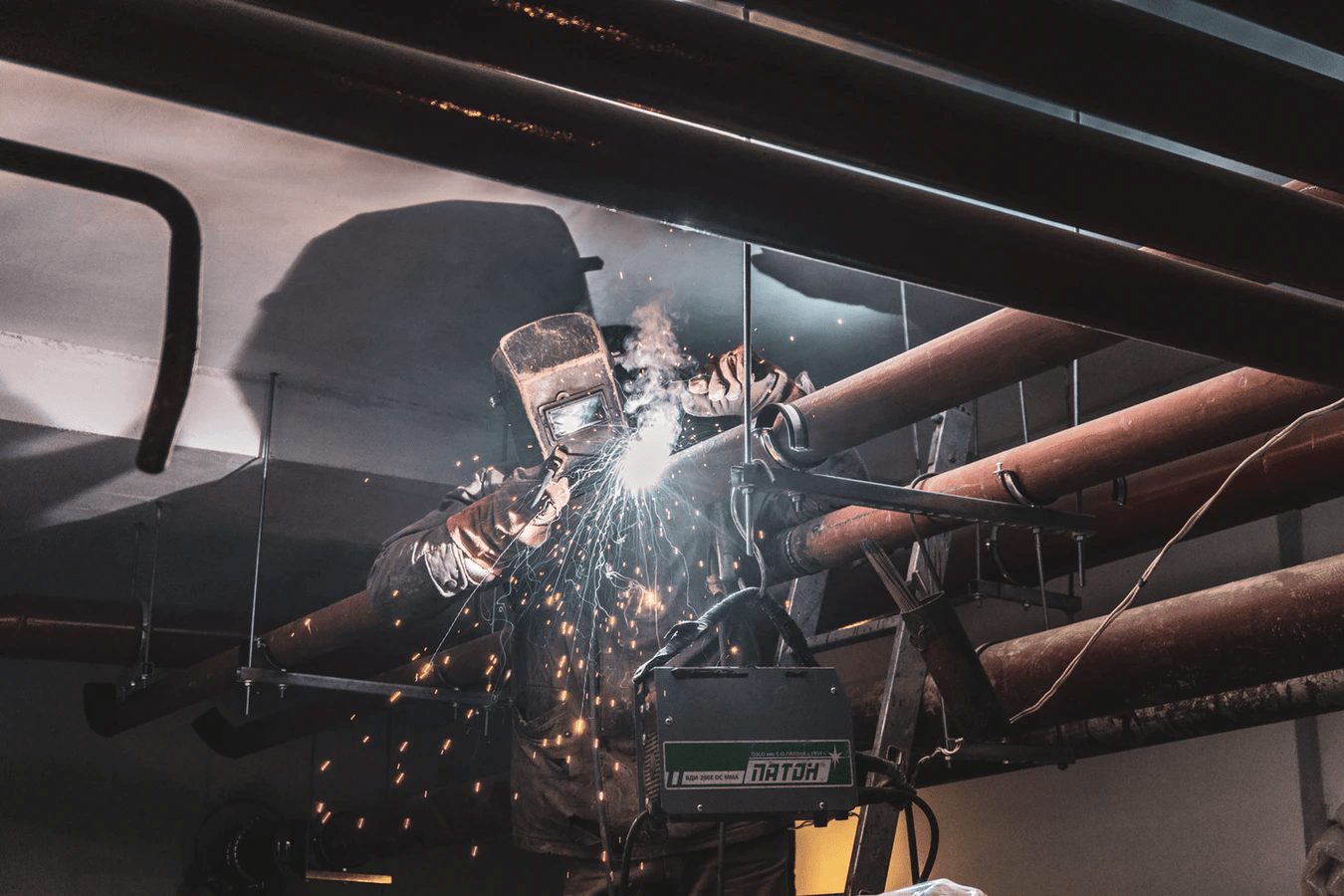 There are several options for starting your website: developing it from scratch, creating one using the CMS and starting a website using a website builder.
Today, choosing a modern website builder is becoming the most popular option in the commercial field. The first site builders were far from perfect: lack of functions, few options for the website design and structure, inability to make changes to the code or design, problems with SEO optimization and page load time. Today, these problems have been successfully resolved!
Now we will tell you when creating a website using the site builder is the most appropriate option!
Case 1. When you need a website for a single product promo
That is, you need to sell some products or services (or draw attention to a specific event) and you need to create a website to promote it only once. As for us, it would be stupid to spend $1-2,000 to create a site to sell one product, and after – just to delete the website.
A distinctive feature of such websites is that traffic to them comes from advertising (contextual advertising, social networks, and mailings) or specialized portals (bulletin boards), but not from the organic search results. Therefore, in this case, there is no problem to promote a new site in search engines.
The task boils down to, using the most optimal of the ready-made website templates, to quickly and inexpensively create a small business site with simple functionality and convenient structure (but without considering search engines).
The site's functionality will be quite simple:
· you will need to add contacts;
· a slider with photos;
· a form for sending an application;
· and, possibly, a few more pages with more detailed product descriptions.
The site builder is quite suitable for that, the costs will be as follows:
• domain name. You can use the 3rd level domain proposed by the default. If you need a more presentable domain name, then you will have to buy a suitable personal domain;
• website development. Website builders usually offer 3-4 pricing plans for sites of various levels of complexity (the number of pages/products, additional modules). Since we need a simple site, then, most likely, the basic plan will do.
You may spend about 1-3 days to create the website (choose the suitable images, get your texts ready), and you should prepare to spend 2-3 hours on setting up your website.
Bottom line: you get a small site (landing page) for collecting leads and applications. Then, you need to launch an advertisement campaign.
Case 2. When you are not sure about your new business idea
This is when you want to sell something new, something unique, that hasn't been sold before. Or, maybe, you've decided to sell something the customers already know about, but with a modified configuration.
To test demand, you can try several methods, for example:
• create a group in social networks;
• or, if the social networks are not enough, then you can create a website using a website builder.
Since demand is unclear, then you shouldn't consider search traffic. You will receive traffic from advertising, as in the previous case.
You will need quite a simple website functionality:
· a detailed description;
· a slider with photos and videos;
· reviews;
· an order form.
You can add the online payment function later when it becomes clear that there is a demand for your offer.
Bottom line: the cost of creating a site will be similar to the previous option – buying a personal domain (if you need one), ordering the basic pricing plan. Also/ you will spend some time filling your website with content.
Case 3. When you need to launch the website urgently
This is the common case when you have less than a week to launch a website. The best option is to quickly create a «temporary» website using the website builder, and, if necessary, you can start creating the main site simultaneously.
This option has some differences from the previous ones – you will need to
• buy a domain;
• install an SSL certificate;
• write texts optimized for the necessary queries, write meta tags and headings for the pages;
• do basic SEO (robots.txt, sitemap.xml, redirects), set analytics counters, set goals.
Thus, search robots will now read optimized data from a temporary site while you are developing the main web-project: the temporary site will speed up the main site's getting to the top in the future. Besides, reports from the counters (on traffic, user behavior, and conversions) will allow you to see and fix the weak points even before you launch the main site.
Bottom line: in this case, the costs will be slightly higher than in the previous option: you will need support for the SSL certificate, opportunities for SEO optimization and additional modules (online consultants, email mailing lists, etc.).
Case 4. When you need a website for your small business
Usually, small business owners have little money that is not quite enough for developing a site with its own CMS and they have no additional budget for hiring a full-time web technologist who will maintain and modify the site.
In this case, the website builder is also your best option. Its team of developers is engaged in improving its general functionality and adding new modules, and you can use the results of their work on your website.
Of course, in this case, you won't get much for free. But a good site builder offers a decent selection of modern designs and a starter set of features, which is enough to attract customers.
Some site builders offer to modify the website for a fee.
In this case, you need to do the following:
• buy your domain and connect https;
• do a full SEO-optimization of the site;
• prepare quality content and add it to the website;
• add counters and set goals;
• pick up the most attractive and convenient design. If the site builder offers paid templates, it's better to choose a paid one (there's no need to pick up the most expensive one), so it will be less likely that someone else uses such a template;
• find out if it is possible to transfer the site in the future. In case your small business grows into something bigger, then you'll need the option to transfer your website from the site builder platform to your hosting or CMS.
Bottom line: this option implies the maximum cost of all the above options: buying a domain, ordering a premium pricing plan (so that there are all the necessary settings and features), paying for a website template. But these costs will be several times less than creating a site from scratch with the help of a web studio!