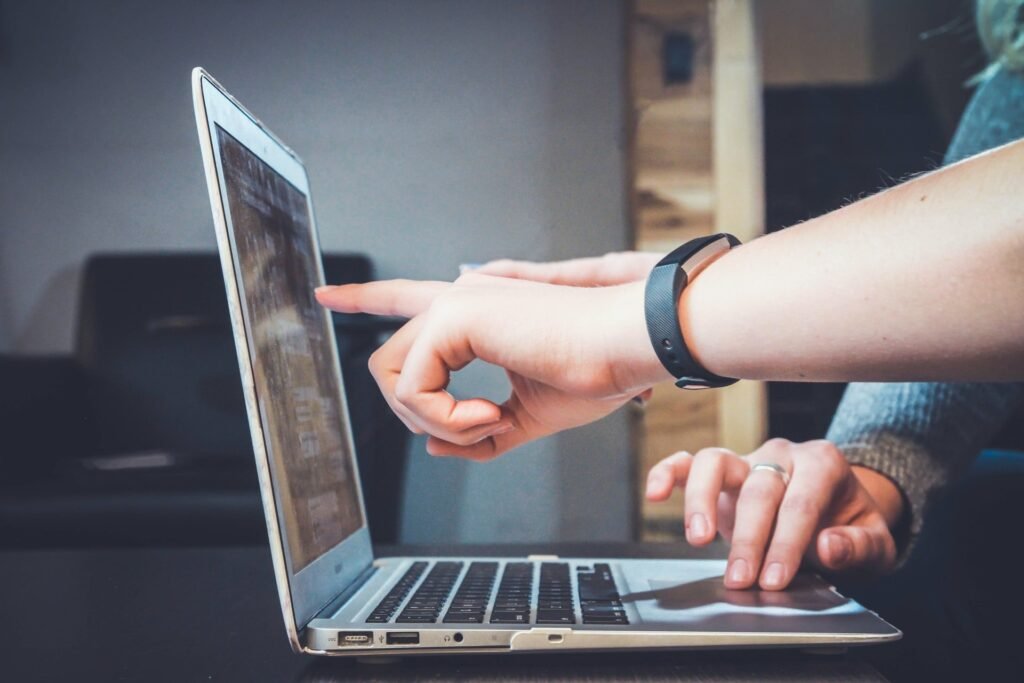 As your business grows, so will your need to implement more technological solutions to keep up with demand and improve efficiency. You will first need to make an assessment of the areas where you feel would benefit from the use of technology, and then begin to implement the solutions. You will also need to fully understand what the technology you are using will bring to your business. Otherwise, you will not use it to its full potential. Interested to hear more? The following are four pieces of technology your growing business needs.
Telematics
When your business is growing, your logistics department is going to have to keep with this expansion. This may mean your fleet will grow, and the need for technology will become more important. Even if you have a small fleet, technology will give you solutions that will save you money and make your processes more efficient. Vehicle telematics go beyond GPS tracking and include solutions such as fuel monitoring, dash cams and in vehicle cameras. Fleet management is an area that will benefit from technological solutions and it is worth the financial investment.
App
Having an app is now an essential part of any business that is keeping up with modern trends and processes and there are many reasons why this is true. You can use an app to offer your customers a whole variety of benefits and it can also be used as an effective and relatively cheap way to get information to your customers. They will be instantly alerted of any news or deals regarding your business. If you are going to implement an app, you must ensure that it is professional looking and well programmed as one that is not, will be deleted by customers. Hire a professional to build one for you, the expenditure will be worth it.
Website
A website is one of the most effective ways to get your business seen by the wider world. It has the potential to reach customers outside of your local area and even across the world. You should ensure that you have a professional looking website that has content which is engaging and is able to keep your customers or potential customers browsing. If a website is not attractive or the content isn't engaging, it is likely that the browsing tab will be closed. Another area where an expert is required, but also worth the time and effort spent.
AI Solutions
The use of AI will change the way systems operate and make your business more efficient and also free up some of your employees to work on more important tasks. You can also use AI for your internal operations, using automated help desks for example. Most tickets for help desks are easy to solve, however if it requires human interaction and there are a lot of tickets, it's going to waste valuable time. AI uses a knowledge base to quickly answer questions posed by employees and also provide them with the solutions to any problems that they have. Efficiency is vital when you are growing and the use of AI is one the best ways to improve efficiency.