Social networks bot is the most budget and effective way to promote your Instagram account. The smart bot has a wide row of functions and helps users to rock their Instagram, boost engagement, drive traffic, and gain new potential customers.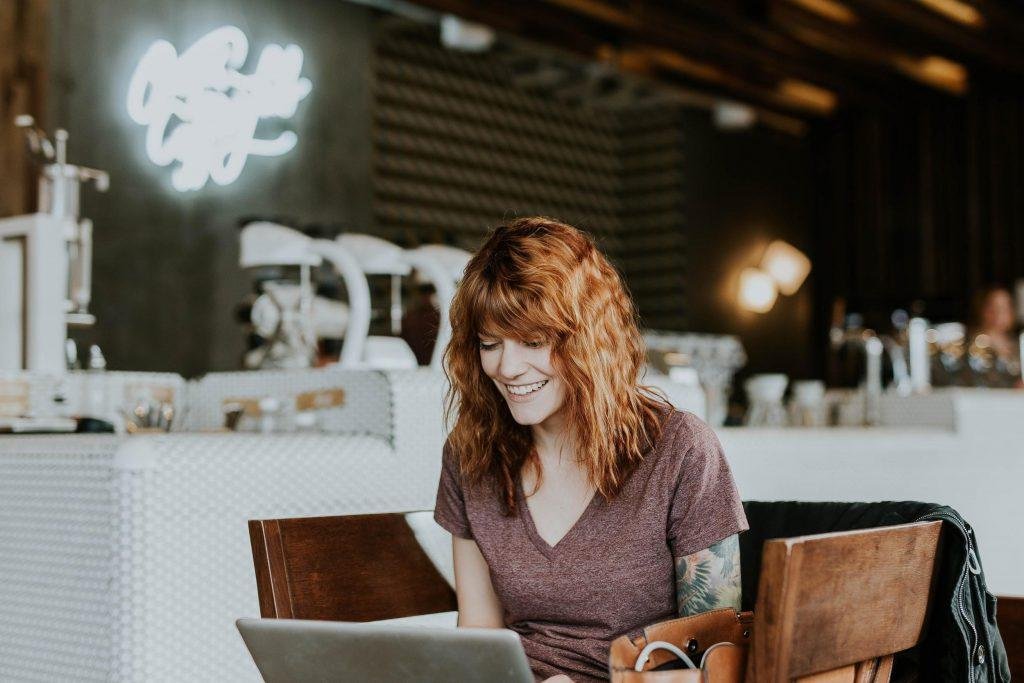 An Instagram bot is a program that imitates human behavior. It follows, likes, unfollows, comments, publishes posts, searches for hyper-popular hashtags according to the specified algorithm. Ready to learn how to use Instagram automation tools effectively? I bet you are!
There are two types of growth services:
Self-hosted bots: for a bot to work, you need to set up the software on Windows, on your PC or rent a VPS.
Cloud-based bots: these social automation tools live on the web and you need to sign up and add your account.
Running a self-hosted bot is a big deal, and for tasks such as like, follow, comment using a web-based tool would be much more comfortable.
The mission of an Instagram Bot
When you start to use a smart automation instrument, you're waiting for instant results! But let's make this crystal clear — bot's mission is to get real followers. That means they look for the relevant audience interested in your sphere. Users will follow you if your content is top-notch. If you create awesome content with top-performing and unique hashtags, geo-tags, and a content strategy, a like-follow app will skyrocket your promotion.
To draw attention. Do you know the phrase "Good clothes open the doors"? Most people judge the acc by the way it looks. The number of followers, likes, views, comments, and other quantitative indicators. And undoubtedly the up-to-date and awesome content. Experienced SMM-managers usually use artificial intelligence at the very start.
Automate activities. Take the driver's seat of your Instagram journey. A bot can do all operations on the photo-sharing app without your participation.
Like;
Comment;
Story view;
Follow;
Unfollow;
Follow-back.
All you need is to adjust settings and customize filtering options. Bots work overnight, seven days a week, 365 days a year. You can be driving across Mexico on a motorbike and your bot will keep on operating. It's great, isn't it? Moreover, Instagram automation tools affect other profiles and save time. That helps you to focus on eye-catching photos and videos that give users real value.
Increase in sales and brand visibility. The image-centric platform is one of the social media networks that businessmen use to reach their market, improve the awareness of products, and to develop a more personal relationship with their followers. One manner to reach target customers is to maximize content visibility by most-used and "niche-specific" hashtags on Instagram.
Hashtags are important because it's the easiest way to find a person, an organization, or even a product. You just enter them in the Instagram search string and get the desired result.
Hashtags have different sizes and shapes. The comprehension of kinds of tags is a source of inspiration for creating a successful Instagram promotion strategy:
Branded hashtags. Creating a business account, you should consider your personal hashtag. It can be as simple as tagline or keyword inspired by your fans. Keep your tag brief, simple, and easy to remember it. For instance, #justdoit is a unique tag used by Nike.
Industry-specific hashtags. The competition on niche hashtags is minimum compared to the general ones, as they are more fresh and organic. Therefore they are quite working and can have your post featured on the top posts block.
Hashtag by location. The most effective tags are that indicate the geo-point of your organization. People really often look for products in their city.
Hashtag Generator is a brilliant tool for Instagram promotion and getting more eyes. That's what all you guys waited for! It instantly selects the related hashtags, niche ones, and non-niche ones.
Gain real followers. Instagram automation tools give a chance to regularly show up in a follower's feed. Whether you are an entrepreneur, an ambitious person or an aesthete who wants to show your talents, Instagram is the ideal place. It can increase brand awareness, and get engaged in your sphere. When you start, the first question you may face is how to get real followers. May Instagram bot help you. Social media growth service will search for and interact with Instagram users, motivate them to follow your page or engage with your content and captions.
So now you are using a robot(!), you have more time for creating and planning your content. Imagine, you rock on Instagram over 50K followers… You can reach that! An Instagram automation system is an extremely potent instrument. But with power comes responsibility!
The key: Instagram bot
Description: Find out the true mission of an Instagram Bot!
The main: https://unsplash.com/photos/WHWYBmtn3_0