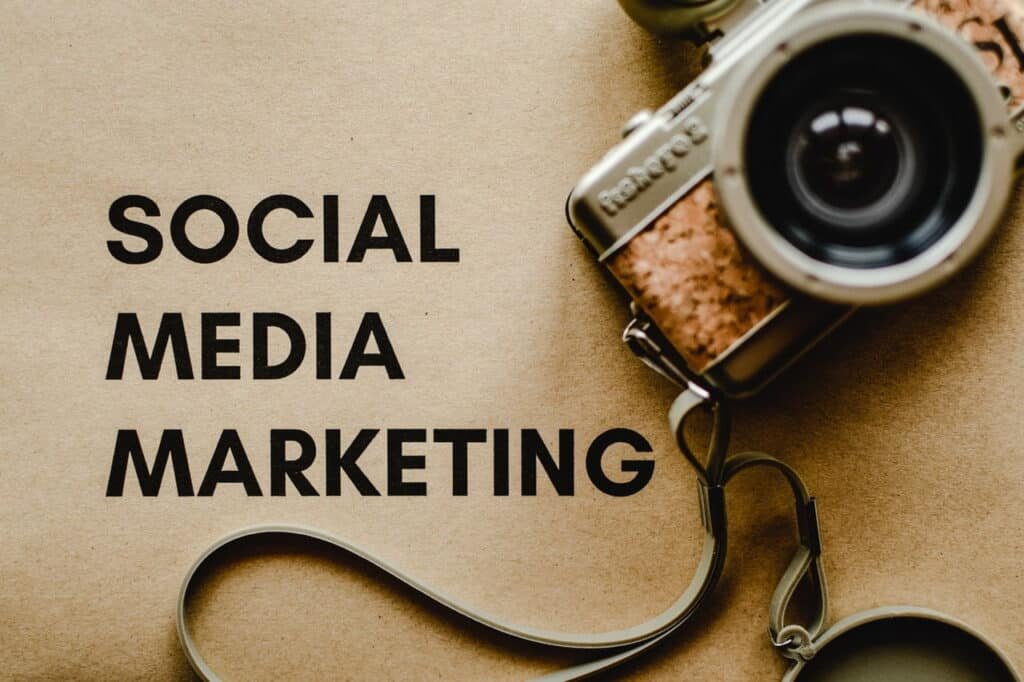 As a brand, you know by now that thousands of your potential customers are on social media, right?
For instance, Facebook has roughly 2.9 billion users, Instagram has about 1.3 billion users, and TikTok has about one billion users. Such statistics prove that ignoring social media marketing only results in lost opportunities to increase sales and revenue.
Many businesses that know the impact of social media marketing on their bottom line have been using social media strategies such as growth services to increase their reach. For instance, a TikTok growth service uses focused targeting to give your brand steady, consistent growth on the platform.
Additionally, more business owners are now learning valuable digital skills such as SEO and video marketing to excel at social media marketing.
The good news is that entrepreneurs aren't the only ones who stand to benefit from learning such skills. Marketers and other people who want to make a living on the internet can successfully stay relevant in today's digital space by learning the below eight social media marketing skills.
1. Search Engine Optimization (SEO)
SEO is one of the most sought-after marketing skills on social media. SEO requires you to learn how to optimize your site and content for search engines like Google and YouTube.
According to one study, 81% of modern consumers search for products online before buying what they need at the store. This just shows how important it is for brands to rank high on search engines.
In addition to ensuring your social posts rank high on search engine pages, SEO also helps you target the right audience and expand your customer base.
Some of the SEO skills you may need to learn include:
· Creating shareable content
· Using target keywords
· Generating quality backlinks
· Making informative and relevant content
2. Copywriting
Content is the most crucial part of your social media posts, which is why you need to be a good copywriter.
Creating quality content requires more than just writing words. A good copywriter writes content that sparks the audience's interest, keeps them engaged, and inspires them to take the desired action.
Being a copywriter further involves curating valuable content, being persuasive in your writing, and adapting your content to the changing consumer needs.
As a copywriter, you must also know what content works on different social media platforms. For instance, what works on Instagram may not work on LinkedIn.
3. Data Analysis
Data is the oil that runs the digital space.
To be an excellent digital marketer, you must know your data. You'll need to learn how to use Google analytics and social media page metrics to develop an effective marketing strategy.
Moreover, without data analysis skills, you'll find it difficult to understand your target audience and evaluate your social media campaign performance.
4. Tech Skills
Technology has led to the rise of innovative tools that make it easier to market on social media. If you want to stand out as a great marketer, you need to know how to use these tools.
Some tools that you may find helpful in social media automation include Mailchimp, WordPress, HubSpot, Hootsuite, Buzzsumo, Buffer, and Biteable.
You may also need to learn basic HTML and UX/UI skills.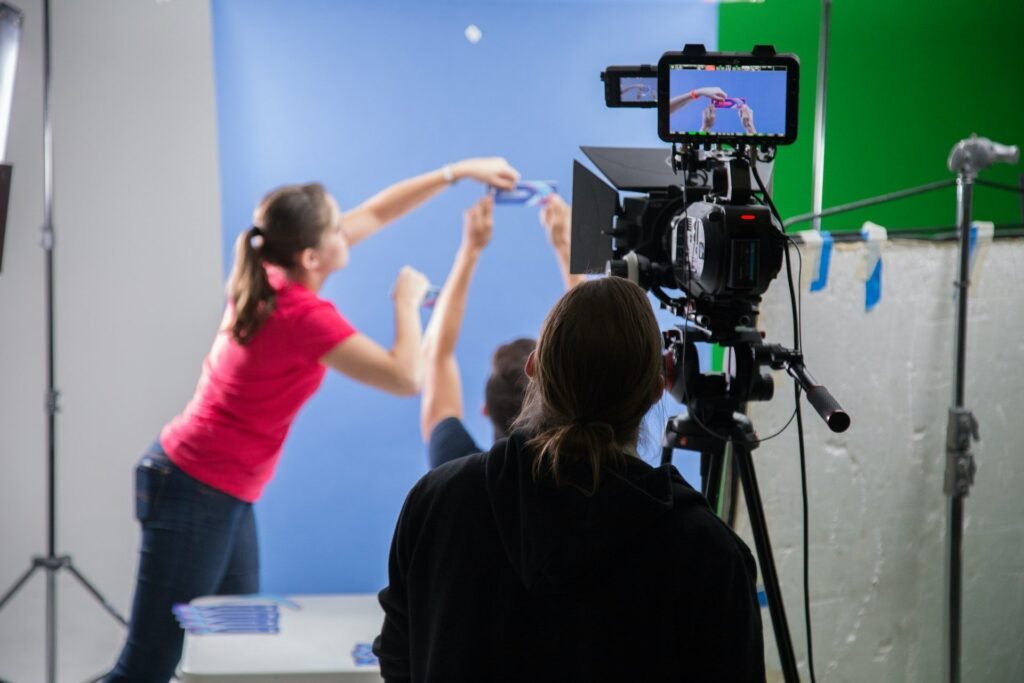 5. Video Marketing
Video has taken social media by storm.
According to past data, 8 out of 10 social media users buy a product after watching the brand's video online.
Besides, video-based social platforms such as TikTok and Instagram continue to grow, proving that the popularity of video isn't stopping anytime soon.
As a social media marketer, you should learn how to create quality videos. Part of video creation will also need you to learn how to use video editing tools such as Camtasia, Final Cut Pro, Adobe Premiere Rush, Pinnacle Studio, and Adobe Premiere Pro Promo, among others.
Videos increase your social post's engagement and conversions and improve your SEO rankings.
6. Customer Service Skills
Social media marketers often need to engage with customers and address their concerns on different social platforms.
This is where your customer service skills come in, as you're expected to address your customers with empathy and understanding. Your conversational and listening skills must also be top-notch if you want to build your audience.
Good communication skills also come in handy when you need to communicate with colleagues in your organization and when putting your ideas across to your audience.
7. Creativity
Successful social media marketers know that they need to keep their audience engaged all the time.
If you want to build a loyal following for your brand, you must constantly create creative and engaging social media campaigns.
Innovative social media ideas such as interactive posts, contests, viral posts, creative hashtags, and user-generated content are examples of methods that work on social media.
8. Project Management
Project management skills will help you coordinate and keep your social media campaigns organized.
As a social media marketer, you'll also be expected to keep track of your schedules, create reports, manage social media budgets, and meet with other members of the team. Having excellent project management skills will help you stay on top of all these tasks.
Also, great project managers collaborate well with others and know how to execute a project from the start to the end.
There you have it, eight social media skills that you need to stay on top of your marketing game in 2022.
So, which of the eight skills do you feel you're really good at, and which ones do you need to improve on? Let us know in the comments section below.