Everyone strives for self-improvement. But in an increasingly fast-paced world, self-reflection and contemplation feel like a luxury that those of us on a time-crunch can't afford.
Nowadays, there are so many apps that simplify this process by letting us work self-improvement into our schedule no matter how little time we have.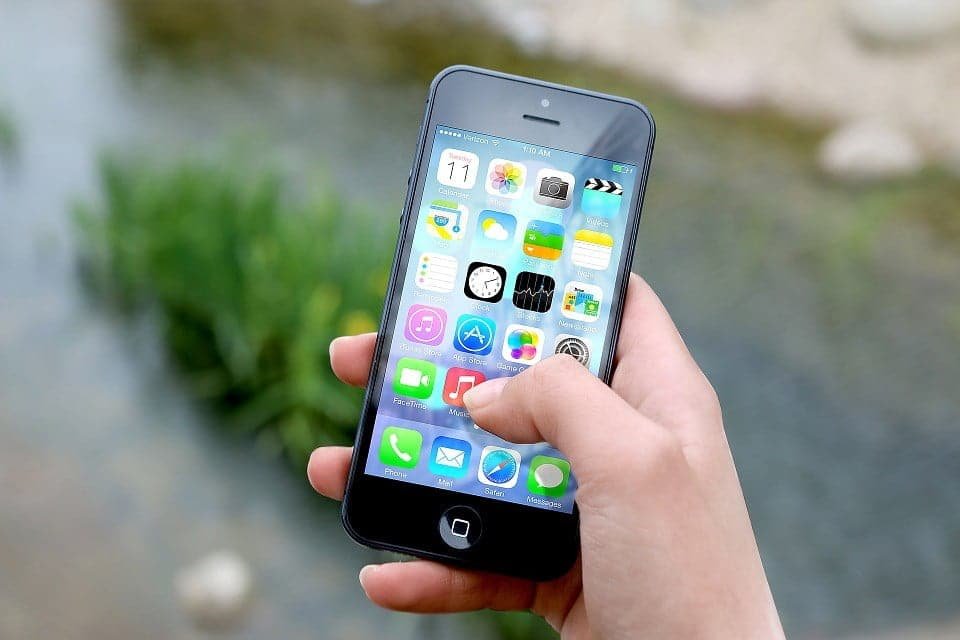 1. Blinkist
Blinkist is a goldmine for those of us who love reading, but have very little time to do so. They create book summaries for nonfiction bestsellers and condense them into 15-minute book reviews. This way, you get the main points of a book without dedicating a large sum of time to reading it.
Blinkist isn't meant to replace books, but it can be an effective tool if you're curious about a book you haven't been able to devote time to reading. If you'd describe your life as ultra-busy, Blinkist allows you to experience a book on your own terms, without having to alter your schedule.
This Blinkist review by Self Development Secrets goes into detail about the uses and effectiveness of Blinkist, and can even provide you with a 20% discount code so you can try the app without fully committing.
2. Joy
Money can be stressful, and we could all use some help when it comes to managing our finances. Joy is an app with a feature that allows you to rank on your purchases based on how happy they've made you. Then, you'll be set up with a money coach that creates a saving strategy, tracks your spending, and shares interesting reads about money and happiness.
This app combines money management and self-actualization into an app that feels just as much like a friend as it does a tool. Downloading this app will make it easier than ever to save money by providing you with a realistic outlook on your normal expenses.
It will categorize your spending into sad spends and happy spends so you can decide for yourself what's worth it and what's not. This nonjudgmental approach separates Joy from other budgeting apps by pairing you with a personality that you'll want to engage with.
3. MyFitnessPal
This app is a cult classic, and for good reason. We all understand the struggle of following a strict diet plan, which is why this calorie-counting app makes it easier to hold yourself accountable for what you eat.
After entering your personal measurements, you can easily input what food you eat for breakfast, lunch, and dinner, then track your calorie intake. You'll also get detailed nutritional information about the amount of protein, carbohydrates, sugars, and so on.
The app also allows you to set weight-loss goals. It then provides you with an estimated number of calories allowed per day so you can easily stay on track with those goals.
4. 7 Minute Workout
Finding time to hit the gym can be a task in and of itself, which is why having an app like this proves to be convenient for when you can't make time to visit the gym for a full workout.
With the 7 Minute Workout, there is no excuse to miss a workout. The app works around your schedule and allows you to exercise no matter where you are. It offers three different regimens that include a diverse set of simple exercises. You'll be able to customize these regimens by the duration of the exercise and the amount of rest in between sets.
This app isn't designed to replace the gym, but it's a useful tool if you aren't able to get to the gym but still want to complete a workout.
Conclusion
Your phone doesn't have to be a distraction. Make it work for you by filling it with self-improvement and productivity apps that enrich your life and keep you on track!