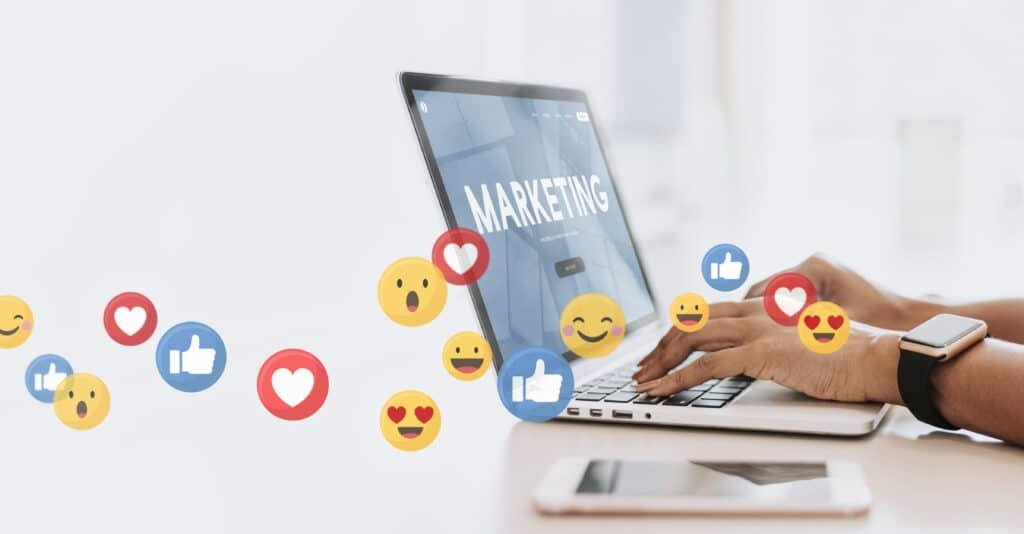 Customer experience is often referred to by entrepreneurial experts as the relationship between a business and its patrons. It involves every interaction a company conducts with its audiences such as the advertising process, purchasing decisions, and payment. Also, it includes the customer's perception of the product or service. Businesses need to listen to their clients and ensure that they come back for repeat purchases or transactions.
If you think that your business is struggling and want to acquire and retain loyal consumers, here are some strategies you can do to ensure that your customers have a positive experience when it comes to your brand:
Offer Something More
If your business has a physical store, you can enhance your customer experience by offering perks beyond just your products and services. For example, if you have a restaurant or a retail store, you can offer to take polaroid pictures of your customers and have them take these home as souvenirs. If you have a food truck in a park, you can offer free Wi-Fi for your customers. You can install Wi-Fi with the help of services that offer network for caravans service packages.
If you offer your customers something more than your existing products and services, they'll feel special and wanted. They'll think that you value their time and this is what you'd want – for them to have a positive experience while they're in your store.
In case you don't have a physical store and offer your products and services online, you can offer your customers discounts or coupons when they purchase from your website. These strategies are part of your customer retention and loyalty strategies that help clients feel special and want to make repeat purchases in the future.
Provide 24/7 Support
Whether you're a small business or a global giant, effective customer support is believed to be highly essential in keeping your customers happy and having a positive experience working with your brand. It'd be best if you cater to whatever inquiry your customer may have regarding your products and services. It's also vital that you help them in case they have any problems with using your products. When your clientele feels that your business is approachable, they'll have a positive experience transacting with you.
With that, it's essential to have a reliable customer support team to address these aspects. The customer support agent should be knowledgeable about the product and understand the issues of customers. They should be able to solve customer problems efficiently and accurately. Your employees should be polite and friendly too so your customers will be comfortable asking questions or sharing their concerns about a product.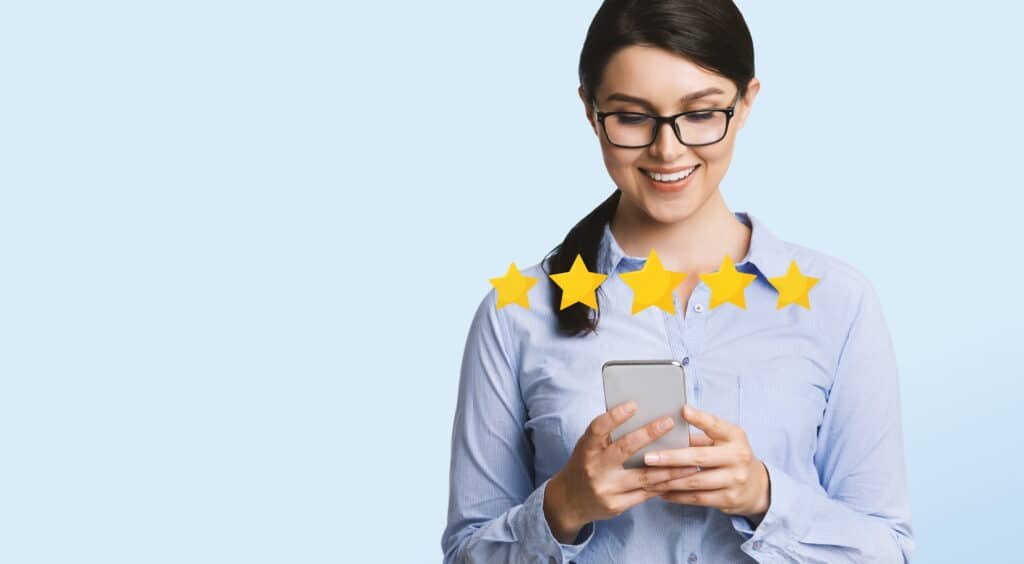 Listen To What Your Customers Have To Say
Consumer input is essential to the product development process because the only way to know if customers desire a product is by listening to them. This is the best way to know whether or not the product or service you provide is what customers want. It's also the best way to check the quality of your customer service.
It can't be stressed enough that customer feedback is very significant for any business. When you ask for feedback, consumers will feel that they're valued and their voices matter. This will lead to them posting positive comments about your business. Positive comments from customers can increase a brand's reputation and boost team member morale. In addition, they help you identify buyer trends and understand your target market better.
Engage With Your Target Audience On Social Media
Almost everyone has a social media account these days. That's why businesses should use the variety of social media platforms available to further connect with their customers and engage with them. Customer engagement doesn't stop with providing customer support or asking for their opinion or suggestions, it's a continuous process. It's regarded that using social media is the best way to connect with your customers daily.
How is customer engagement connected with customer experience? As mentioned, when a person feels that your business is approachable and responsive to whatever they have to say, they feel a connection and build trust with your brand. This connection will lead to a positive experience with your business.
There are many ways you can engage with your customers through social media. You can hold contests or reply to their comments on your social media page. You can also post marketing materials on your social media accounts and see how your customers respond to them.
Conclusion
Providing a positive customer experience to your clients is of top priority. When your customers are happy, you can expect to earn their trust and become loyal customers. Your loyal buyers can also help you spread the word about your business as they recommend you to their peers or other people by giving reviews online.
When enhancing your customer experience, you can utilize technology or create customer loyalty and engagement strategies and include them in your overall business plan. Your firm must always be available to provide support when your customers have inquiries or questions about your products. Lastly, engage with them by asking about their opinion or simply replying to their comments on your social media pages.