CMS stands for a content management system, it is a highly effective system helping users to create, manage and analyse content on a website all in one handy location, without the need for professional technical help.
HubSpot is a very popular and widely used system that combines both CMS and CRM helping to personalise the whole user experience, as well as streamline sales and marketing that can be uniquely analysed. This system has been built so that teams can seamlessly work together, unlike other systems on the market. Fuelius inbound agency utilises HubSpot's CMS in order to improve its sales and marketing efforts.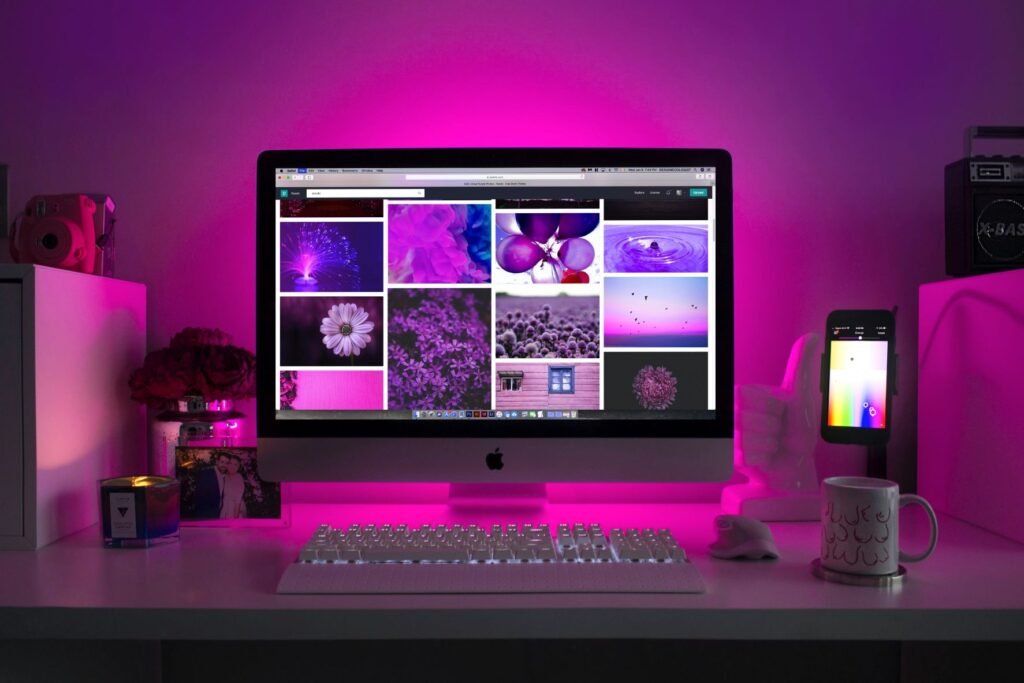 Key benefits
There are many benefits to using HubSpot as your website CMS, including…
Manage all of your content in one location
One fantastic benefit of the HubSpot system is that all of the content produced can be managed in one place, rather than having to switch between different applications, which can often be time-consuming and a hassle. HubSpot's CMS is fully integrated, so all the components needed to produce high-quality content and send it to the target audience are in one simple location.
Personal experiences/personas
HubSpot's CMS and CRM are also fully integrated with each other, therefore the whole user journey can be personalised for increased conversion rates. From the visitor's first touchpoint when visiting the website, through each touchpoint after that including marketing, sales and the service team. Content can therefore be individually tailored to each customer depending on where they are in their user journey. This creates a much better experience for your target audience making each message more valuable, human and relevant.
Don't need development experience
With HubSpot's CMS, even people with little to no development knowledge can use the system. This helps to eliminate any barriers for those who are not experienced in website development, making the system accessible and more user-friendly. There is the option to start from scratch building the site exactly how you please or take advantage of one of the many pre-built templates available that suit your branding. Once a template has been chosen, the content can then be written straight onto it with drag and drop options of different modules so that it can look just how you desire.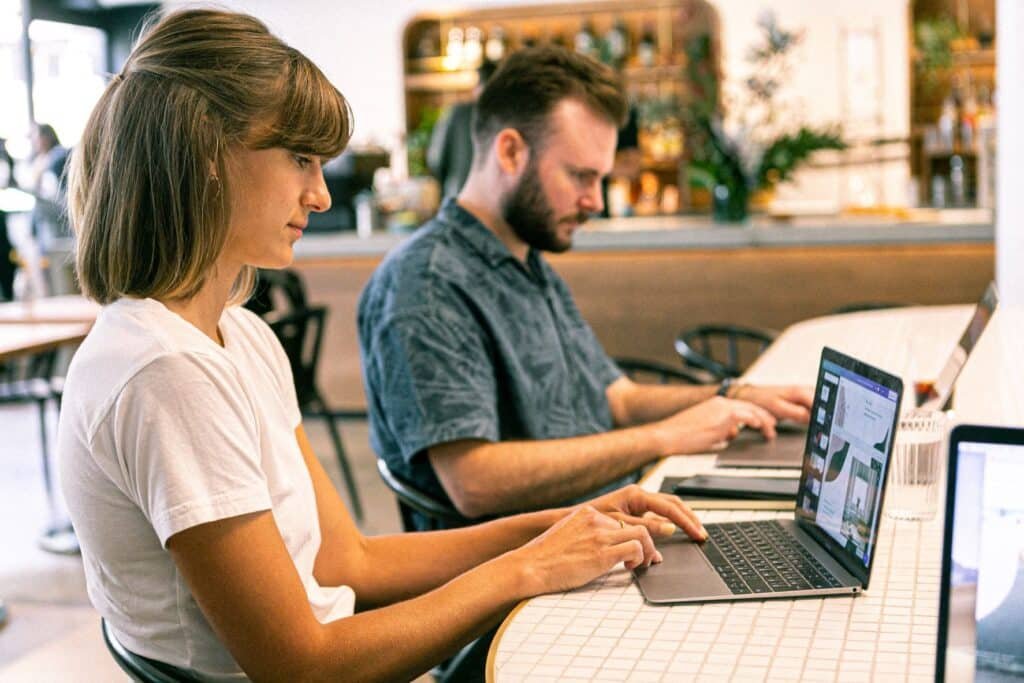 Content can be optimised
Content can be optimised to suit a range of applications including mobile, desktop and conversions. This ensures content will be compatible and of high quality on every device used and for anyone who is wanting to read it.
Analysis
One other fantastic benefit of using HubSpot as your website CMS is how it has built-in analysis tools to help users see what is and isn't working, helping them understand where they should improve. Tools such as dynamic page testing and A/B testing ensure each aspect of a site can be tested and improved often so there isn't a reason to have one big redesign. The system can also let users know when more CTA, internal links or landing pages are needed, helping to boost organic traffic and gain more leads.
HubSpot is a highly trusted CMS provider, which is utilised by a range of businesses in different industries. There are many benefits of using HubSpot as your website CMS, hence it being one of the most popular systems across many countries, not only is it a content management system but the integrated CRM helps to drive sales and improve performance across all aspects of a business. Without the need to have development experience, this CMS instead allows users to comfortably focus on the more important aspects like growing their business.