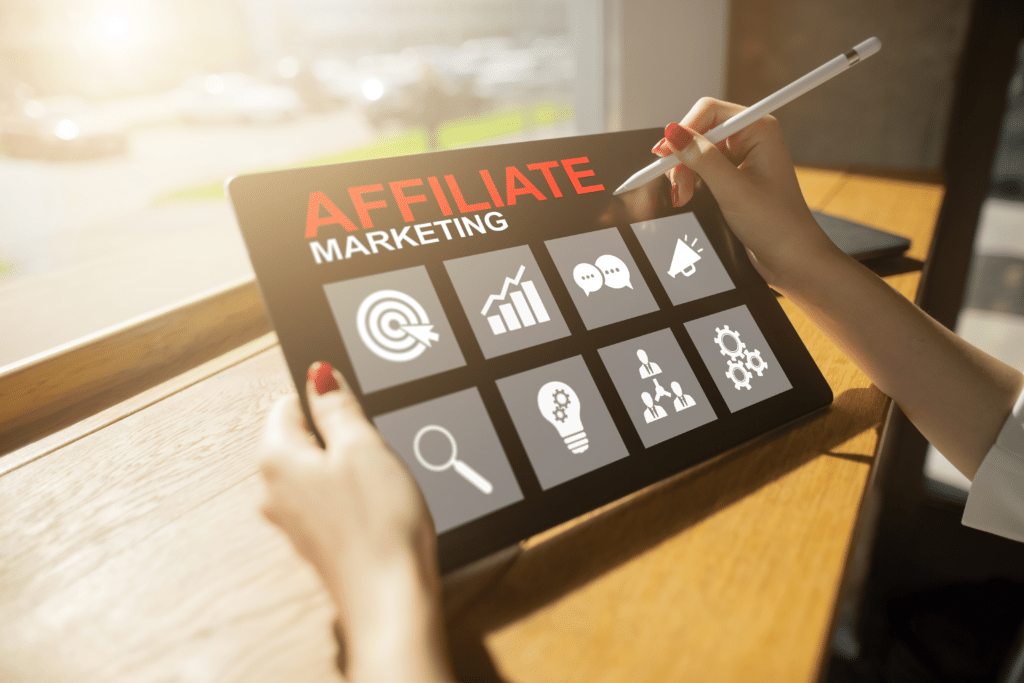 Affiliate marketing is one of those 'make money online schemes that sound too good to be true. Except affiliate marketing is a totally legitimate way of earning money online. It's simple enough—you look for an affiliate program that looks good, sign up, and promote and sell the product. You get a commission every time someone buys the product using your affiliate link.
So how does affiliate marketing works?
How Affiliate Marketing Works
A conventional salesperson sells products from a single company only. Affiliate marketers, on the other hand, can promote and sell products from different companies. They can earn commissions from multiple companies, which means they could earn more compared to a traditional salesperson who sells products from just one company.
To track a particular sale, merchants provide each of the affiliates with a unique link. Each time a buyer clicks on the unique link and makes a purchase, the right affiliate is credited with a sale. Additionally, a cookie is also stored on the buyer's device, which helps the merchant credit the purchase to the right affiliate. The cookie expires after a certain period, so even if the customer delays their purchase, the affiliate could still be credited for the sale.
Affiliate marketing is a multibillion-dollar industry. Statista projects that by 2022, the industry will be worth USD$8.2 billion. The potential to tap into that kind of money can attract all sorts of people.
However, tread carefully. Online training platforms like Wealthy Affiliates that claim to train people how to be successful affiliate marketers could only live up to their promise to a certain extent. But if you're serious about getting on board the affiliate marketing train, this article can provide you with a few valuable tips to be a successful affiliate marketer.
Affiliate Marketing Tips That Works
You don't have to be an expert online marketer to be successful in this industry. But if you want to learn and are ready to put in the effort, here are a few tips to help you get started:
Know Your Audience
It's better to cultivate a specific niche than to try the shotgun approach. Catering to an audience with specific interests can help you create customized ads that directly appeal to their interests, thus increasing your chances of conversion. You'll also gain your audience's trust if you've established yourself as an expert in a particular area. You'd be able to directly appeal to people who are likely to purchase the item.
A way of gaining your audience's trust is to recommend products with which you have familiarized yourself. If you know the product you're recommending, it'll show—you can talk about it knowledgeably, especially if you know how to use the proper jargon.
For example, if you're recommending a golf club or other golf products, make sure you know the difference between a birdie and an eagle. And another thing—you don't have to goad anyone to buy; recommending a product is fine. You want to give the impression that you're helping your audience.
Don't Limit Yourself To One Merchant
Limiting yourself to one merchant means you'll be limiting yourself to their landing pages, commissions, and conversion rates. And you don't want that, especially if you're stuck with merchants whose products may be suspect like the ones identified by training platforms like Ecommelite.
If you want to increase your chances of conversions, try to work with different merchants. Diversifying your commissions will increase your chances of having a steady stream of income.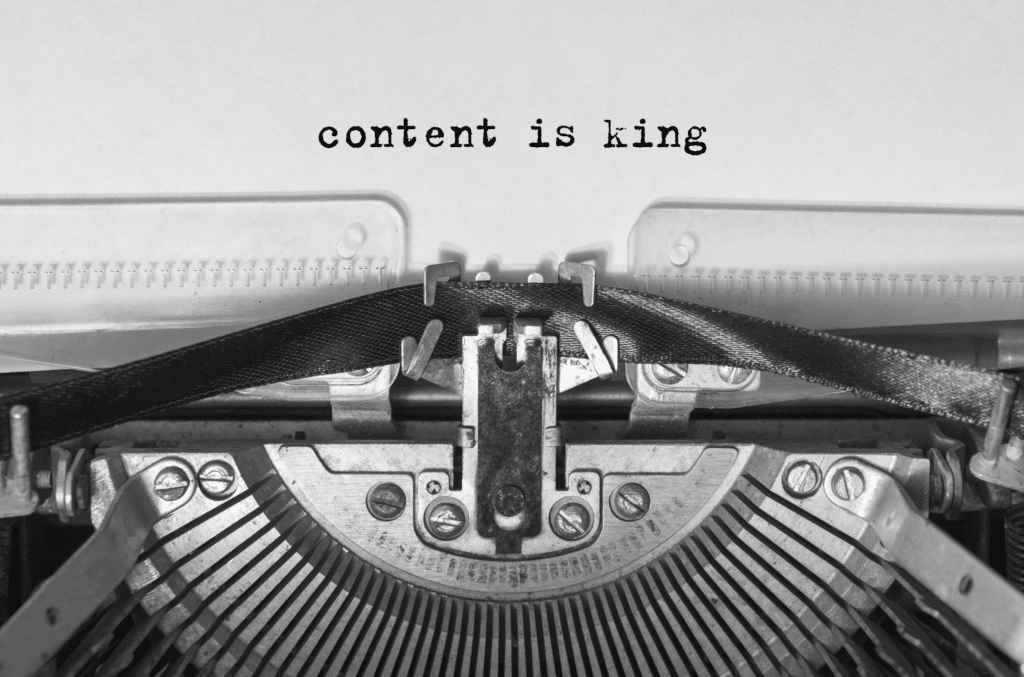 Quality Content Is Always Relevant
Great content should always be a priority. It's always about the content, whether you're a blogger, video uploader to YouTube, or someone who creates pay-per-click (PPC) campaigns. Getting your affiliate site to be noticed takes quality and well-thought-out content.
One thing to ensure that your content will be sought out by people is to make sure it satisfies a user's question or solves a problem. For example, you could do helpful product reviews, find out the usual concerns that people have with said product, and address those concerns directly.
With this perspective, you'll be able to create comprehensive content that addresses questions and concerns that people have regarding the products. Remember that it always boils down to having quality content.
Carry Out A Mobile Marketing Plan
If you want to do affiliate marketing right, don't forget to optimize your content for mobile devices. Keep in mind that around 50% of traffic are from mobile devices. Of this, more than half (52%) of buyers prefer content that's optimized for mobiles.
Not all mobile marketing is about sending out SMS, though. Traffic that you get through social media and mobile searches can be diverted to your site that has been optimized for mobile devices where your affiliate products are waiting to be discovered.
Be Current
Be aware of trends; remember, 81% of marketers, as well as 84% of publishers, make use of affiliate marketing. It's one of the most popular marketing strategies out there. That means the competition will be fierce.
You wouldn't want to get left behind, so be sure to keep up with growing trends, especially when it comes to new marketing ideas. Visit popular sites like Reddit and don't neglect your social media presence.
Conclusion
Entering the affiliate marketing industry may be daunting. And although there are many competitors, the market will continue to grow so there's room for newbies. Just be careful so you won't waste time and money. Have a plan and stick to it; remember, having the right strategy helps a lot. The tips provided here can help you get started.