Regardless of the industry, having a strong online presence is everything. Nowadays, the vast majority of customers rely heavily on the internet when seeking out a new product or a service. Reading reviews have become the new word-of-mouth. Over the last decade, people have moved from searching on a computer to accessing their mobile phones. Statistics even show that mobile users make up more than half of the global traffic.
This finally convinced Google to start its mobile indexing this year, which means that mobile-friendly websites are prioritized in Search Engine Search Pages (SERPs). This has made it clear for every website owner that the only way of increasing organic traffic and boosting their reach is by focusing on optimizing their websites and trying their best to make their online presence more mobile-friendly in order to save their ranking on top of SERPs and attract new customers. To join around 70% of website owners who have started focusing on their mobile experience, here are some important tips to help you out.
Make Your Website More Mobile-Friendly
In the last few decades, many websites and brand owners have begun to realize the importance of optimizing a more mobile-friendly website to avoid losses. Take one of the most famous online makeup sellers, Shopify and you will find that even they receive constant backlash from dedicated fans of different makeup artists at every huge launch because mobile users can't easily get their hands on the products they want to buy online.
This means that the focus on developing a more mobile-friendly website is not only important for increasing your ranking on SERPs but also to let customers see the full potential of what your website has to offer even if they are on their smartphones. This might be considered uncharted territory for many website owners, but there are a few points to consider when you are optimizing your website.
It is important to note the difference in mobile screen sizes and types.
Smartphones come with much slower processors compared to desktops.
Mobiles usually have a slower load speed.
Focusing on these three factors helps greatly when you are auditing your website for mobile-friendliness and choosing the most suitable SEO practices.
The Power of SMS Marketing
One of the latest trends in mobile-friendly marketing is using SMS marketing. This has proven effective in reaching customers, whether or not they have an active internet connection. Campaigns that rely on text messages have a nearly 98% open rate since customers usually open messages within a day of receiving them. The marketing experts at https://messente.com/products/global-sms-api advise that SMS marketing is the most cost-effective mobile-friendly technique, even if you are sending messages to a huge number of customers. Other advantages of introducing SMS marketing to your strategies are convenience, speed, and ease of reaching your customers immediately without having to worry about a stable internet connection, intricate designs, or complex templates.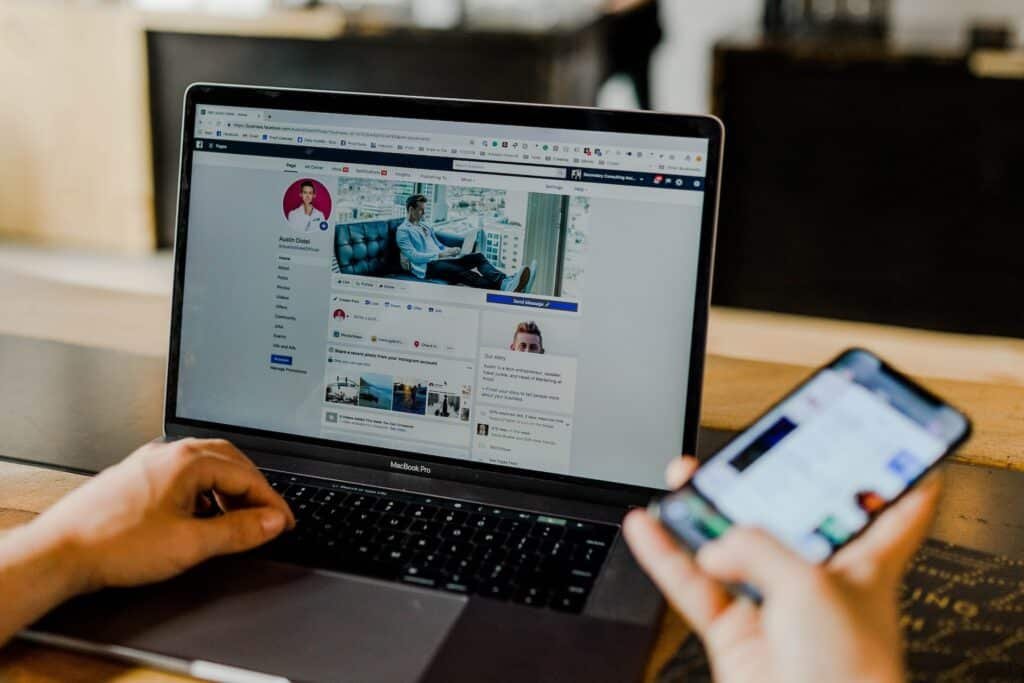 A Bullet-Proof Mobile App
There is an app for anything and everything these days, and that's for good reason. Developing a mobile app has proven to have a myriad of benefits for any business regardless of its scope. Mobile apps are considered a constant reminder of your business and logo; what more can a business owner ask for than their customers be reminded of their presence whenever they unlock their smartphones? Push notifications are another huge advantage that only mobile apps will provide. Through this feature, you can keep your customers up-to-date with your latest offers, stay in touch with them, especially during important events, and send a reminder every now and then of what you have to offer.
Email Marketing
In this day and age, it's extremely rare, especially for millennials and the generations who come after, to check their emails on desktops. Most people wake up and immediately reach for their smartphones to check their messages in order to implement a clear plan for the day. While utilizing emails is not considered a mobile-friendly marketing method, taking a look at the recent stats is enough to make emails a worthwhile strategy. The number of emails accessed from smartphones is on the rise without any sign of this trend stopping any time soon.
Many brand owners are left behind with the trendy digital marketing train, which consequently results in huge losses. This time, however, Google and other search engines are not leaving any making it hard for people to ignore the current demand for more mobile-friendly websites. Having a mobile-friendly online presence, in general, will not only increase your reach and widen your target audience pool, but it will also establish your brand as current and considerate of your customers' needs.