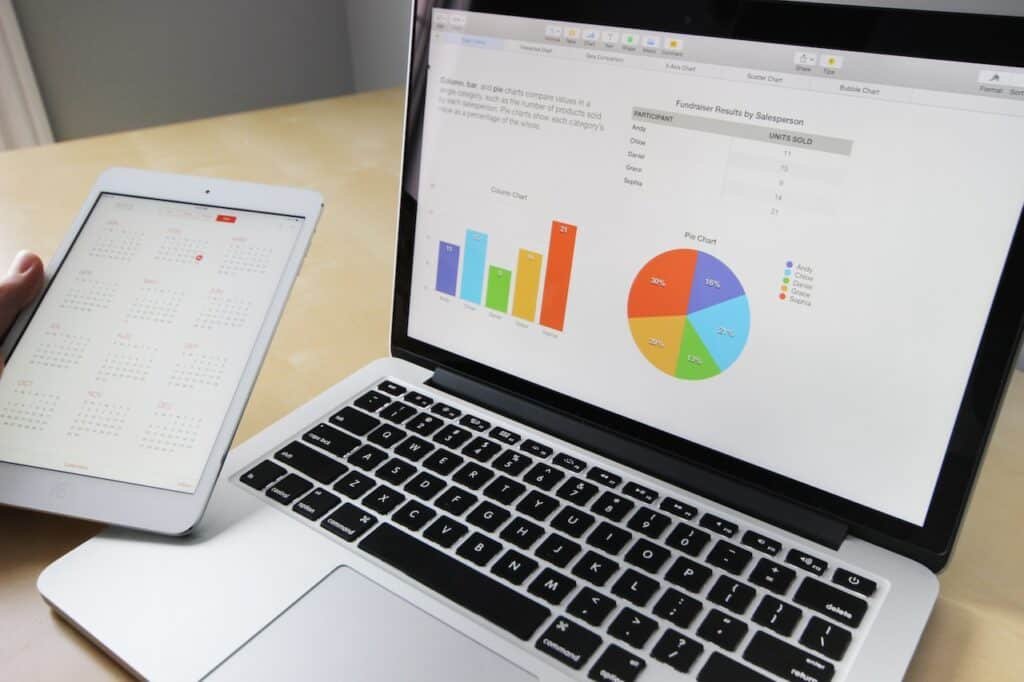 Countless brands and companies are trying to get the attention of the same customers every single day. Nobody wants to be lost in the noise, but thankfully there are some strategies you can employ that will position you as a better leader in your chosen field.
Here are 5 of those strategies:
1. Maintaining Brand Consistency
When you are consistent in the look and feel of your business, people will already know what to expect when they come into contact with you from advertising. You need to live up to the message your marketing is giving out.
When you do this, you will be fulfilling a particular need, and people will regard you as a competent provider in your industry. You will cultivate good feelings in your customers, and you will be instantly recognisable. You will require less time explaining who you are and what you do, as consumers will already know.
Others will infer your dependability because you've spent the time developing a design that matches your voice and because you confidently project what your company is all about. In addition, it is known that consumers will purchase from firms which they trust, and if you learn how to be brand consistent you'll be able to achieve this goal.
2. Using the Proper Platform
Different demographics enjoy using different social media platforms. So, it is important to research who is using what in order to know where you should focus your efforts. Facebook has been shown to have an average older audience and it includes users from a variety of social and economic backgrounds.
Also, Facebook allows for targeted ads, meaning that you can sponsor content that will end up in front of those you're most wanting to attract.
LinkedIn is for professionals in many industries and is a good way to connect with other influencers. Instagram tends to promote to a younger, more technologically-savvy crowd, and Pinterest is great for primarily female users who enjoy organising their goals for decorating, cooking, planning, organising, being fashionable, or becoming financially responsible. There is less financial output to advertising on Pinterest, and you can join group boards that will instantly put your pins in front of hundreds of thousands of people.
3. Know Who You're Appealing To
Experts have realised that if your scope is too broad it may not appeal to anyone, so it's paramount to know your audience. Find out what they like, what drives them, how educated they are, where they hang out, and what their needs are.
You may need to conduct research by doing surveys, and employing the help of user testing sites. Your design and your approach should be guided by reaching and appealing to the group who most need your product, and this should be the focal point of everything you do.
4. Work on Your Website
Your website is where your social media activity should be driving people, and this is the place where the rubber meets the road. You may be able to sell your inventory directly here, or you may have contact information posted.
Your site needs to be easy to use, intuitive, and a good representation of your service. Customers should be able to find out all that they will need to know with a few clicks.
5. Keep Your Customers Engaged
Whether it's on social media or on a blog on your website, it is crucial that your content be high-quality and that it either informs or entertains viewers.
Your main draw can be a podcast, webinar, or written material that is designed to capture the people who will be the most likely to make a purchase from your business. This will also build familiarity and confidence in your brand.
By following the above 5 rules, you'll be able to perfect a marketing model and campaign that excels your business significantly.