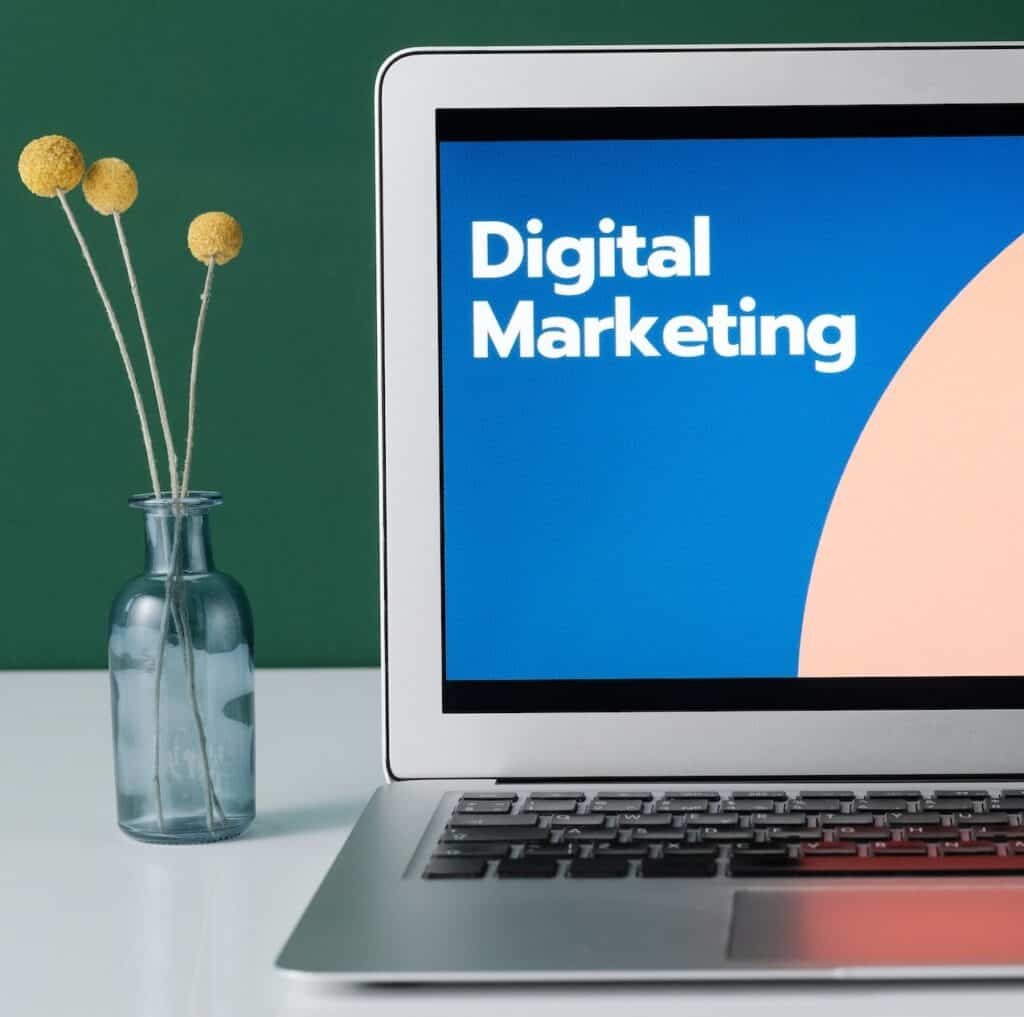 Link-building is the #1 ranking factor in SEO, confirmed by Google time after time. However, you can't just buy more and more links and expect your website to rise in search results – low-quality backlinks can instead harm a website's SEO ranking. Google's algorithms are getting smarter and smarter with time – here are 5 tips for link building in France to keep in mind.
1. Aim for high-authority websites
Website authority determines how relevant a given website is for a specific industry, and how valuable potential backlinks from such a website are. Website authority can "trickle down" when backlinks to lower-authority websites are placed on a high-authority page. To make sure all your French backlinks are helping and not harming your visibility, make sure you only buy French backlinks from high-authority sites.
2. Invest in high-quality content in French
Content is the key to digital marketing and SEO, and is an inalienable part of link building. Most searches in France are done using the native language, making it crucial to invest in French content if you want to increase your visibility. Such content can be filled with backlinks and published on high-authority websites to boost your business's SEO.
3. Don't overstuff the anchor text with keywords
When running a content marketing campaign, remember to never overstuff your content's anchors with keywords. This creates content that feels and looks unnatural, not only to your visitors but also to Google's algorithms, thus decreasing your SERP score. To remain on the top, use brand keywords and navigational phrases connected with your industry that don't look out of place.
4. Avoid using shady web directories
Signing up your business in web directories used to be a popular SEO strategy to help with link building. Unfortunately, most of those web directories will only harm your positioning nowadays, since Google introduces countermeasures with their Penguin update.
Instead, search for directories that provide useful information to the users. Industry-specific web directories are often a good choice, but make sure you do your research beforehand and make sure the directory has good authority. If your business is in shady directories, use the Google Disavow Tool to turn those links into no-follow.
5. Find high-quality backlinks with a French SEO agency
It can be difficult to find your way through a foreign market. While French SEO follows mostly the same international SEO rules, there are always some things that will be specific to each culture and region. To avoid spending money on ineffective campaigns, you can hire a French SEO Agency instead to help you in link building and creating high-quality content.
Agencies like SmartWeb Group provide high-quality backlinks from cooperating websites that you can use to publish your content. If you don't have a native French speaker in your team, you can also hire a professional native copywriter in French to prepare SEO-optimized and engaging blog posts and articles for you to make the most of.