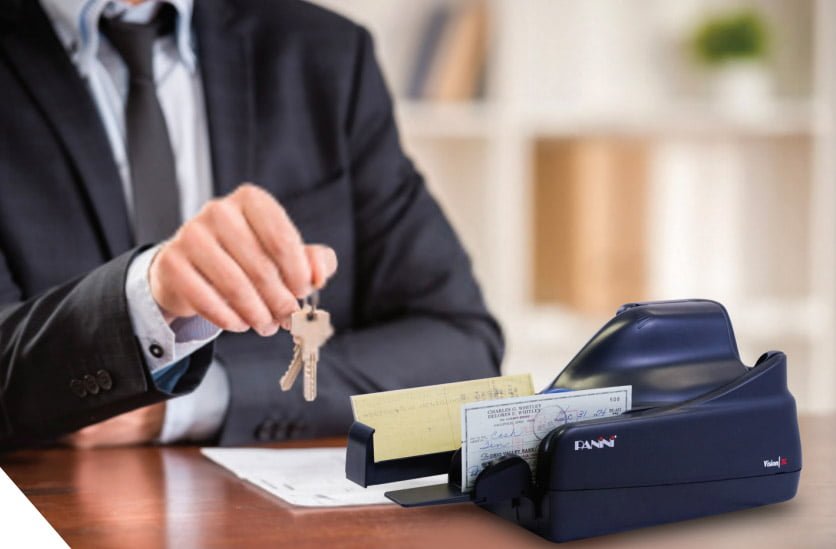 In today's business world, businesses ought to try and maximize efficiency especially the small and medium size firms. They have to look for ways via which they will reduce some of the operating costs and maximize the profits. One simple way they can reduce the costs is by digitizing their documents.
That is scanning the documents where Panini will be of great help to you. The elegant company was started in 1945 with the sole reason being to provide customers with top quality scanners to ensure they don't have to store piles of papers anymore. The company is a leader in producing superior performance scanners that are excellent in document handling, MICR reading and image quality. You can get more information about Panini from https://www.panini.com/en
It is true most of the offices and businesses are incorporating technology and digital processes but a lot of information is still in the papers. These may be internal employee files, customer information and invoices. Having these in paper format increases the printing costs as well as requiring more office space for storage.
To some businesses it may seem like the digital storing of documents has no huge impact but for the cases of businesses in the law or health industry, searching for the physical files could be daunting and take a lot of time since they are many. That is why you need to digitize your business to avoid wasting money and resources.
Security Reasons
With digitized documents you are sure of increased security. Not everyone will be able to access the information as it will be secured with a pin or a password. The information will be put in a document management system where only the authorized personnel will be able to access it. Again, with paper documents, the files may easily get lost or damaged by fire.
Malicious employees could even steal some files for their own benefits. Digitizing the documents could ensure that your documents are as safe as they may be. Only the authorized people will be allowed entry meaning if a file is lost you already know who to ask.
Minimizes paper storage
A shocking revelation shows that about 90% of all the information is stored in paper form. With every single day, more documents are printed on papers and photocopied. That makes document management a daunting task in most of the organizations.
Probably think of all the free space you could clear up at the business premise if all the paperwork was to be put away. That space could be used to store other crucial things such as printers. With scanning services, you will clear up more space in the business by doing away with too much paperwork.
Faster searchability
Hard copy documents are not easy to store let alone manage them. Scanning the documents eliminates the need to have a huge space for storing documents. With hard copy, you have to peruse via several copies to find the exact file you want. The file finding task may turn out to be a nasty job especially if you are to find a file from a huge stack of papers collected over a number of years.
But with digital files, you just make use of the search functionality. It will be able to sort the files and give you the exact file you want in seconds.
Scanning saves time money and time
Scanning your digital files and storing them in a digital form reduces the storage costs. Resources required to maintain the files and papers will not be needed anymore. Some companies even have personnel for retrieving files and documents since they are in bulk. Scanning the files saves you all these costs and the much time needed to go through the files manually.
Time created here will be used to make the employees more productive by making them focus on the crucial tasks. You could also make them take additional responsibilities.
Enhanced Accessibility
With scanned documents you are sure that the files are easily accessible via several devices in the system. It does not matter whether you are using laptops, tablets, desktop computers or even smartphones, you can be sure you will be able to access the company information as long as you have the clearance to view that information.
With scanned documents you do not have to carry a huge pile of paperwork at home to finish up remaining tasks in the evening. You also do not have to be in the storage room to access the company information. In fact, you can access the company information from virtually anywhere in the world.
Overall business growth
All the advantages of scanning put together will lead to the general success of the business. Document storage may seem insignificant but wait until you have papers scattered all over your desk and you are unable to work. By embracing ways that improve the working environment for your staff, the employees will work with much ease and will be quite efficient.
They will, therefore, adapt to the digital landscape and become more productive. Scanning documents will save your business loads of time and resources which will be channeled to another department to produce more goods and bag more profits.
Many businesses are already moving with technology. You do not have to store loads of papers and files whereas there is an easy and effective way to store the documents. Scan and store them in a secure place where only the authorized personnel will have access.