When it comes to starting a business, a bunch of little things need to go right before you can start to succeed. Having all the fundamentals will help you get to the top of your industry. If you're someone who is thinking of starting a small business, ensure that you have at least the following six things before operations begin.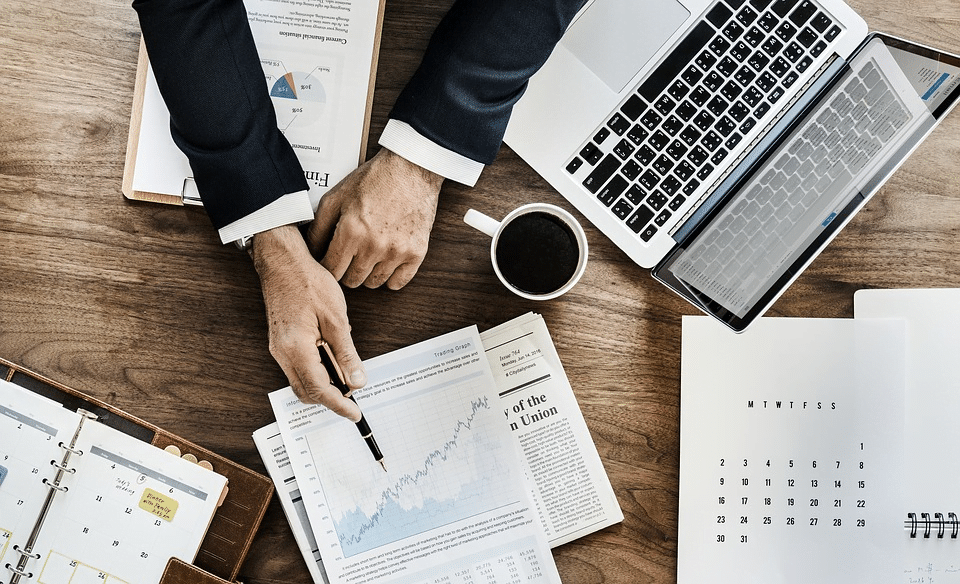 1. A Way to Manage Your Cash
One of the major reasons that small businesses fail is due to a lack of cash, not necessarily a lack of profit. You need a deep understanding of the levers in your business that affect your cash to have good cash planning set up.
Some questions that will help you understand cash management include:
Do you have any loans you need to pay back?
Do you outsource your inventory?
How much inventory do you have on hand? How much should you have?
Do you collect any payments from people?
These are the "levers" that control your business and will affect your cash position. To succeed, you need to understand these levers.
2. Data
Data is the lifeblood of your business. The more you're keeping track of data, the more you'll be able to make smart business decisions. Data tells you how your business is performing successfully and where it's failing.
While you will need to make some "gut feeling" decisions on certain matters, data can help shape an effective marketing plan. This will not only draw in more money but also save from wasting money on campaign strategies that would be ineffective. Data will help your business grow and make sure that it stays on track.
3. Some Kind of Inventory Management
If your business requires inventory, a way to manage it is key.
Inventory scanning software
helps you manage and stock items so that you always know exactly where your assets are and what they're worth.
An inventory management system can also have the capability of analyzing a business's inventory needs. Some can even help automate ordering. This type of tool will help you better understand your assets and maximize your business's potential.
4. An Understanding of All Margins on Products and Services
While your business could be doing amazing in the revenue it brings in, specific products can have terrible margins that drag your profit down. By understanding these margins and cutting product lines that do nothing for you, you'll profit much more.
5. A Strategy for Recruiting and Retaining Talent
Think about the culture you want to build around your company. When hiring employees, be sure that they fit the bill for the culture you're looking to build. Use tools, such as LinkedIn, to regularly track down and recruit new quality talent. From there, make a strategy and benefits program that will help you retain that talent.
6. Knowledge of Your Competitors
If you want your business to succeed, you need to get to know others in your industry. Understanding what your competitors are doing, how they price their products, what their business practices are, and how they market can help you greatly.
You'll be able to adapt your strategy to attract more people to your business instead of the competition. You should also pay attention to indirect competitors as they can also be drawing potential customers away from your business.
The Bottom Line
Growing your business may seem like an impossible task at times. However, with persistence, you'll be able to make it. You may fail at points. Don't be afraid to get back up and try again. Failures can be learning opportunities that can shape your road to success.