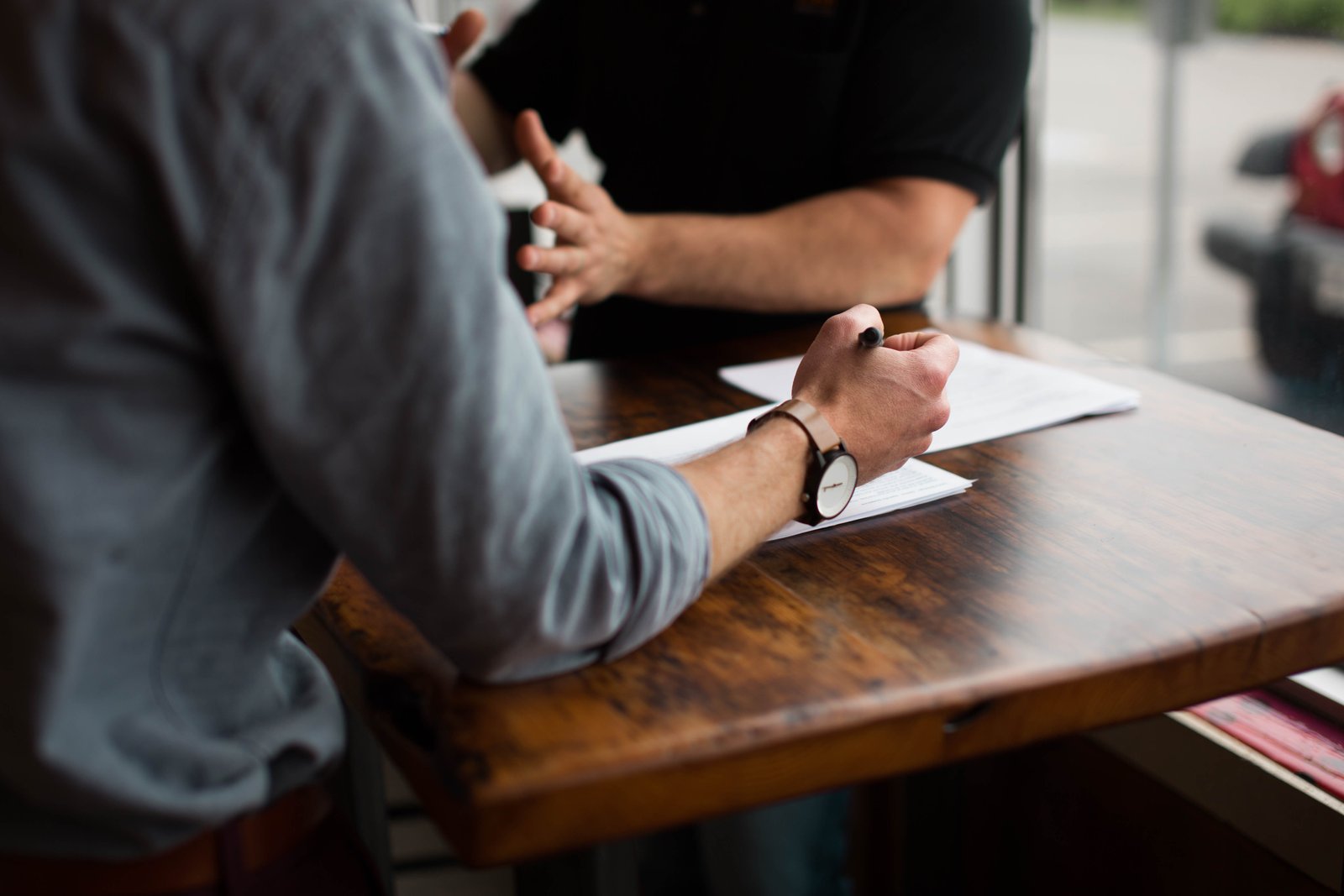 There is a lot that goes into selling a business. For most business owners the task of selling their companies proves to be overwhelming. There are also more than a few pitfalls that can only be sidestepped if guided by an experienced hand.
Both offline and internet business brokers provide a great platform to buy and sell businesses. If you hire the right business broker, you can get help with everything from finding the right buyer to the getting specialized support to prepare the paperwork. Here are 7 practical reasons why you need to hire a business broker when trying to sell your business.
They Help You Determine the Value of Your Company
Both buyers and sellers have a vested interest when determining the value. This is why the services of an impartial business broker is so critical. Internet business brokers utilize specialized models to accurately determine the value of a business. These models take hundreds of parameters and data points into consideration before deriving the final number. This is a resource that buyers and sellers do not have and thus their valuations are guesstimations at best. There is also the factor of trust. Both parties are much more likely to trust a valuation that comes from an independent firm.
Helps you Determine an Accurate Selling Price Based on Market Conditions
Once the valuation of the company is complete, business brokers help owners to find the right listing price. This depends on factors such as total available time to seal the deal and market conditions.
Brokers Keep it Confidential
Confidentiality is probably the most important factor when trying to sell your business. Employees, vendors, and clients need to be informed only when the deal has been signed. That's mainly because employees tend to leave their jobs if they suspect the company they are working for is unstable. The knowledge of business owners trying to sell their companies has an inevitable negative impact on employees. A business broker uses discreet marketing channels to promote your listing in order to avoid this problem.
They Help You with the Paperwork
Right from drafting the agreement to organizing reports for buyer review, there is a lot of paperwork that goes into selling a company. Armed with years of experience, business brokers take on the responsibility of the paperwork almost entirely.
Performs Pre-Qualification Checks to Filter Out the Right Buyers
Acting as a filter, business brokers make sure only people who are genuinely interested and have the financial credibility get access to your details. They often run pre-qualification checks to ensure you only speak with deserving buyers. This goes a long way into protecting your company information from falling into the wrong hands.
Some Business Brokers Help Buyers Get Loans
Most online business brokers offer finance services to help buyers gather funds to buy a business. This tremendously boosts the number of potential buyers and thus can help you close the deal quickly.
They Usually Have a List of Potential Buyers
When you hire a business broker, you get to tap their database of potential buyers. Most brokers have a list of interested buyers acquired from previous dealings. They can match your business with their list to quickly find potential buyers who are more likely to be interested.