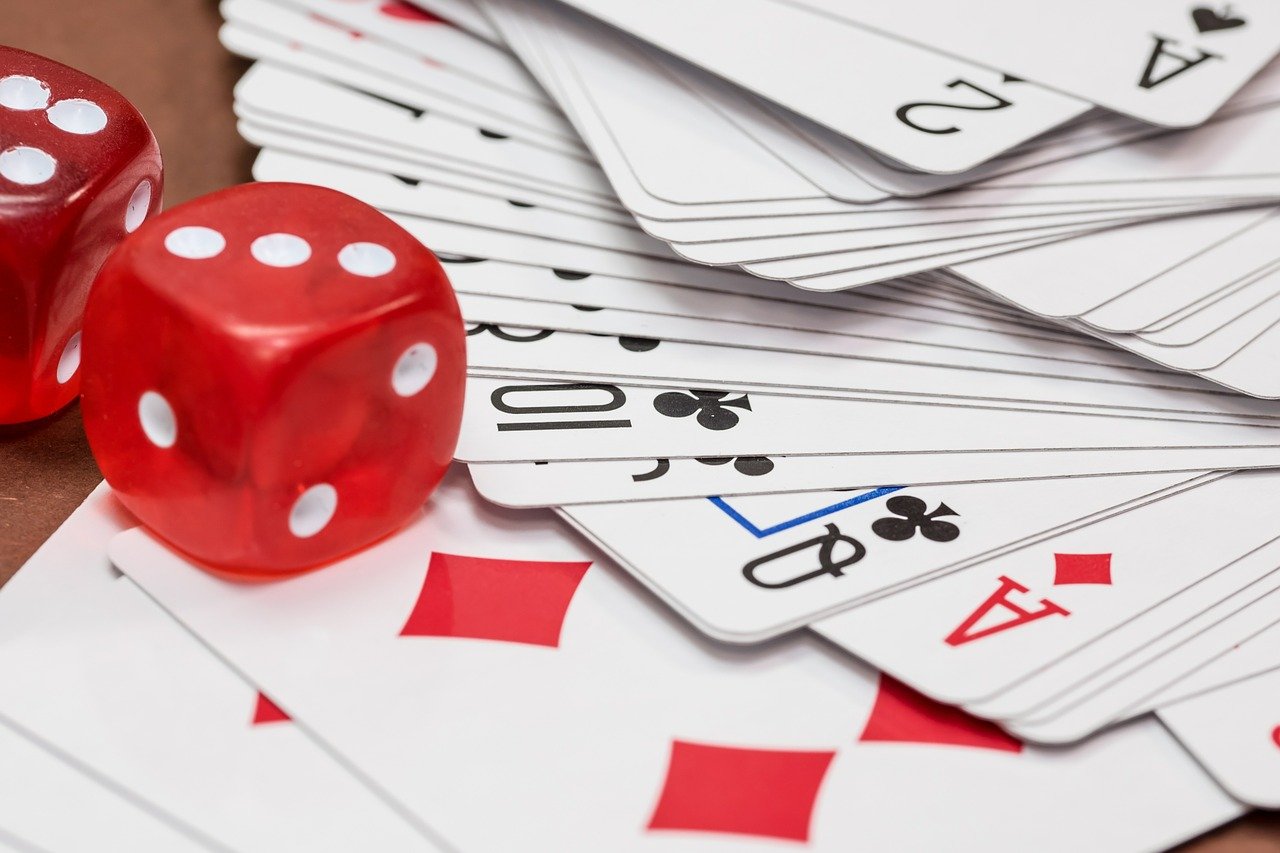 The online casino industry is booming, with hundreds of online casinos to choose from and several new casinos being launched every month. But does this mean that people no longer go to brick-and-mortar casinos for a night of thrills? Are land based casinos slowly being replaced by online casinos?
The age of online casinos
We most certainly live in a digital age. It is not clear when that age started. In fact, people have been claiming this since the late 90s. However, in the case of online casino, we can say that that age started in about 1996, when software companies such as Microgaming and Cryptologic launched their first online slots and table games. Ever since then, the growth of the industry has been unstoppable. From what was originally seen as a fringe activity, and possibly even a fraud, online gambling is now gaining recognition from governments all over the world. While some governments still ignore online gambling, or even prohibit it, European governments such as the UK, Malta, France, Spain, Italy, Sweden, Belgium and the Netherlands, as well as several US states all have their own regulations in place that license and govern online gambling.
According to Mordor Intelligence, the market for online betting will reach over USD 87.75 billion by 2024, registering a compound growth rate 8.77% per year. The biggest growth is expected in North America. This is partly because the European market is already very established, with key players such as Kindred Group, Ladbrokes, Paddy Power Betfair dominating the market. The American market is not as developed. This is due to the fact that offering online gambling is not yet legal in most states. Players that do gamble are usually not punished, since it is only the companies that offer bets are targeted.
This is changing, however. States like Jersey and Pennsylvania have already fully legalized and regulated online gambling, with more to follow soon.
How will this affect the most famous gambling city, Las Vegas?
From 2009 to 2017, gambling profits in Las Vegas climbed steadily. However, in 2018, revenue dropped by 1.9%. Was this due to competition from online gambling? According to Nevada Gaming Control Board (NGCB), it was not. They blamed a decrease in popularity of Baccarat for the trend. Slots had performed significantly better, with an increased revenue of 6.3% compared to the year before.
Sports Betting
Ever since the Supreme Court repealed the federal sports betting ban, which limited sports betting to Nevada, other states have been quick to catch up. Because of this repeal, each state can choose independently what types of gambling it will allow. In fact, Jersey has now overtaken Nevada in terms of legal sports betting. New Jersey sportsbooks were worth $318.9 million in ticket slips this May. At the same time, Nevada books only printed $317.4 million. This is due, in part to online betting. Most online betting sites in Jersey are linked to the brick and mortar casinos based there. These online bets account for a sizeable portion of the states gambling revenue.
Conclusion
To say that land based casinos are losing customers to online casinos or betting sites is partially true. When it comes to sports betting especially, there is not much of an added thrill to travel all the way to a brick and mortar casino, simply to place a bet on your favourite sports team. Since sports betting is now being legalized all over the US, we will see fewer punters who are willing to visit brick and mortar locations. Many online casinos compete by offering bonus funds, something you will never get at a Vegas casino. Find the best online casino bonuses in the UK. On the other hand, Vegas, as well as other casino locations such as Macau, are still very vibrant. This is probably due to the thrill of live casinos, something that cannot quite be replaced.