Who would have thought 20 years ago that online shopping would grow exponentially. Then you would have been able to buy shares in Amazon for as little as $50. Now they have reached the dizzy heights of over $3,100 a share (more than 60 times higher) due, in no small part, to the Coronavirus which has forced many shoppers to buy online.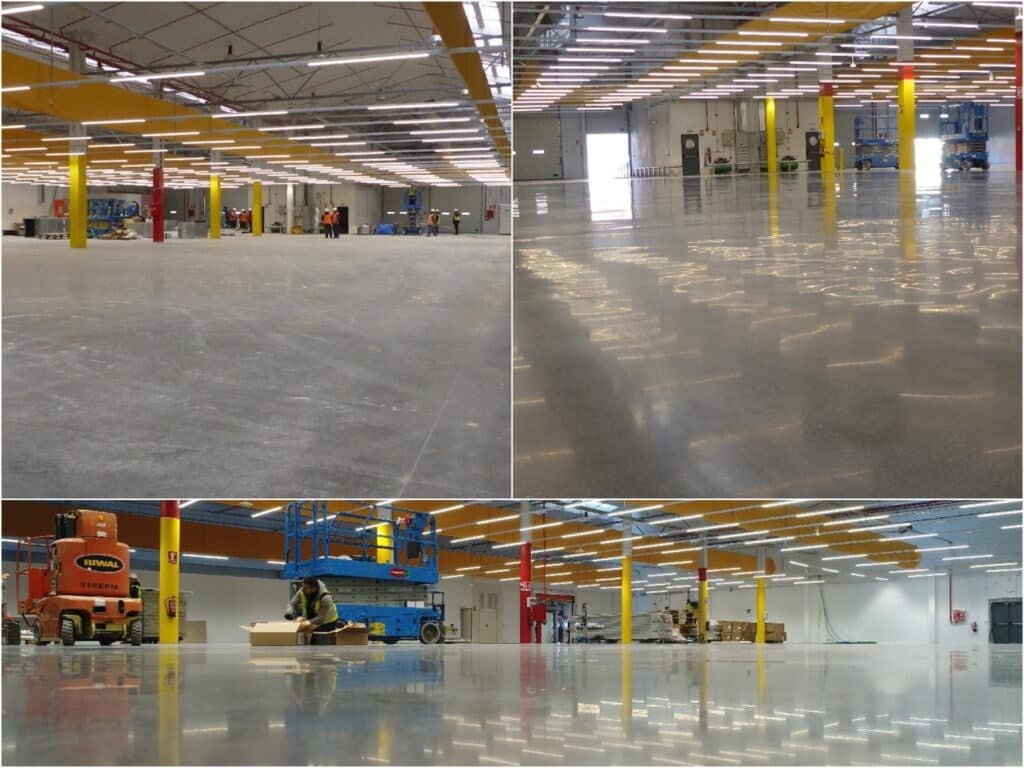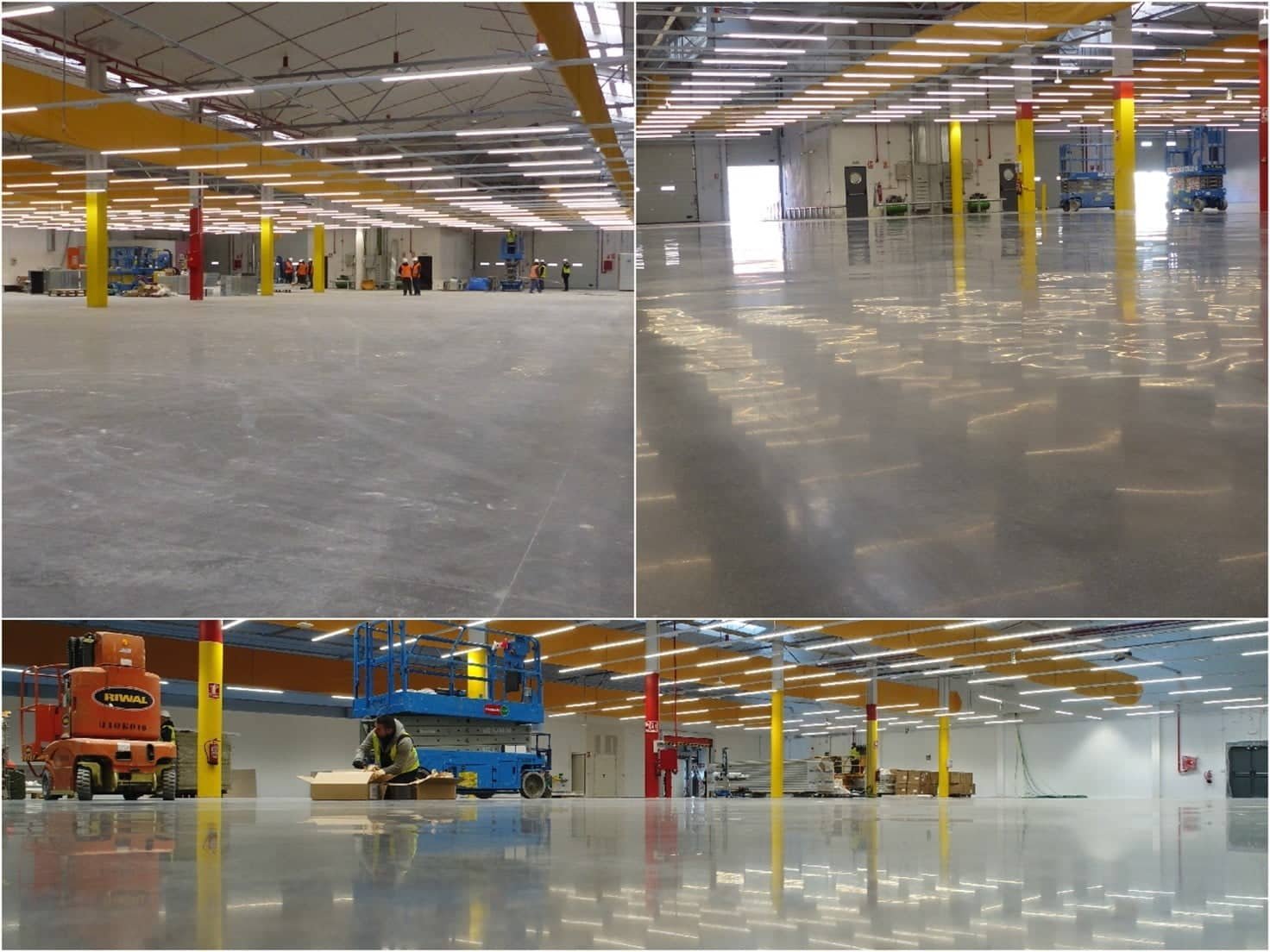 Their success has spurred them on to diversify and expand their range of services. Where they started selling books online they now offer a huge range of product lines that include clothes, baby products, consumer electronics, beauty products, gourmet food, groceries, health and personal-care items, industrial & scientific supplies, kitchen items, jewellery and watches, lawn and garden items, musical instruments, sporting goods, tools, automotive items and toys/games.
Now their latest service, Prime Now, offers two hours delivery for a whole range of products, including fresh food, across many major cities across the world from New Delhi to New York.
The investment being made by Amazon in this is huge and the speed of expansion is breathtaking with new cities being added all the time. One of those new cities is Madrid where two hours delivery is free or you can get the product super fast, in one hour, for 5.90€! Clearly, this has an impact on business operation and facilities. Amazon need fast, clean and reliable systems and a big part of this, not surprisingly, is the quality of the floor in the warehouses.
At BECOSAN we believe that the solution for this any many other commercial operations is polished concrete. Irrespective of whether the concrete is a new or old polished concrete will deliver an attractive, hard wearing and long lasting floor that will meet the requirements of high technology companies. Is this the solution for Amazon Prime?
Amazon Prime Now in Madrid started in July 2016 but rapid take up for the services meant that demand for extra warehouse space was high.
Amazon rented warehouse space close to the city but the floor wasn't of sufficiently high quality for their needs. The floor was nearly 20 years old, crumbling and very dusty. The floor had holes that once contained fittings, bolts protruded and the surface was covered in old paint markings, stains and scratches. Given the wide range of products being stored; food, drinks, sports equipment, toys, electronics and clothing, the floor needed to be abrasion resistant, dust proof and easy to clean.
Working with TwinSol, one of our partners in Spain, the protruding fixtures were removed, then the concrete floor was ground down with diamond hard BECOSAN® discs to remove all paint and scratches. Holes were then filled and concrete expansion joints were repaired.
At this point, the floor was ready for the BECOSAN® Treatment. The complete floor area was ground down with incrementally increasing grades of BECOSAN® diamond polishing discs to remove the micro-roughness from the surface leaving a high gloss finish. The floor was then treated with BECOSAN® Densifier which significantly increased the scratch resistance of the surface. 
The final stage was a comprehensive treatment with BECOSAN® Protective Sealer. This increases the resistance of the floor to liquid spillage that could stain and ruin the floor.
The floor now looks almost like freshly cut stone and shines like a skating rink. Of course speed is of the essence. One does not want a critical tool like an Amazon warehouse closed for weeks while a floor is being renovated. With BECOSAN® even a huge warehouse floor of 10,000m² can be completely repaired and treated in less than 10 days.
The surface has proven to be a revelation to the owners of the building who would like other warehouses to be given the same treatment.